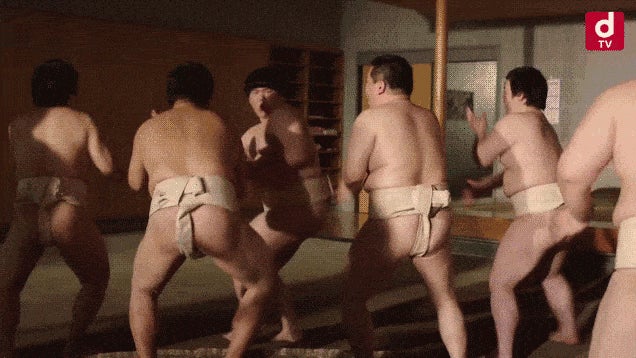 Taiwan's Lin Yu-chun might be most famous for his rendition of "I Will Always Love You." He sometimes appears on Japanese variety, showing off his incredible gift. Now he's starring in a new Japanese TV show, showing off more than that.
Lin is starring in a new Japanese drama for streaming service dTV. Called Dosu-koi Musical, the show is like Glee meets sumo wrestling. According to Pouch, Lin plays a Taiwanese exchange student who is bullied because of his weight and decides to join the university sumo team.
There's singing! Dancing! And sumo!