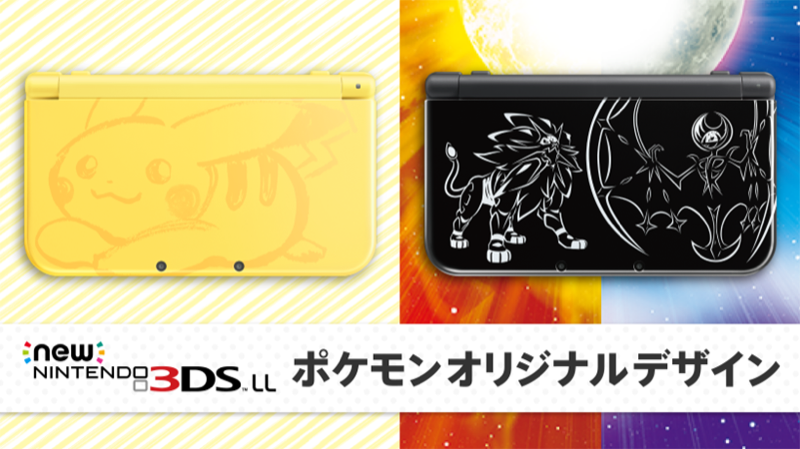 Just in time for Pokémon Sun and Moon, here are two upcoming 3DS XL units for Japan. Whaddaya think? [Image: Nintendo]
The yellow unit portable features Pikachu, while the black one features new Legendaries Lunala and Solgaleo.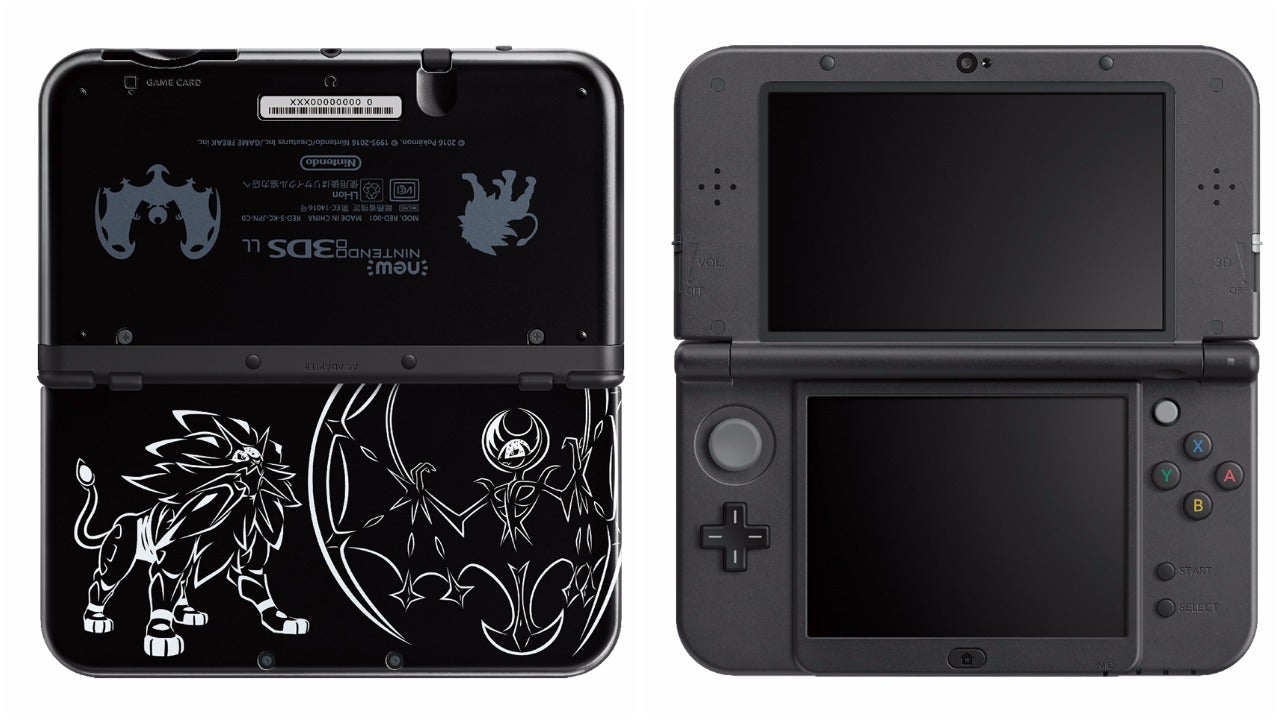 [Images: Nintendo]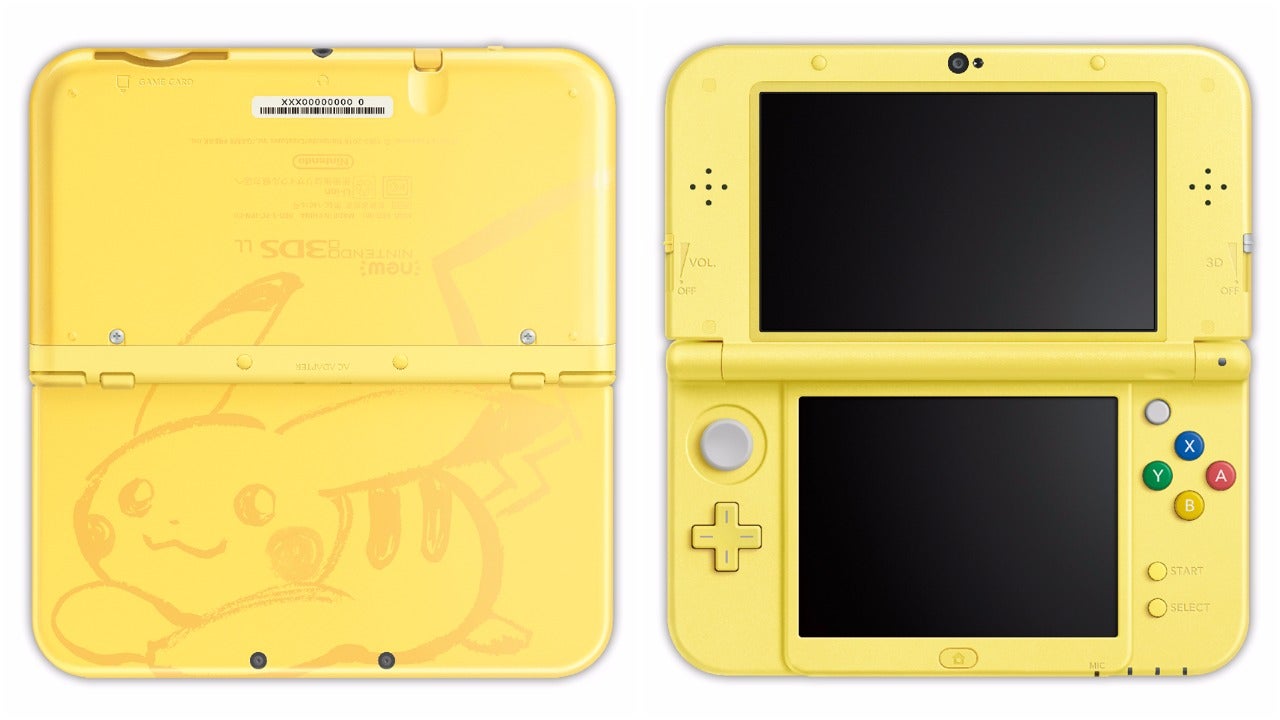 [Images: Nintendo]
According to Nintendo, each portable is 20,304 yen ($258) and do not come bundled with Sun and Moon. Both will be out on November 18.