Good news, Bat-fans: If you've been enjoying Kate Kane kicking arse and taking names in the pages of Detective Comics recently, there's more where that came from. Batwoman is now getting her own ongoing monthly comic, beginning early next year.

Revealed by The Hollywood Reporter today, Batwoman, penned by Marguerite Bennett and with art by Steve Epting, sees Kate on a globetrotting mission given to her by Batman in the wake of the events of Detective Comics' current arc, after she discovers the villain behind sales of a toxic bioweapon being created from monstrous corpses.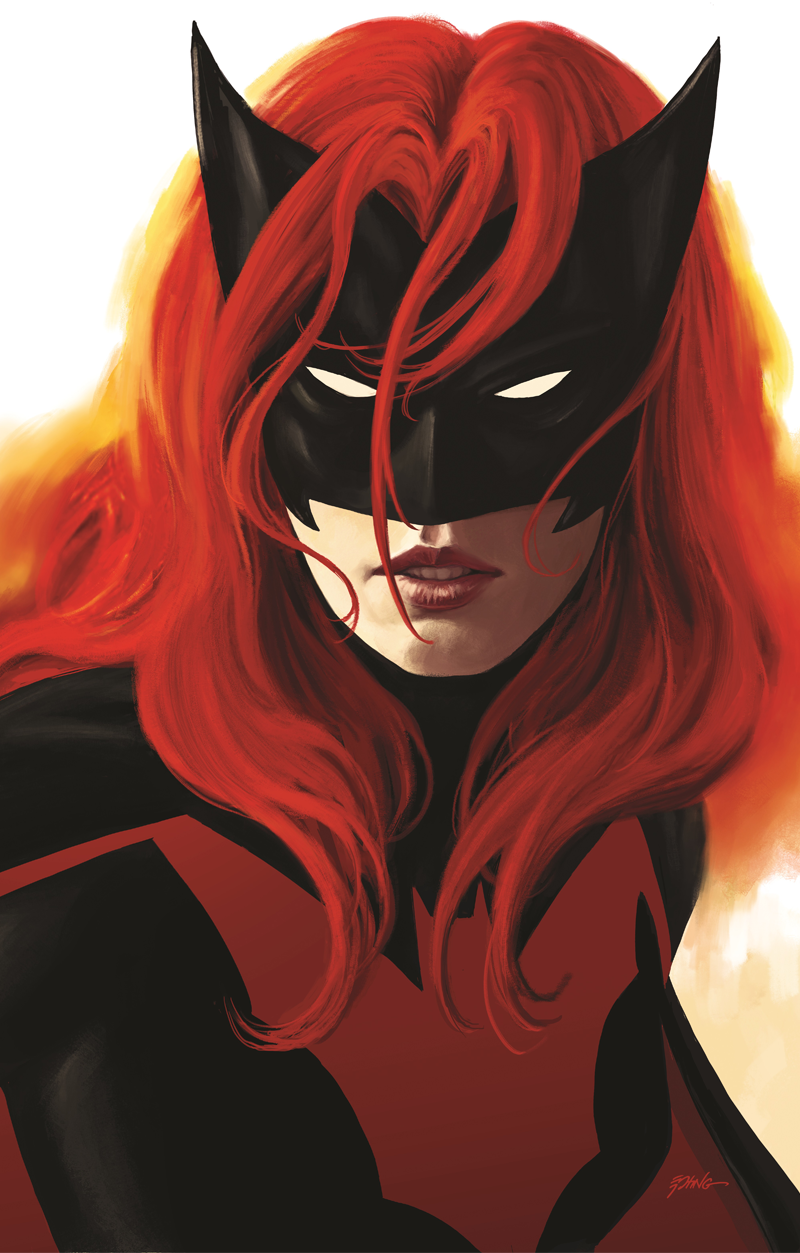 Batwoman: Rebirth cover by Steve Epting.
Kate's new adventure will be first set up by a two-part story arc in Detective Comics in January 2017 called "Batwoman Begins", before getting her own Rebirth one-shot prologue in February ahead of Batwoman #1 releasing in March 2017. Detective Comics scribe James Tynion IV will write "Batwoman Begins" before joining Bennett for the writing duties on the first arc of Batwoman #1.