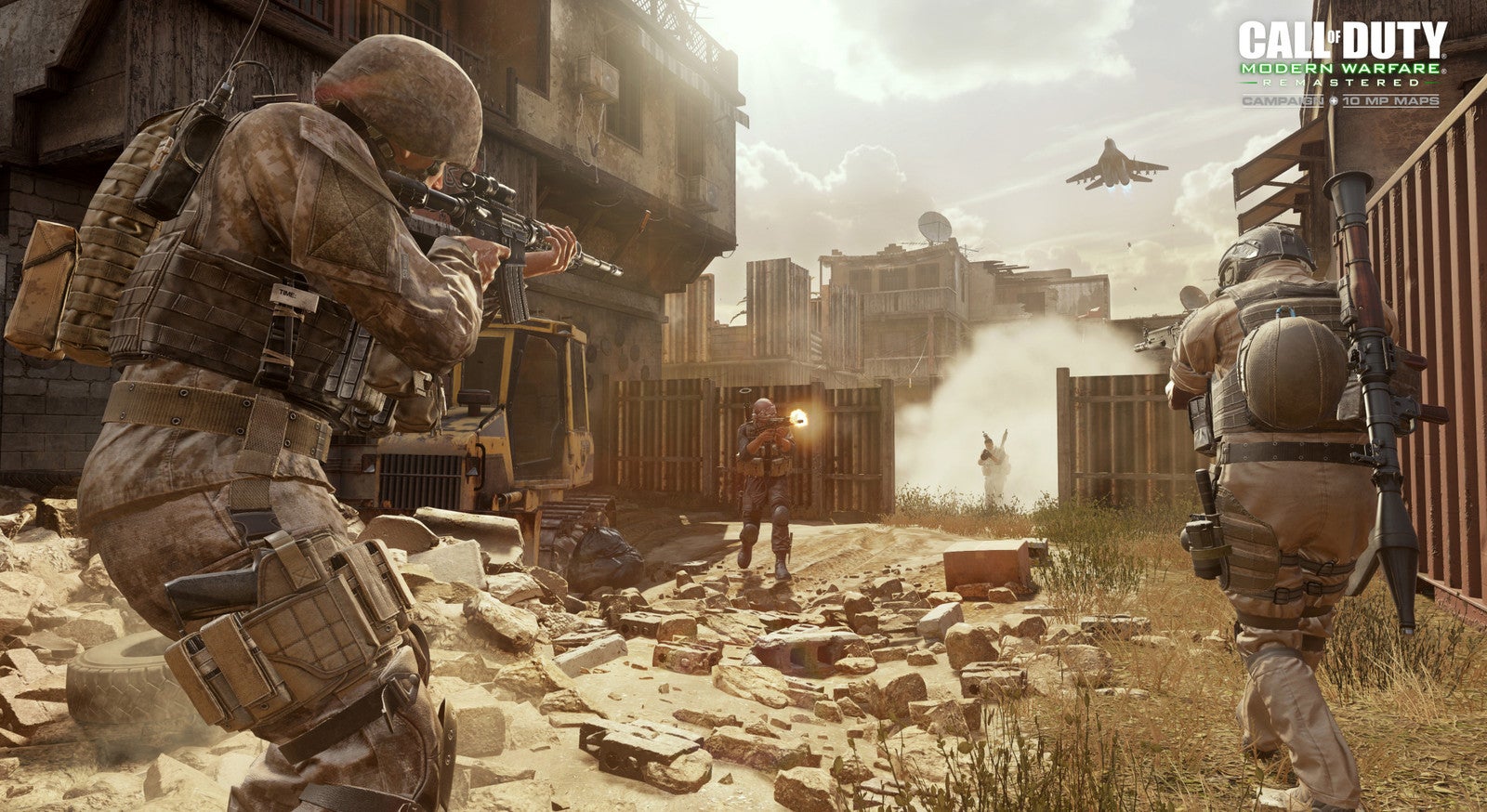 Activision Publishing laid off a number of employees across several companies this week, Kotaku has learned. The publisher let go of staff at Infinity Ward, Beenox and other internal studios as well as their corporate office, according to sources, despite saying yesterday that they had surpassed their revenue targets for 2016.
From what we've heard, Activision Publishing laid off five per cent of their workforce, although the company's other divisions, like Blizzard Entertainment and MLG, were not affected. Activision Publishing, which is a division of Activision-Blizzard, comprises the publisher's corporate headquarters in Santa Monica as well as a number of studios across North America, including Infinity Ward, Beenox and Treyarch.
The layoffs, which followed a week of rumours among Activision staff, landed alongside yesterday's Q4 2016 earnings call, during which Activision CEO Eric Hirshberg was candid about the publisher's disappointment with Call of Duty: Infinite Warfare. Infinity Ward, developers of Infinite Warfare, laid off around 20 people according to a source.
Activision also reported a "better-than-expected and record fourth-quarter". Still, the publisher's slate for 2017 is very slim, with only Destiny 2 and a new Call of Duty planned for this year according to yesterday's call.
When reached by Kotaku, Activision sent over this statement: "Activision Publishing is realigning our resources to support our upcoming slate and adapt to the accelerating transition to digital, including opportunities for digital add-on content."