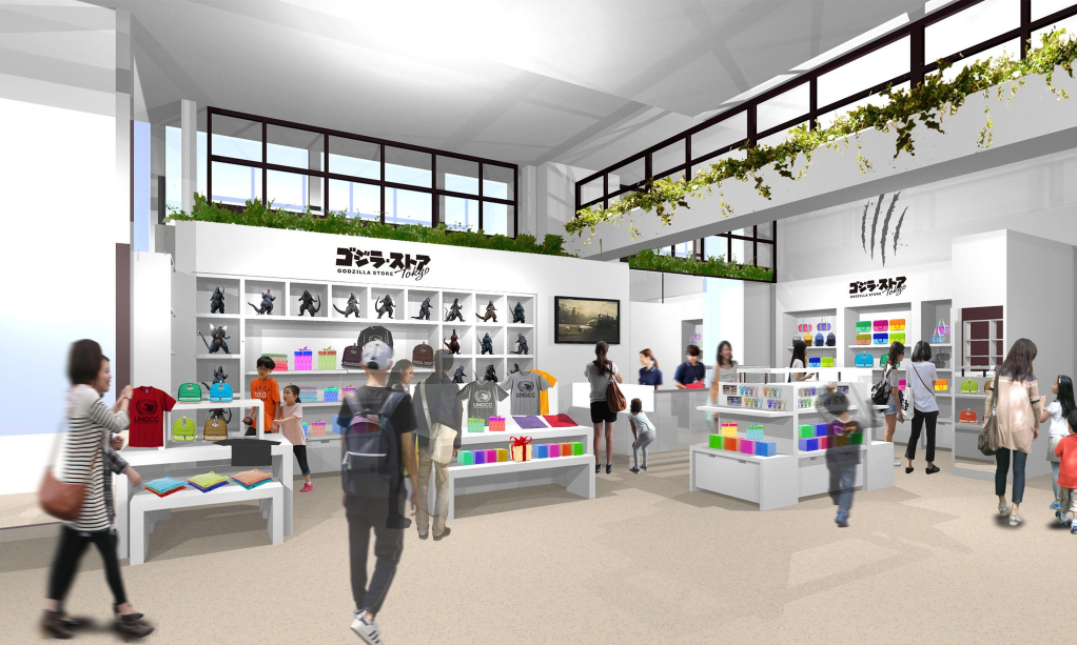 On October 30, the world's first official Godzilla retail shop will open in Japan. It's called Godzilla Store Tokyo and will be located in Shinjuku.
[Image: Moviche]
According to Moviche, the store will feature around 500 items for sale, some of them unique to the store.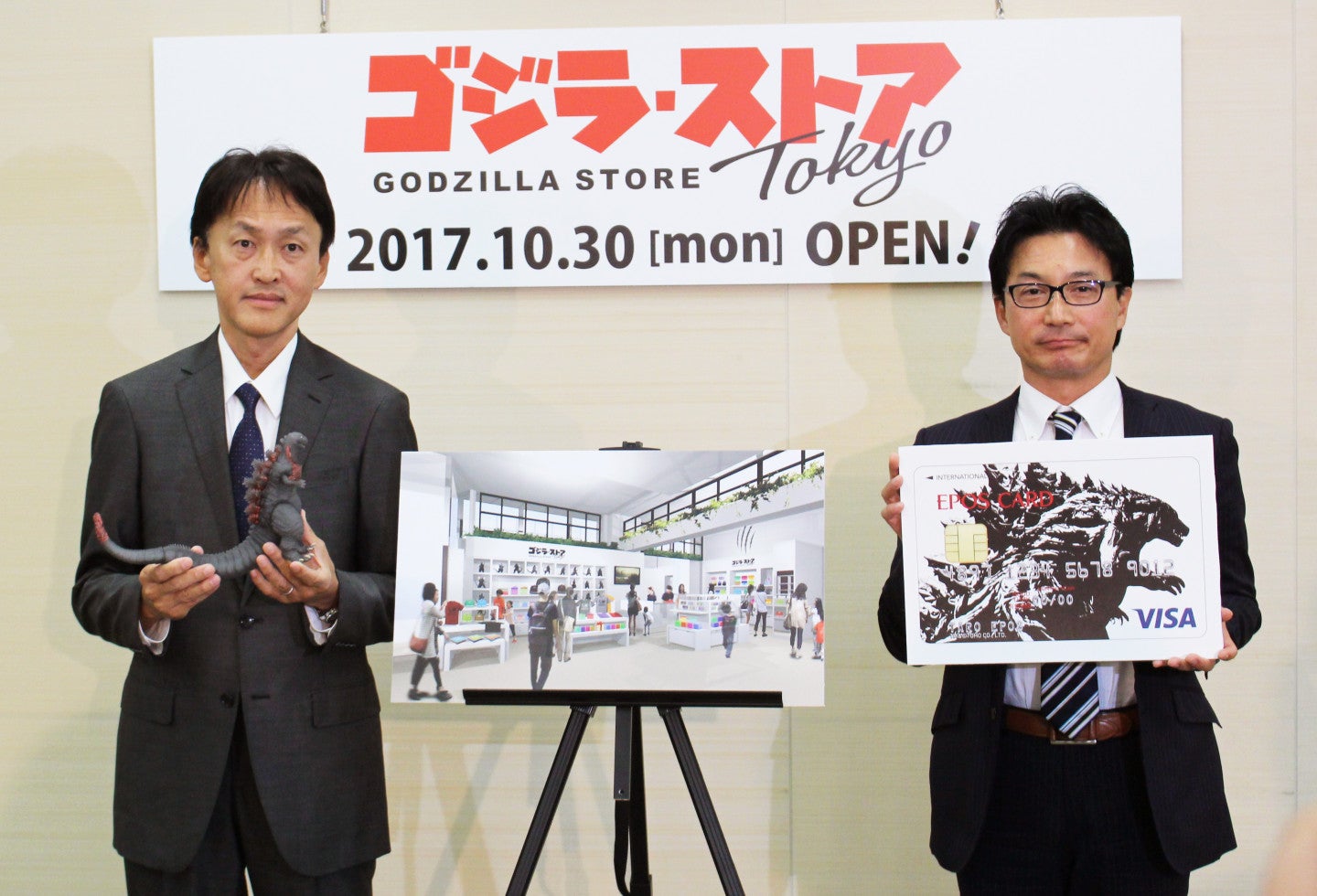 [Image: Moviche]
The store will be located on the first floor of the Shinjuku Toho Building.
You know, the Tokyo building with Godzilla's head looming over it. Fitting location!