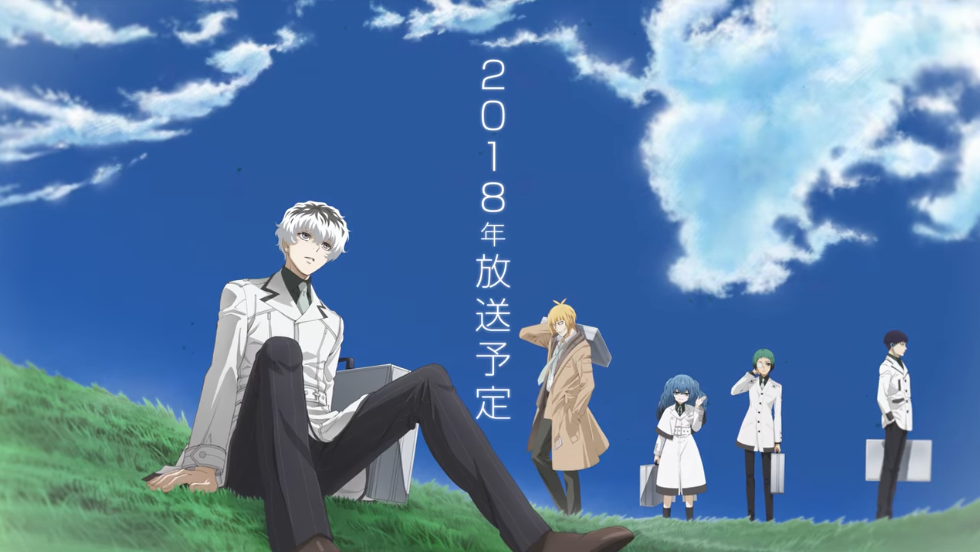 [Image: Marvellous]
The clip is 30 seconds long, but the amount of Tokyo Ghoul footage is much, much shorter.
The Tokyo Ghoul:re anime is slated for 2018. The manga by the same debuted in 2014 and is a sequel to the first Tokyo Ghoul manga series.
The teaser doesn't announce which studio is doing the animation, but eventually, that will be revealed.