Sometimes, there's nothing better for the holidays than sitting down with a good book - especially one that's digital, waterproof and cheap as chips.
If you like the idea of reading ebooks in the bath but aren't prepared to pay up to $529 for the privilege, the new-and-improved Kindle Paperwhite makes for an excellent compromise. Pricing starts at $199 - the same RRP as the old model when it launched - with pricier options for people who want 4G and more storage.
Amazon pretty much dominates the e-reader market at this point, but that hasn't stopped the company from regularly pushing out new features and designs. Last year, we got the high-end Kindle Oasis, and now Amazon is doubling down with the appealing (if poorly named) New Kindle Oasis."]
New Amazon Kindle Paperwhite specifications
The new Kindle Paperwhite's main claim to fame is the inclusion of waterproofing (IPX8). This will allow you to keep the device immersed in up to two metres of water for 60 minutes. It also comes with twice as much storage as the previous iteration and a built-in adjustable light for nighttime reading. Here are the chief specifications:
| | |
| --- | --- |
| Amazon Kindle Paperwhite (2018) | |
| Display | Amazon's 6" Paperwhite display technology with E Ink Carta and built-in light, 300ppi, optimized font technology, 16-level gray scale. |
| Dimensions | 167 x 116 x 8.18 mm |
| Weight | Wi-Fi: 182g / Wi-Fi + 4G: 191g |
| Storage | 8 GB / 32 GB |
| Cloud Storage | Free cloud storage for all Amazon content |
| Battery | Up to six weeks |
| Wi-Fi | 802.11b, 802.11g and 802.11n |
| Software features | VoiceView screen reader (spoken feedback and text-to-speech), invert Black and White, adjust font size, font face, line spacing and margins. |
| Supported formats | Kindle Format 8 (AZW3), Kindle (AZW), TXT, PDF, unprotected MOBI, PRC natively; HTML DOC, DOCX, JPEG, GIF, PNG, PMP through conversion. |
| Waterproofing | Waterproof (IPX8), tested to withstand immersion in 2 metres of fresh water for 60 minutes. |
New Amazon Kindle Paperwhite pricing
As mentioned above, the new Amazon Kindle Paperwhite starts at $199 but there a few models to choose from. Here are the details:
When you consider that the $199 version comes with Amazon cloud storage and inbuilt Wi-Fi, there's really no reason to plump for the pricier models. Apart from the smaller storage and lack of 4G, it remains identical to its pricier siblings.
---
As Kotaku editors we write about stuff we like and think you'll like too. Kotaku often has affiliate partnerships, so we may get a share of the revenue from your purchase.
Trending Stories Right Now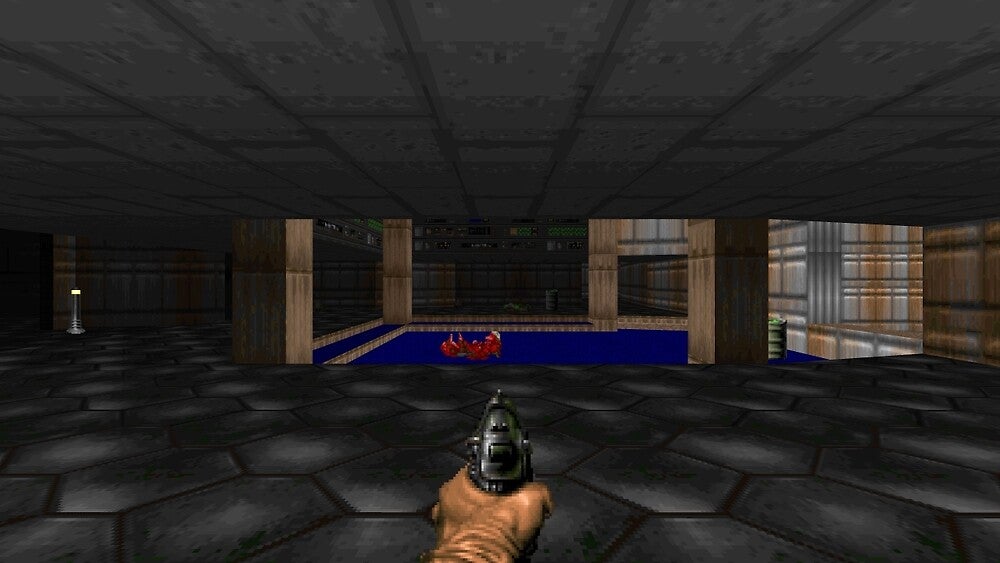 A great level is like a warm bowl of mac and cheese. You can come back to it whenever you need to feel good and happy. Without thinking you can load it up and know you are going to be ok. So what level do you keep coming back to over the years?
The humble JB Hi-Fi review. You've seen them in-stores, you've seen them go viral on social media. Sometimes they're straight down the line, others are satirical or flat out hilarious. Every once in a while they absolutely hit the nail on the head. We spoke to numerous JB Hi-Fi 'reviewers'. The men and women making you laugh to figure out the rules, regulations and weird little secrets behind the infamous JB Hi-Fi review. These are the confessions of JB Hi-Fi reviewers.