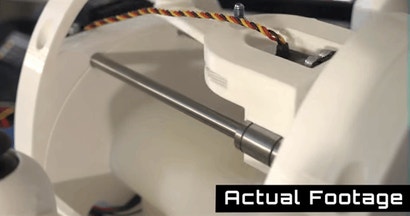 Earlier this week we asked a simple question: "would you fuck this video game sex machine"? It seems as though the answer to that question was an overwhelming yes.
The creators of the VirtuaDolls range of VR sex toys have announced there will be a two week delay...
As a result of unforeseen demand.