No, Sims Players. Stahp.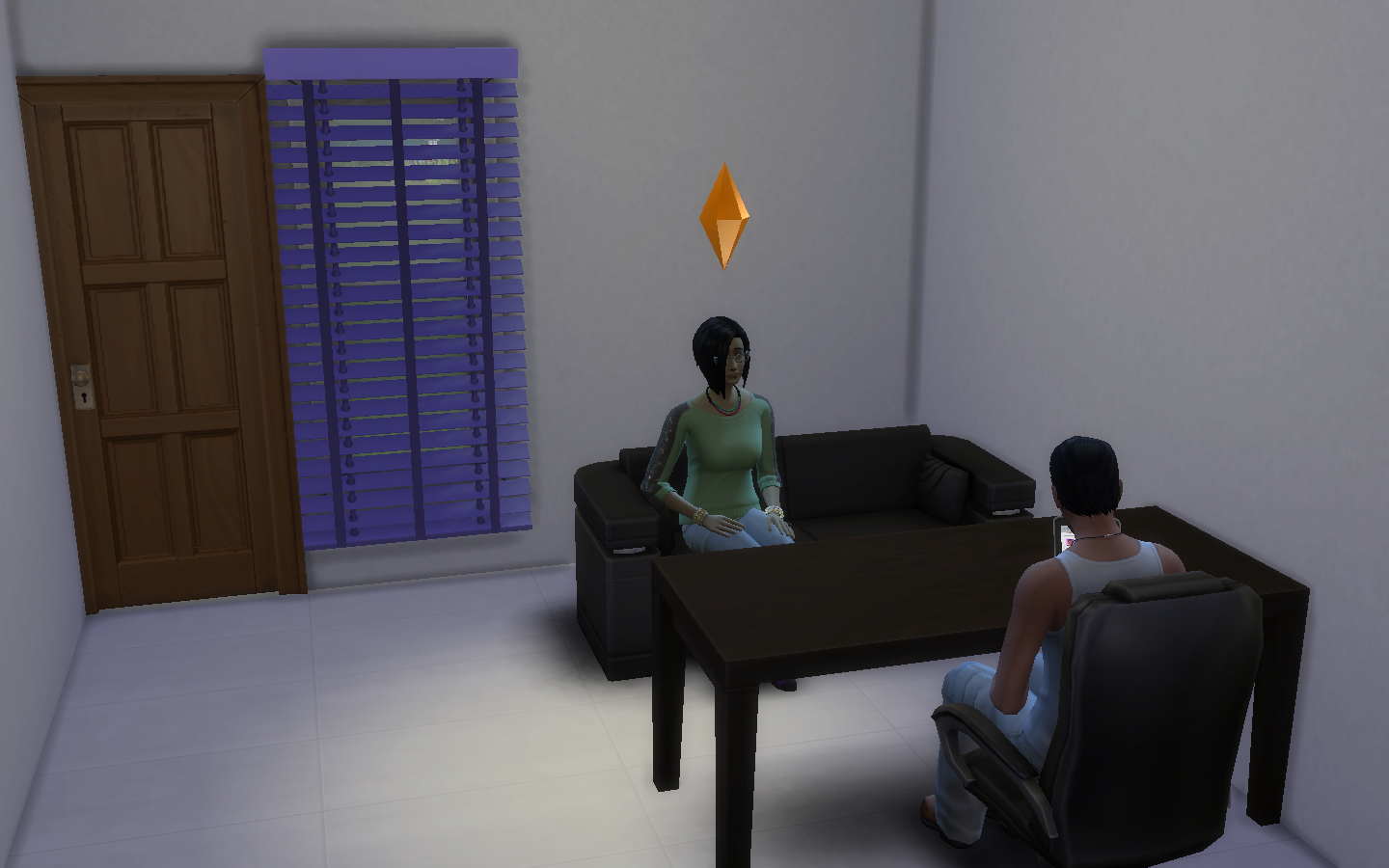 If you don't get it, you're really better off. Via Leopatto on Reddit.
---
Trending Stories Right Now
Dead Rising 4 offers a fun zombie-bashing playground, but is not a good Dead Rising game.
If you were waiting for Razer to finally refresh their sexy Razer Blade laptops with the latest generation of GPUs from NVIDIA, especially after the somewhat disappointing MacBook Pro refresh, I have good news. They're here, and you can buy them right now.