No, Sims Players. Stahp.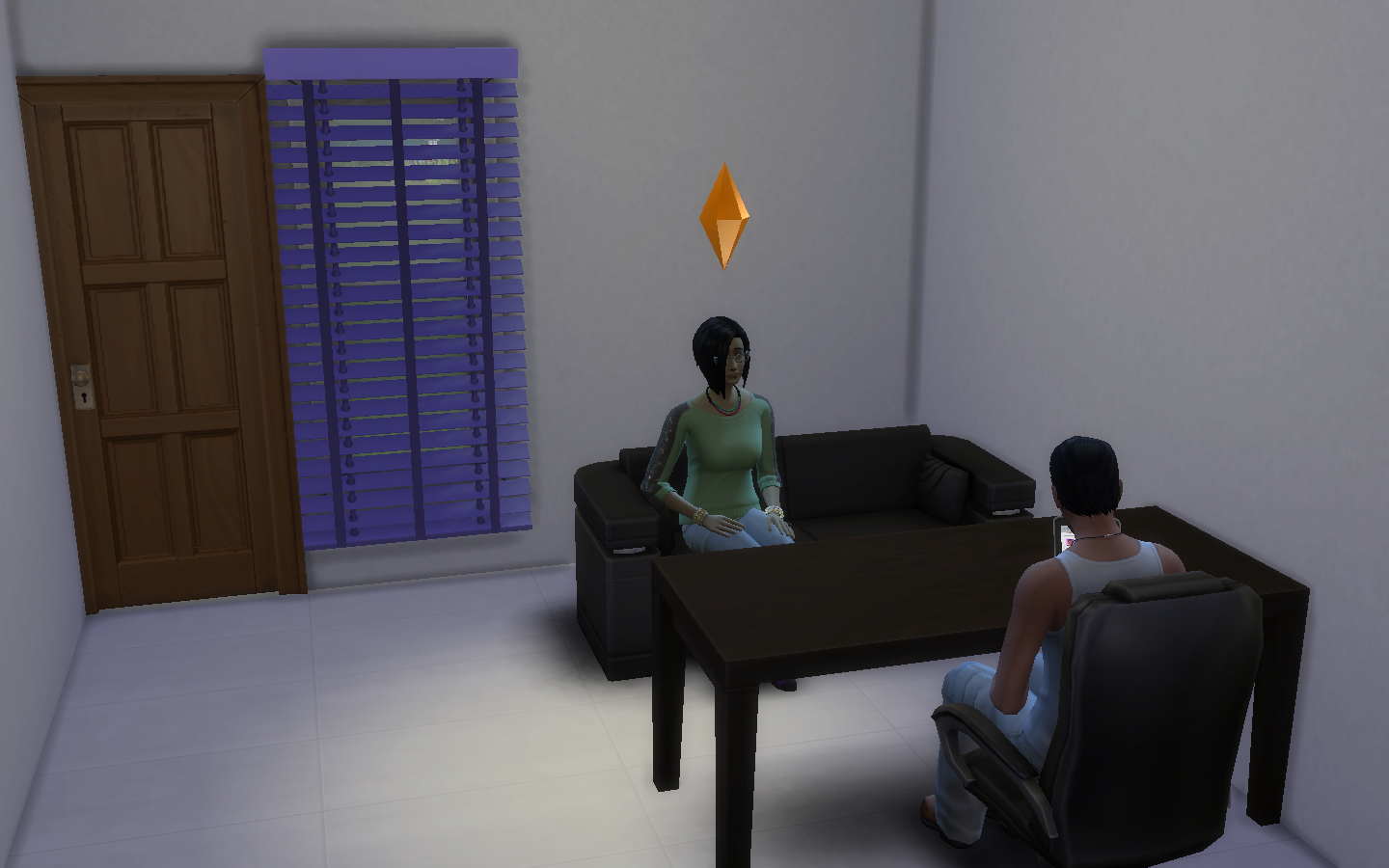 If you don't get it, you're really better off. Via Leopatto on Reddit.
---
Trending Stories Right Now
There have been many great first-person shooters in the last couple of decades, but what really makes shooters work -- multiplayer-centric ones especially -- is the quality of the levels.
The Australian retailer EB Games has issued an apology to customers overnight after it announced it erroneously listed and accepted pre-orders for the Legend of Zelda. Breath of the Wild's Master Edition bundle, even though the bundle will not be coming to Australia.