My problem with the Assassin's Creed games is that I always try to play them like stealth games, and Assassin's Creed is not a very good stealth game. It's a great action game, when it wants to be, but it's just not built for stealth as anything other than a side-mechanic. It's not adaptive enough; stray from the level designer's script for a second and you're screwed, drawn into running or fighting instead.
---
Bloodborne looks great — like Dark Souls' cool trench-coat-wearing uncle — but we've only really seen it in "epic" trailers, screenshots, and gifs. Pure, mostly unfiltered gameplay footage sounds like just what the doctor (Dr. Dark Souls PHD, to be clear) ordered.
---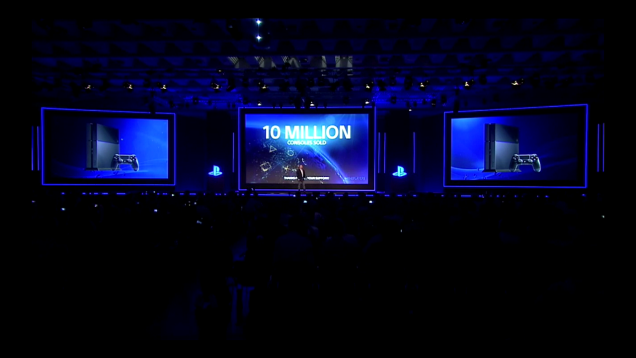 ---
Metro Redux is quite the package, featuring remastered versions of Metro 2033 and Metro Last Light. For those of you heavily anticipating the release, you can now check out the opening 30 minutes of both remastered games.
---
I think I speak for everyone when I say that P.T. might as well stand for "Pretty Effin' Terrifying." That is, of course, unless things stop working in the demo. Then things get kind of hilarious.
---
---