Video: OlliOlli, a 2D skateboarding game with a killer soundtrack, was one of 2014′s nicer little surprises. As is this trailer for its sequel. It's coming later this year to PS4 and Vita.
---
Briefly: I have wanted to play Yakuza forever, and I'll have no excuse next month, as Yakuza 4 is part of February's PlayStation Plus lineup. Transistor and Apotheon are for PS4, while Yakuza 3 and Thief are for anyone still booting up PS3s. Rogue Legacy is for every platform, and Kick & Fennick is Vita-only.
---
If I have one guilty pleasure series, it's Assassin's Creed. Normally, I'm not one to get excited about yearly releases, let alone broken games. But I've played and mostly enjoyed every game in the series. Recently, I returned to Assassin's Creed II, and, much to my surprise, I realised just how much I've lowered my standards since that game's 2009 release.
---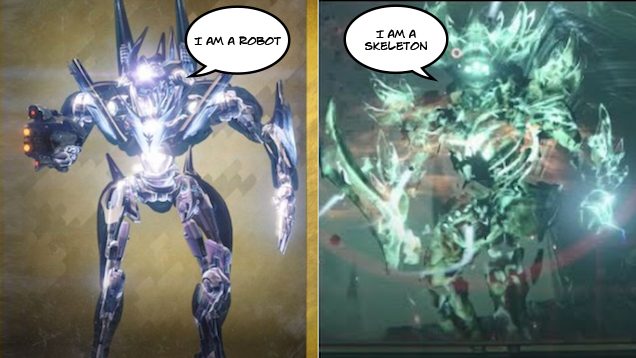 ---
Watch as a team of Destiny players win matches despite having handicaps. This match, for example? It's melee only. No shooting. The team still wins. By a lot.
---
---
More than three years ago, a crippling internet attack brought down Sony's PlayStation Network and interrupted service for more than a month. Legal showdowns ensued and today, people in the US who used the company's online services can begin the process of getting their share of a $US15 million settlement. Here's how.
---