Not only did Final Fantasy XV director Hajime Tabata unveil the latest game trailer chock full of new info today, but he was kind enough to address much of the new information contained within.
---
Today at Jump Festa 2015 in Chiba, Japan, Final Fantasy XV director Hajime Tabata showed off a bit of the upcoming game's unfinished urban environment. But instead of taking a tour of the city with Noctis and the gang, he instead showed us around through the eyes of a dog. It can pee on things, you guys.
---
There's no doubt that Assassin's Creed Unity had technical problems, otherwise Ubisoft wouldn't have apologised for the game's performance and issued a series of ever-larger patches. So what's it mean if the graphics, then and now, seem to in many ways be the same?
---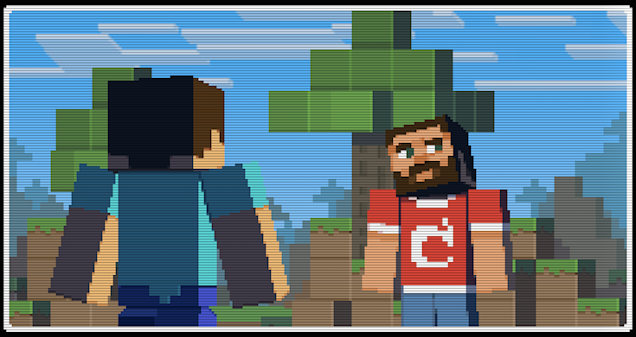 ---
JoJo fans rejoice, it looks like there's a new game coming your way. Let's hope it's not as DLC-ridden as the last.
---