The members the GTA Online clan "The Ageing Infidels" have a weird but awesome hobby in-game: remaking the opening scenes of old TV-shows where cars played an important role. So here's their GTA V version of The Dukes of Hazzard.
---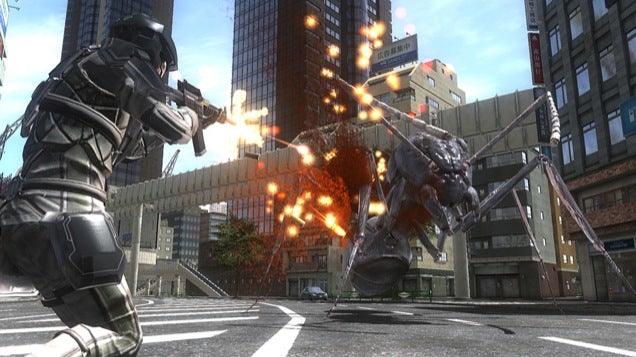 ---
This morning as the masses flooded into the Tokyo Game Show for the show's first public day, I decided it was time to put my head through the giant boob hole and play the newest game about zombie-slaying, bikini-clad, busty babes: Onechanbara Z2 Chaos.
---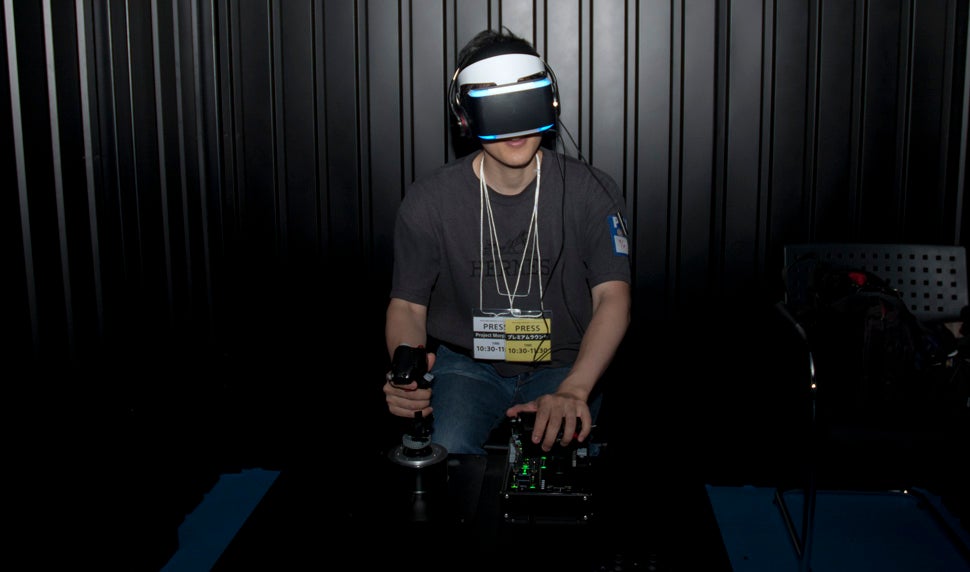 At this year's Tokyo Game Show, Sony had demos for its Project Morpheus VR headset. The previously announced Summer Lessonended up not making TGS, but there were two other new demos that were new and worth taking for a spin.
---

---