We've been fawning over Hohokum's music for a while now, because the soundtrack is a big part of what makes this upcoming artsy PS4 game such a treat. Ghostly International has made the whole thing available to stream in anticipation of the game's launch next month.
---
Right now, PlayStation 4 owners in the US can enjoy 90 days of the PS3 racing game F1 2013 for the low, low price of $US49.99. Too rich for your blood? You could try 90 days of NASCAR 14 for $US39.99, or 90 days of Dirt 3 for $US26.99. Codemasters' Grid 2 comes in at the relatively affordable $US22.99 — also for 90 days.
---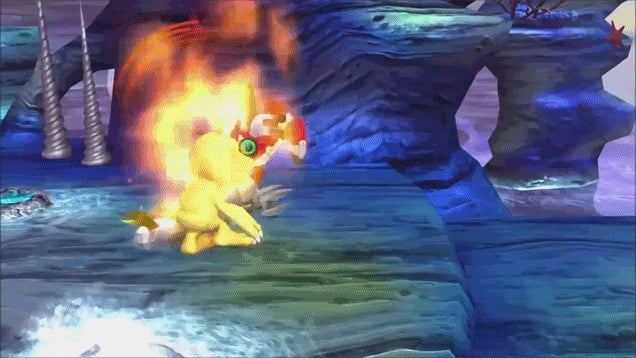 Despite its loyal fanbase, Digimon has long played second fiddle to Pokémon. Tired of having all their digital monsters left out of the party that is Super Smash Bros. in favour of the company's more recognisable characters like Pac-Man, Bandai Namco announced today that it's making its own multiplayer arena brawler.
---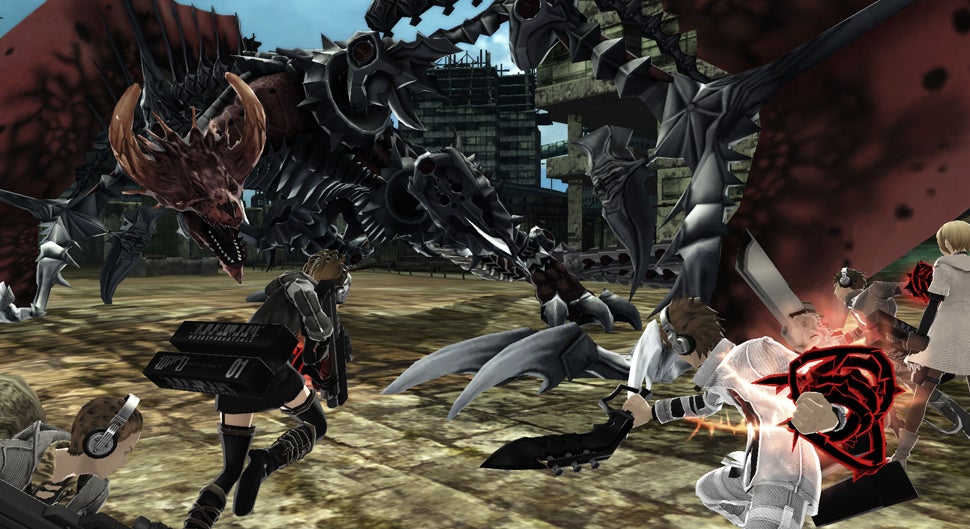 ---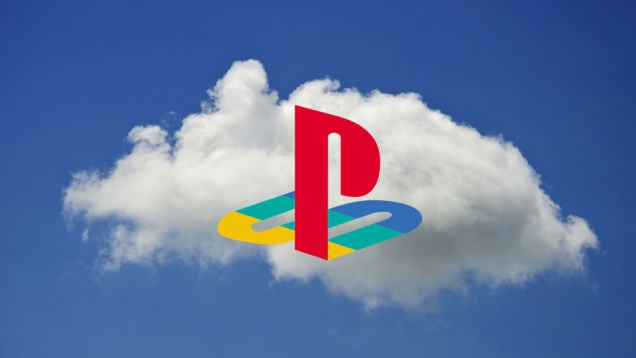 Way back in February 2013, when Sony first announced the PlayStation 4, they talked a bit about their partnership with the streaming company Gaikai. With the power of the cloud, Sony said, we'd all be able to stream PS1, PS2 and PS3 games.
---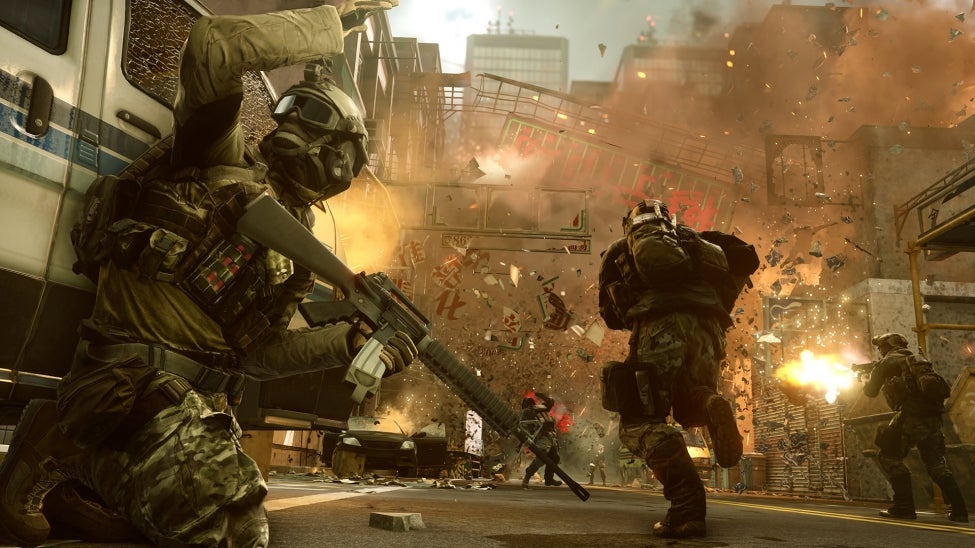 ---
Video: New pre-rendered Assassin's Creed Unity trailer shows our hero, the assassin Arno, rescuing a woman who seems to be wearing a Templar cross (the same lady we initially thought was an assassin. Whoops!). The game's designers hinted at the end of this making-of video that Unity will address the schism between Assassins and Templars and what would happen if they could work together. Hmmm. UPDATE: Her name's Elise. She's a Templar.
---