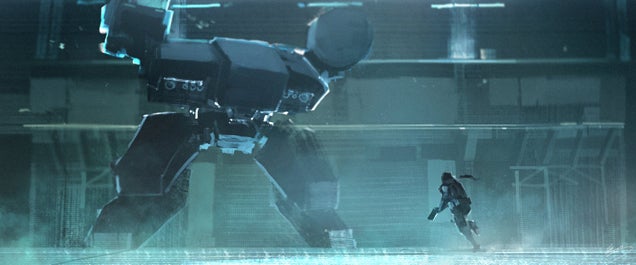 ---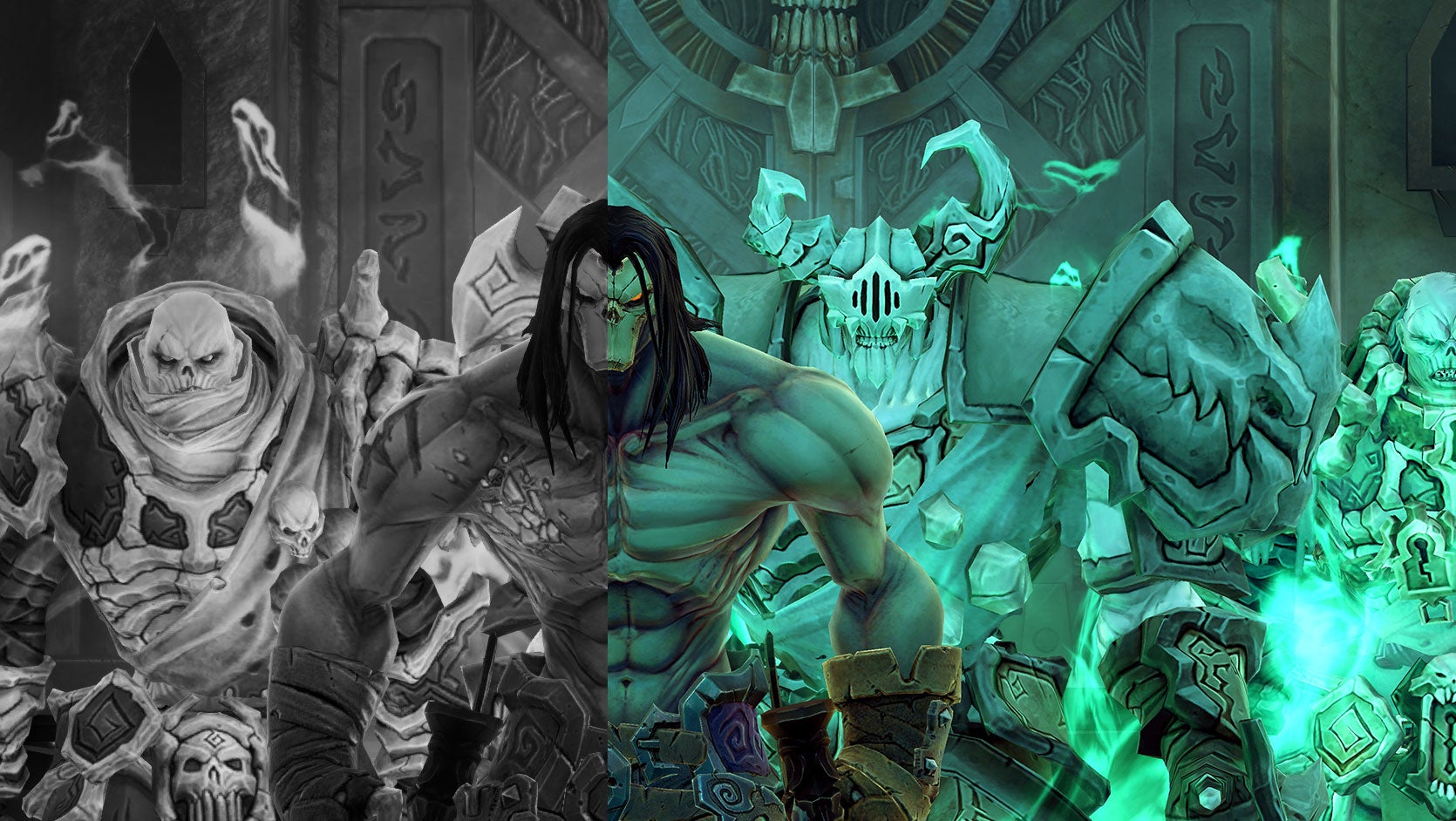 Death rides one more time in the upcoming Darksiders 2 Deathinative Edition for PlayStation 4 and Xbox One. Let's see the difference a rewritten renderer and enhanced lighting can make.
---
It's funny, while we never really talk about From Software games as technically gorgeous, like say The Witcher, their art is so wonderfully unique and dense with detail. That's why these Bloodborne photos are so glorious.
---
Video: The Persona 4 dancing game came out in Japan this past Thursday. A new trailer for Persona 5 came with it.
---