Loading page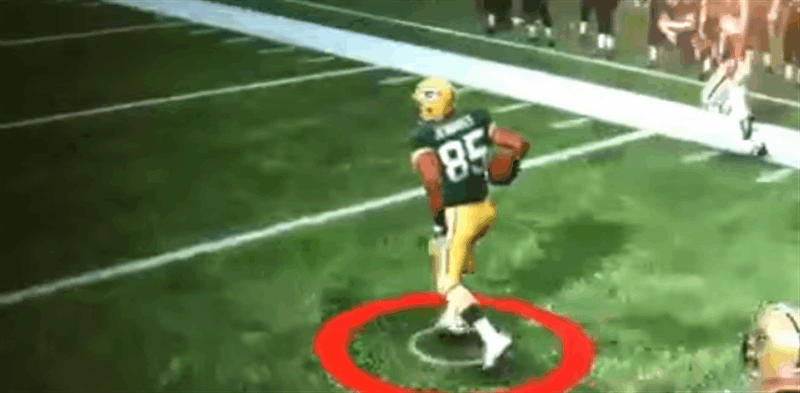 ---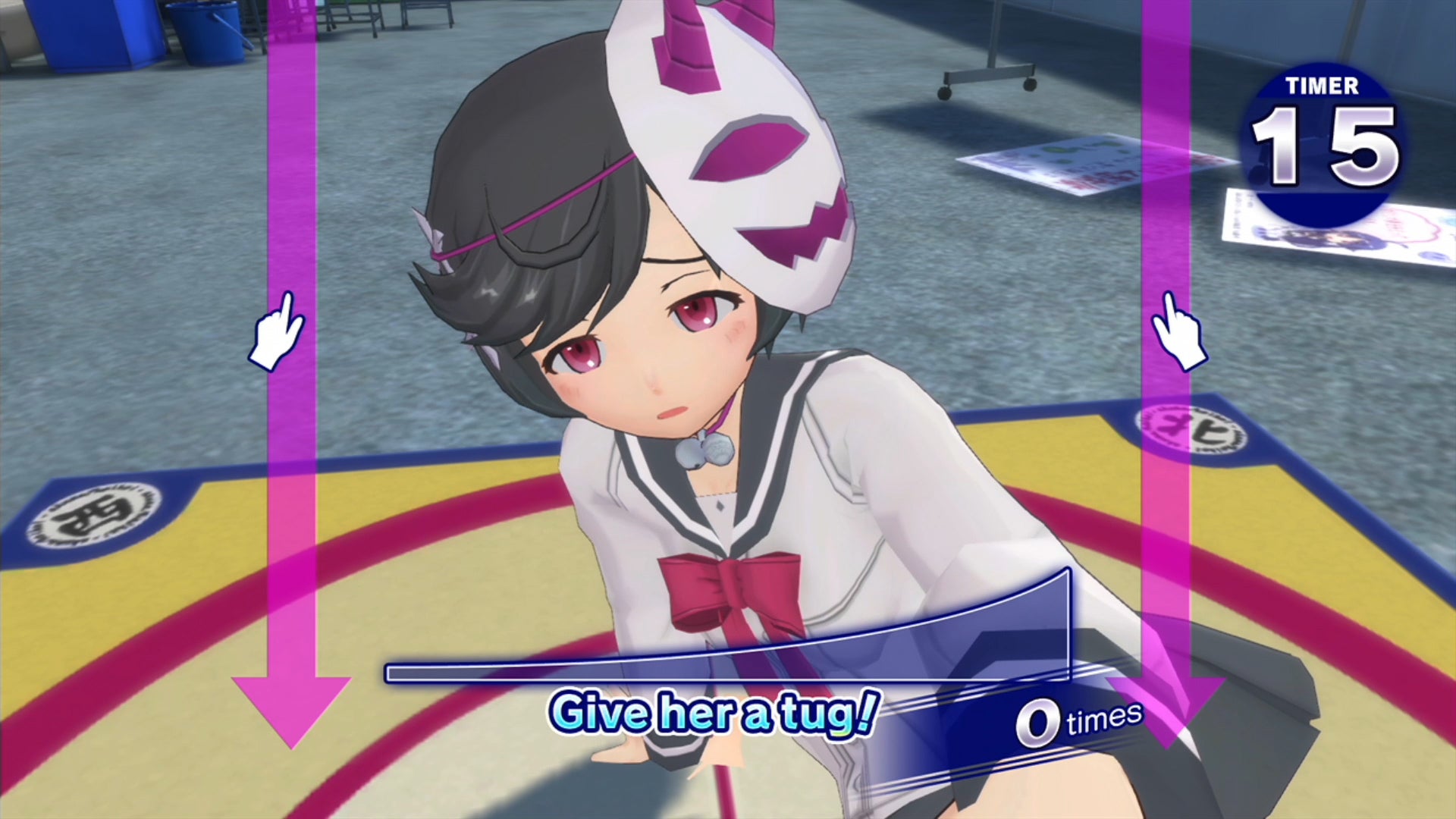 Gal*Gun: Double Peace is a game about firing your "pheromone shot" at love-crazed anime schoolgirls until they collapse in ecstasy and disappear. Armed with that knowledge, nothing in this video should surprise you.
---
For most people, Telltale games aren't a solo experience. They're something you share with your family and friends, even if the input is strictly single-player only.
So at Comic Con on the weekend, Telltale confirmed that they were turning that social experience into a feature — for every Telltale game going forward.
---
---
---
Part of the reason why I'm so excited for Call of Duty: Infinite Warfare is the space element. It's doing the thing that the best Call of Duty singleplayer campaigns do — that is be Call of Duty, but with a bit of a twist.
This new Call of Duty mission? Not so much.
---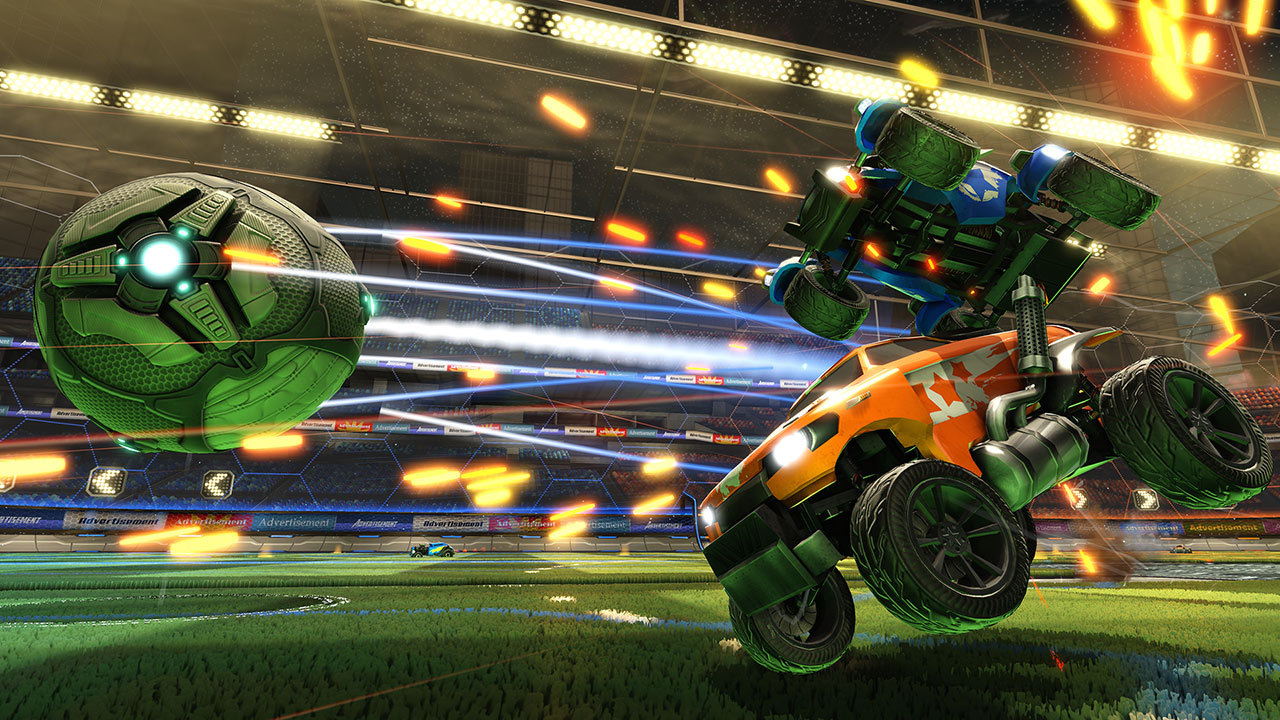 ---
Loading page