Loading page
Be very afraid, The Amnesia Collection arrives on PlayStation 4 November 22nd. Collecting Amnesia: The Dark Descent, the Amnesia: Justine DLC and sequel Amnesia: A Machine for Pigs, the horror compilation should have been released in time for Halloween. Maybe they just forgot.
---
The next Wolfenstein game, presumably subtitled New Colossus, as it was teased by publisher Bethesda in June, is a step closer to being officially announced.
---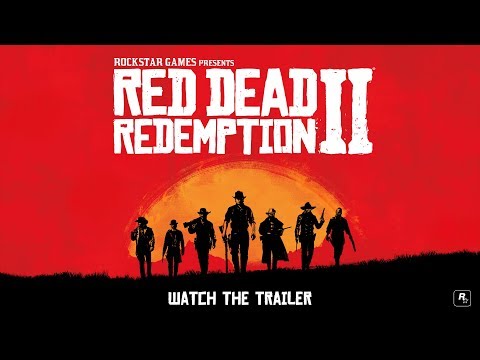 ---
Video: "My only regret is I didn't do more," the Joker cackles, in this terrific scene from newish PS4 game Batman: Arkham VR. The Bat-computer is listing all of the crimes that the Joker has been convicted of. Torture… unlicensed dentistry… arson… even improper labelling of meat products. That bastard.
---
It'd be a bit weird if the world of Horizon: Zero Dawn was just littered with treasure chests. Levelling up and finding new crafting materials is an important part of the game's mechanic, but treasure chests don't really fit with a prehistoric/post-apocalyptic world filled with robots.
But a robot with a chest on its back? Sure, that works.
---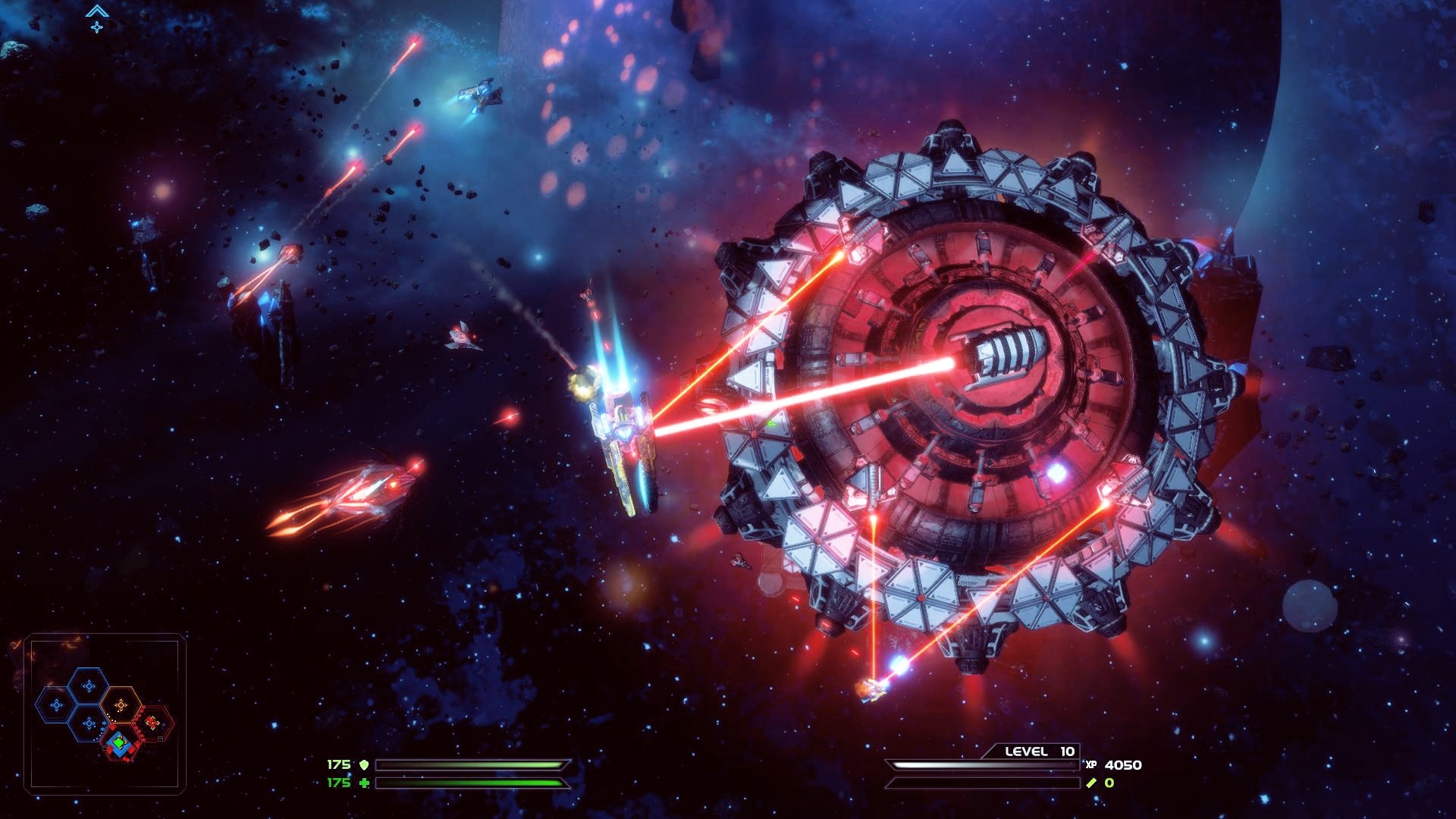 The multiplayer spaceship combat game Dead Star will essentially be shut down on November 1, seven months after launch. Armature Studios, the Austin-based team behind the game, is shutting down the game's multiplayer servers on that date, leaving only the tutorial playable. Armature has also pulled the PS4 and PC game's listings from the PlayStation and Steam stores.
---
Loading page