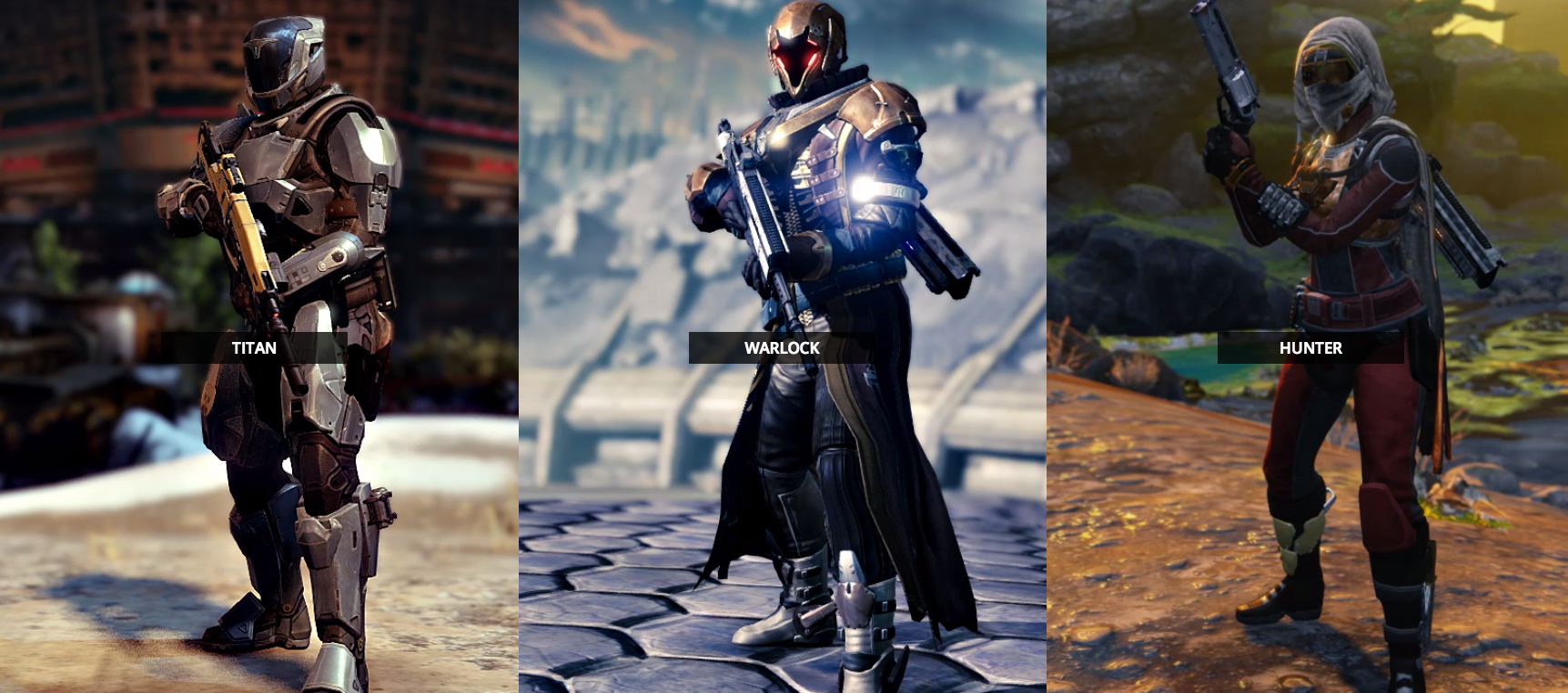 ---
Well, this is weird — a bunch of new two-player gestures have been released for PlayStation Home by nDreams, including the "lovers hug" and chest-bumping alongside creepy handholding and, um, massages.
---
YouTuber TheMediocreScot spent 5 months to prove that GTA V drops the F-Bomb more times than anything else with a 12-minute-long NFSW montage.
---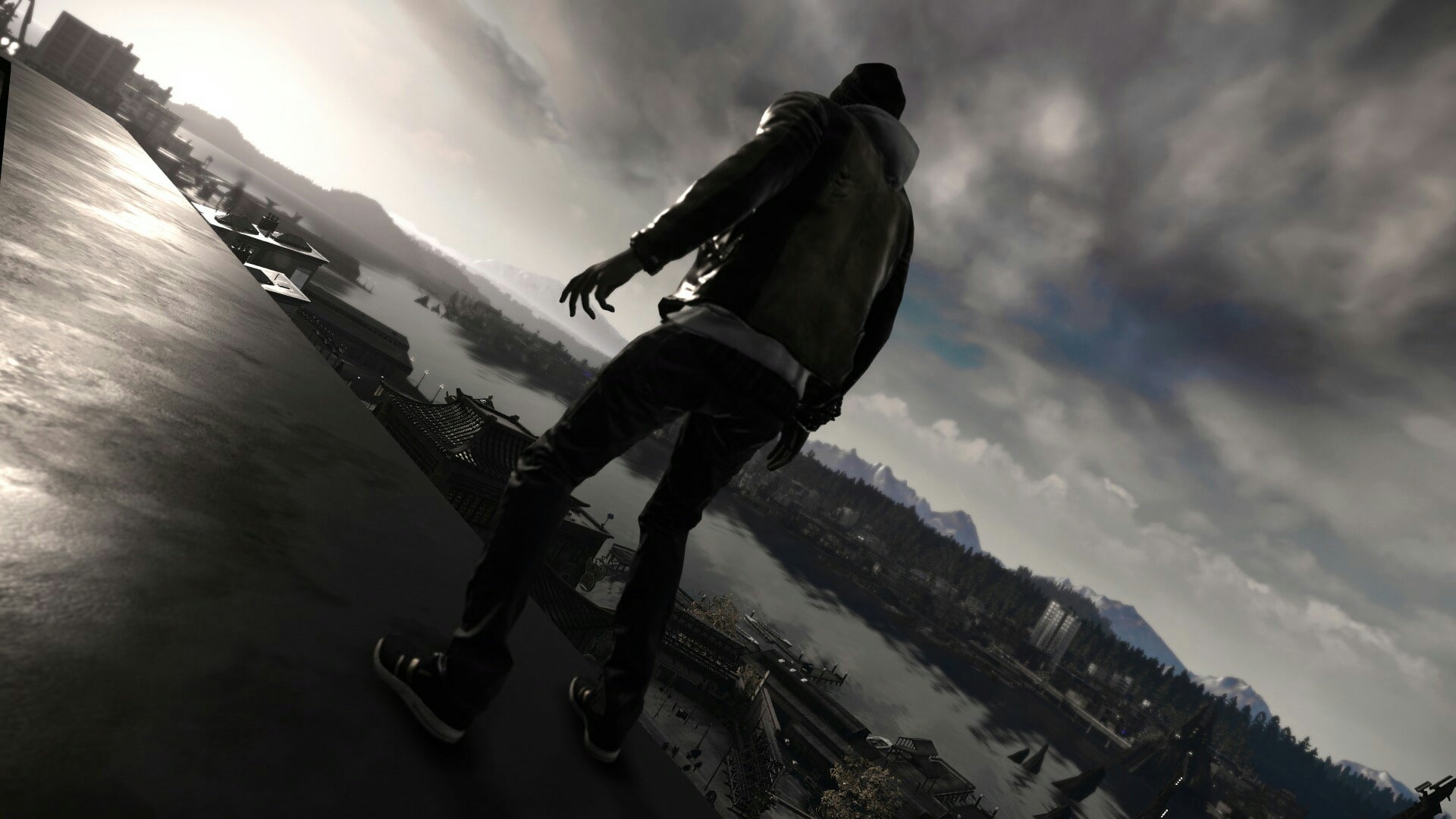 ---
Last week, when Sucker Punch released that super cool Photo Mode for their game, I had a feeling videos like this one would start turning up. And, lo and behold, here we are.
---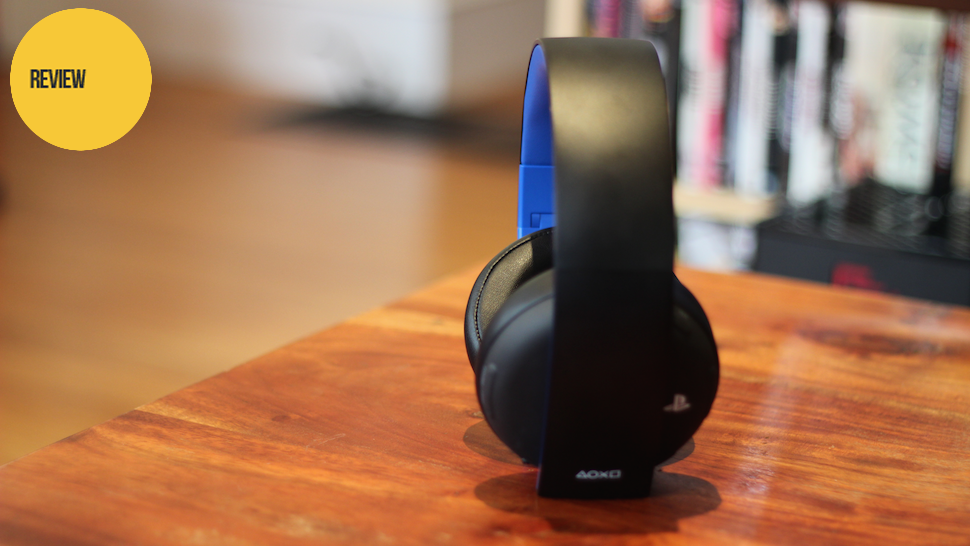 ---
Uncharted 4 won't sound like it did during the brief glimpse we got last year — the actor who voiced the teaser trailer for the next Uncharted game says he's no longer involved in the project.
---
"After the huge letdown of AC III, prepare to redeem the franchise with the Pirates of the Caribbean game that Disney never made." Smoosh Games' latest Honest Game Trailer takes on the Assassin's Creed pirate spin-off that somehow wound up a numbered entry in the series.
---