Since Tales of Symphonia, combat in the console Tales games has been largely the same (though with a few admittedly unique features in each one). But the newest game, Tales of Zestiria, has several changes that, while small, alter how the battles work on a fundamental level.
---
Bloodborne is one of our most anticipated games of 2015 and hits Australia on Wednesday March 25. To celebrate Hidetaka Miyazaki's latest dark masterpiece, Kotaku has teamed with PlayStation Australia for a seriously spine-tingling competition. We have PS4s and copies of the game to give away, plus one lucky reader gets the opportunity to face their greatest, most terrifying fear. Huge! So what are you scared of? We'll send Mark along with a crew to film your adventure. Entering is easy!
---
Late last year in Japan, Sony held a pretty neat contest — people who bought a PS3, a PS4, a Vita or a Vita TV between December 4 and January 15 could get a calendar with a special code that gave them a chance to snag one of those limited-edition 20th-anniversary PS4s, the ones that have been driving Sony fans wild for the past few months.
---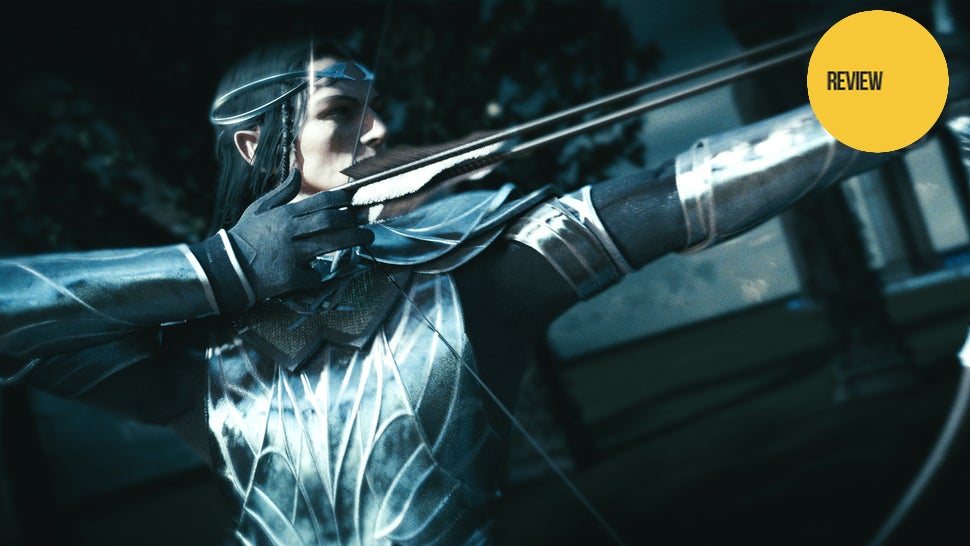 The Bright Lord, Shadow of Mordor's new DLC campaign, promises an epic showdown with Lord of the Rings head honcho Sauron. It was designed in part to address a common fan complaint about the original game's anticlimactic ending. But while it does give players a chance to fight Sauron, I'd hardly call it an epic battle.
---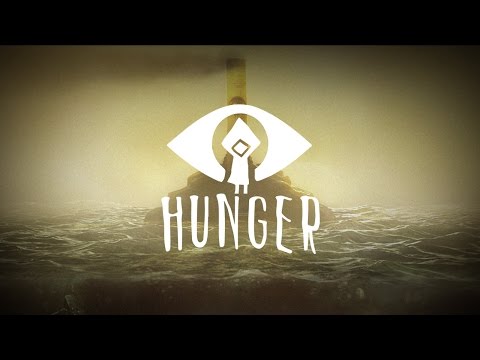 ---
What happens when you take Unirally, add a little Trials and lob in some OlliOlli for good measure? You get FutureGrind, a video game that seeminly instantly popped into my life and my wishlist.
---
The folks at Digital Foundry have put Dark Souls II through its paces. Here's how the PS3 version compares to the PS4 one.
---