Video: Bungie may have patched out that one technique that let you push Atheon off the back of the stage, but intrepid Destiny players are still finding ways to cheese their way through the final boss of the Vault of Glass raid.
---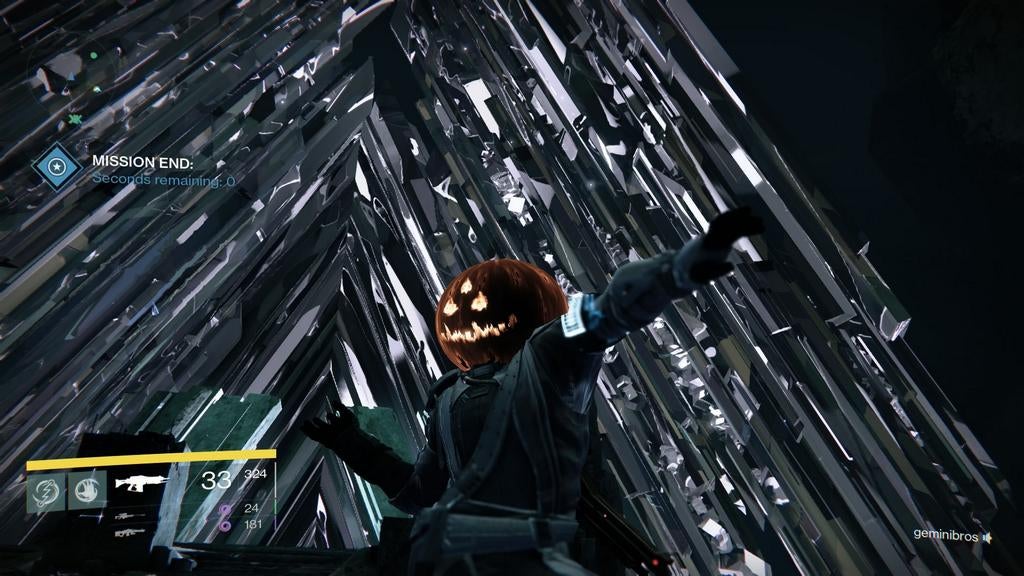 There's a long-running joke amongst gamers and developers: It's not a bug, it's a feature! Usually it's a self-aware joke — some bug or glitch disrupts the game either visually or even functionally, but it's sometimes entertaining enough to keep in or consider a part of the experience. For once, I find myself telling that joke with a straight face. That teleporting trick in Destiny's final raid boss fight? It's not a bug, it's a feature!
---
I really like Sony's DualShock 4 controller. I use it a lot, both for playing games on PS4 and also, lately, for PC games. But there is one aspect I'm not wild about: those slippery thumbsticks.
---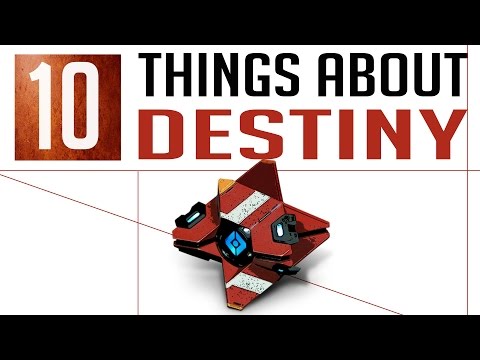 I've played way too many hours of Destiny, and I still hadn't pieced together a lot of the intricacies of both its story and gameplay.
---