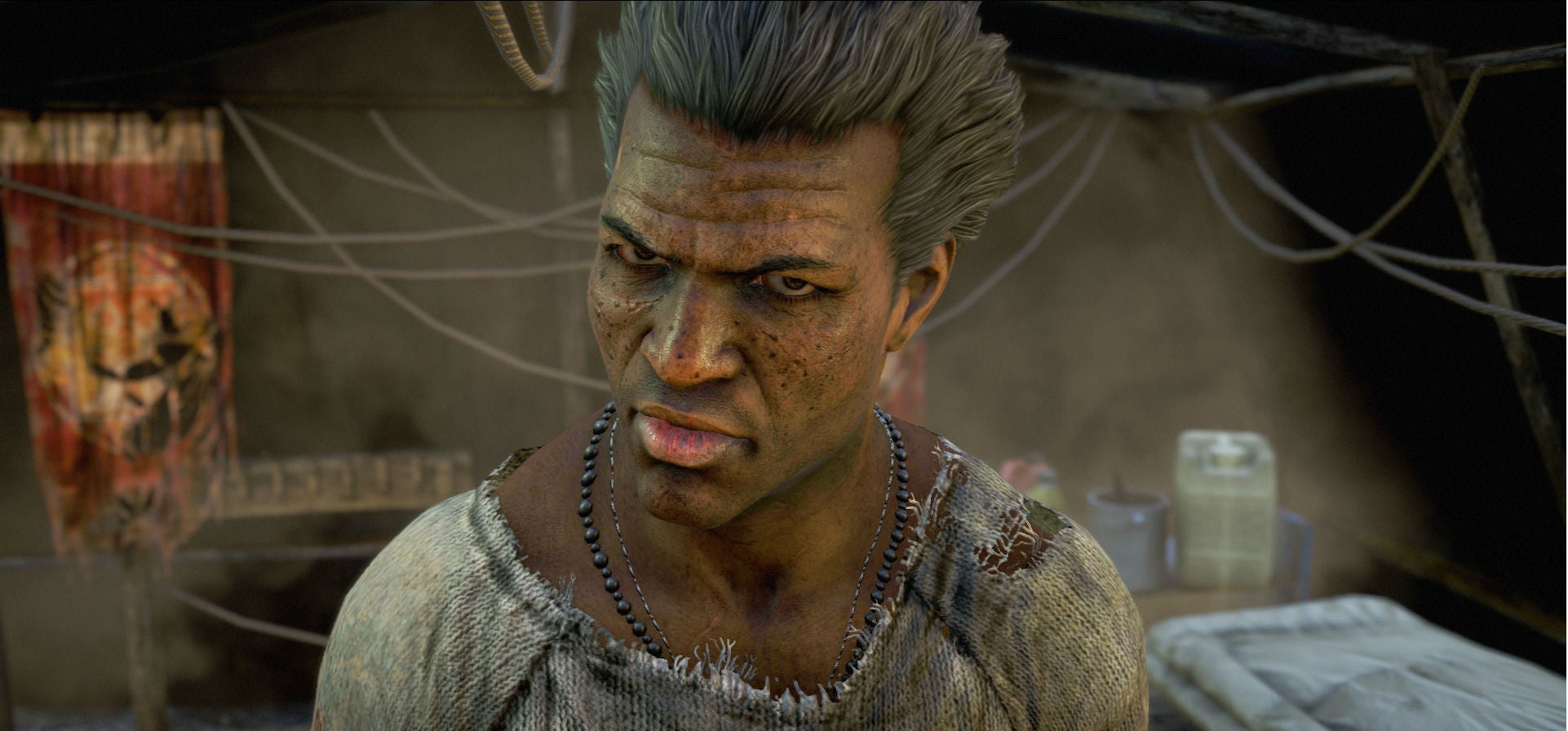 Newcomers to Far Cry 4: greetings! I hope you're enjoying your time in Kyrat so far. It's a pretty dangerous place though, isn't it? Here are some of the things I've discovered that help me stay alive.
---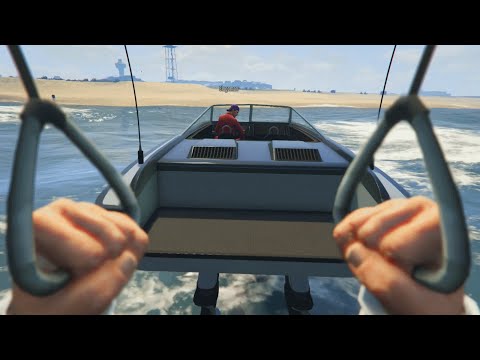 ---
The new Dragon Age is a great game, as we've already told you. We've already given you some useful tips too. But there's one more thing worth noting: If you just started the game, don't forget to leave the Hinterlands!
---
If I had to sum up gamers' reaction to Far Cry 4 in a single sentence, it would have to be: "F**k these birds." Or some variation of that, at least.
---
Poor Hal Jordan. He can't carry a movie, he can't be trusted with his own LEGO playset, and when Traveller's Tales creates a LEGO video game that is very much an epic Green Lantern yarn, he has to take a back seat to Bruce Wayne, the tedious title character of LEGO Batman 3: Beyond Gotham.
---
No, not guts. That's not a typo. This guy constructed an entire Far Cry 4 level — and an elaborate one, at that — for the sole purpose of rampant goat slaughter.
---
If you feel like adding some oestrogen to your orc-slaying experience, today is your lucky day — Warner Bros. just launched a free new DLC pack (for PS4/Xbox One/PC) that will let you replace boring ol' Talion with a lady whose full title must be spelled out every time she's mentioned: Lithariel, the Warrior Commander of the Tribesmen of Nurn.
---