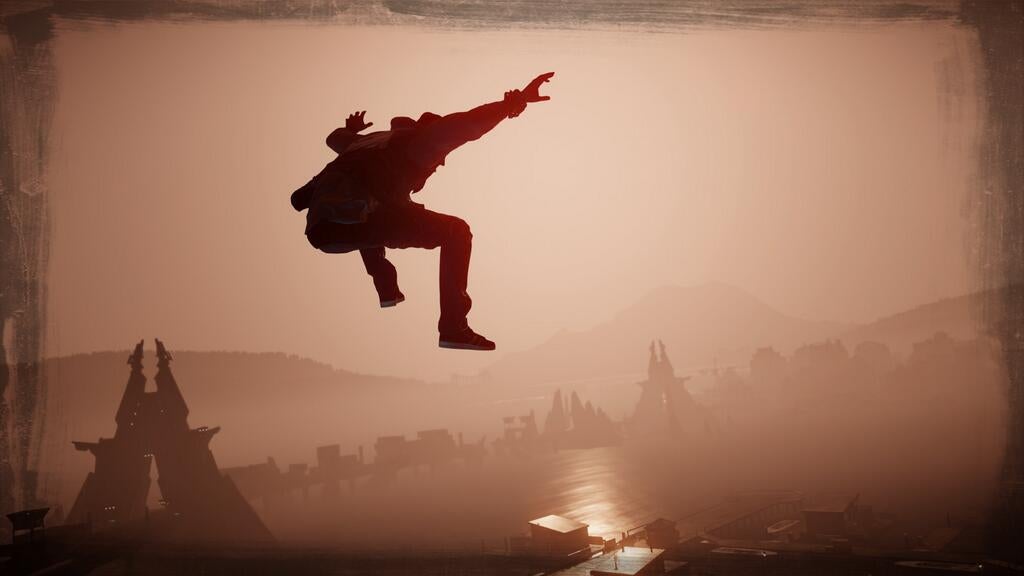 We've already pretty well established that Infamous: Second Son is a really nice-looking game. Wouldn't it be cool if we had an easy way to freeze the game in action and really drink in all those shiny graphics?
---
The second season of The Walking Dead, Telltale Games' renowned episodic adventure game, is coming to the PlayStation Vita next Tuesday, April 22, Sony announced this morning. In other words: if you have a Vita and you haven't already started playing this phenomenal game, plan to set aside a few hours next week.
---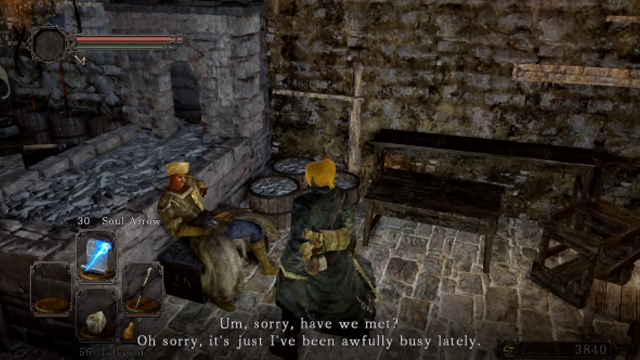 ---
Quality of life improvements for the avid video sharers and dedicated game pre-orderers of the PS4 community are on the way. For video sharing, the upcoming 1.70 update will introduce SHAREfactory.
---
Dust off your copy of Terraria, console gamers, 'cause the massive 1.2 update for the game's Vita, PS3 and Xbox 360 versions lands today. The change notes for the free patch are here; it's quite the read.
---
Remember that nifty update for Infamous: Second Son we were promised at the beginning of the month? It arrives tomorrow, and it's bringing a friend along to help document the occasion.
---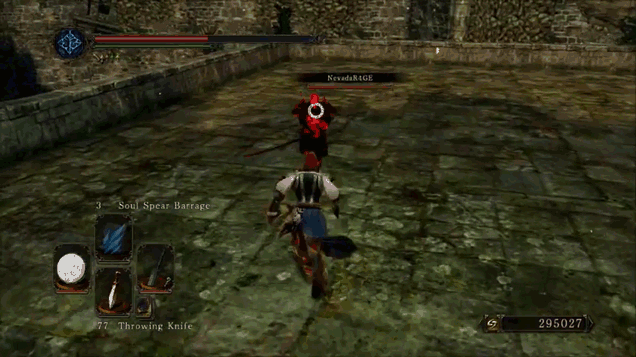 ---
Wait, what? A few things. Why does this exist and why didn't this already exist? Regardless of the answers to these pressing questions, Call of Duty: Ghosts now officially has the best announcer in all of first-person shooters.
---