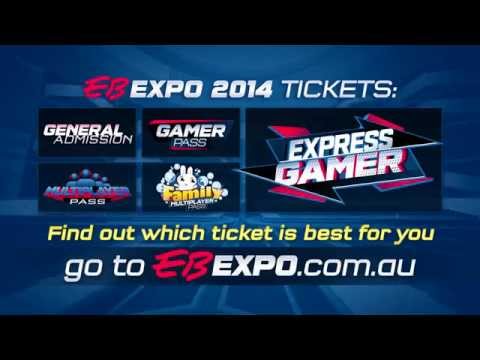 The EB Expo is back this year, returning once more to the Sydney Showgrounds and tickets are now on sale for the event that takes place between 3 October and 5 October.
---
I've been thinking about this a lot recently. There are games we remember playing as children — like Mario and Zelda — and then there are the more obscure games that somehow made it into our collections as children, games we can't quite remember playing, but just sit there at the back of our minds. I want to talk about them.
---
Just picked up Trials Fusion for the first time? Struggling? This is where the University of Trials comes in, teaching the basics to folks new to the series how to master all those tricky skills required, particularly towards the end.
---
The Wu-Tang Clan have always been fans of video games, to the point where they were part of a fairly decent fighting game Wu-Tang: Shaolin Style on the original PlayStation. Unofficial group leader and producer RZA ran an Ask Me Anything thread on Reddit today and, in that thread, revealed his favourite video game of all time.
---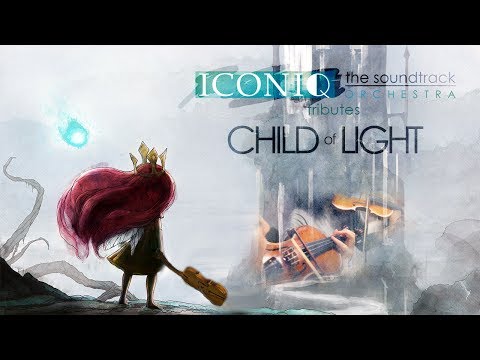 Child of Light is a game I'm excited about. I've played roughly an hour of the game and I can't wait to play more. Primarily I expect the game to be praised for its dazzling art, but secondary to that is its musical score. In the above video a small sextet orchestra plays the game's gorgeous soundtrack and believe me: I am currently in the process of swooning.
---
---