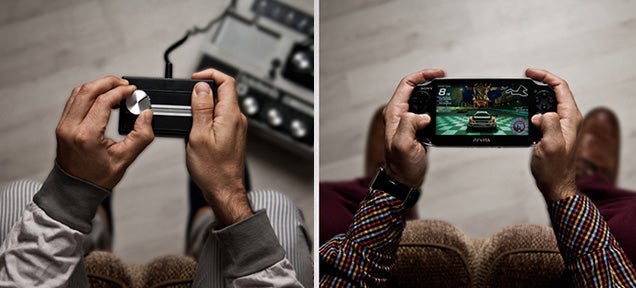 Javier Laspiur made this series of pictures showing the evolution of video game controllers throughout history. I played with most of these, even the 1983 Teletenis, and it feels like it was yesterday. It's been quite a journey that's not over yet. I can't wait to see what the future of video games will bring next.
---
---
---
Okay, I realise we're in that transition phase. Are they next gen consoles or current gen consoles? Who knows. For the purposes of today's Community Review let's just call them 'Next Gen Consoles'. For the record, I'm talking about the PlayStation 4, the Xbox One and the Wii U. Some of you have been living with all three for a while now — what are your general thoughts so far?
---
---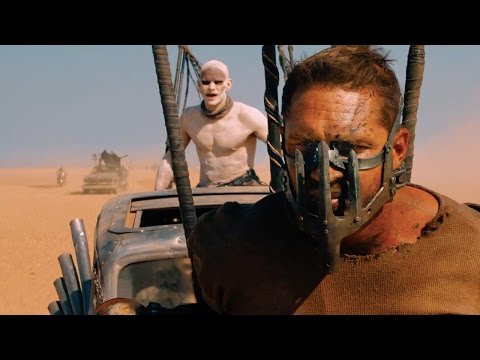 We've been waiting for a new Mad Max movie for a long, long time. If this first trailer is anything to go by, it might just be worth the wait. I just got finished watching this and, man. I'm getting shivers.
---
Pre-2010, the antics of NVIDIA and AMD (or ATI back then) was one of PC gaming's biggest topics, but in recent years the "rivalry", as it were, largely went off the boil. And then AMD released Mantle, a lean 3D graphics API and competitor to Direct3D and OpenGL and suddenly, it was on again. Now the two companies exchange barbs on a regular basis, with NVIDIA providing the latest salvo.
---