Loading page
You know how at the start of some games you can ban a hero? Here's a tip. Ban Venomancer. Because if you don't, things could get real annoying.
---
Hackmud, or h a c k m u d if you want to be technically accurate, isn't exactly the kind of game with a mass appeal. It's about hacking, entering scripts, interpreting programming logic and making sure people don't stab you in the back.
So it's basically the game for anybody who ever enjoyed Hacknet or Uplink.
---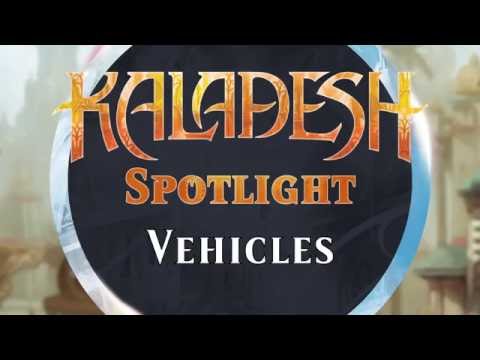 As the Magic fans among you are no doubt aware, the new Kaladesh set is close to release. September 30 is the official date, but there's already pre-release taking place right now.
To celebrate that launch Wizards of the Coast wants to send two people to PAX Australia. Flights, accommodation and tickets will be included.
All you need to do to enter?
Invent your own vehicle Magic card.
---
"You are the most useless shitstain of a support I have ever encountered. Please, for the love of God, uninstall."
This isn't even the most remotely abusive line directed at me over the last few weeks as I've been stubbornly journeying through the cesspool that is Dota 2's ranked play. It hasn't been a successful trip, with my matchmaking rating plunging into some truly miserable depths. And despite the losses, and the agony of the people I've encountered, I'm somehow enjoying myself.
---
When it comes to web development, few languages are as prolific as JavaScript. If you're looking to make a living building websites, stop what you're doing and start learning with the Essential JavaScript Coding Bundle, on sale for just $33.19 AUD [$25 USD].
---
Loading page