It's also 100% more 'stabby' than the version you might remember.
---
Comic Books are great, but what if there was a way to make them more interactive? This is what Australian artist Sutu is attempting with Modern Polaxis, the story of a paranoid time traveller who keeps his secrets hidden via Augmented Reality technology. The results are pretty spectacular.
---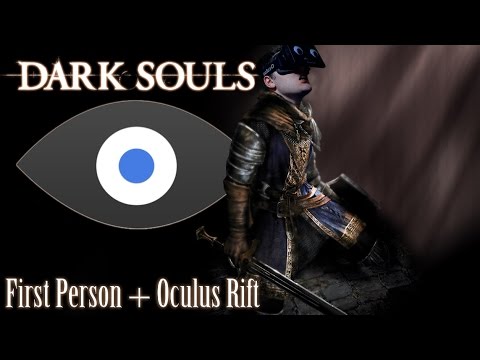 Okay, I'm not saying Dark Souls on the Oculus Rift would work in any real sense, and I'm not saying the appeal wouldn't wear off either. But seriously — who wouldn't want the chance to disappear into Firelink Shrine, with the music… and that annoying guy who tells you to ring the bells. I don't know if I could play through the entire game like this, but I sure want to experience it.
---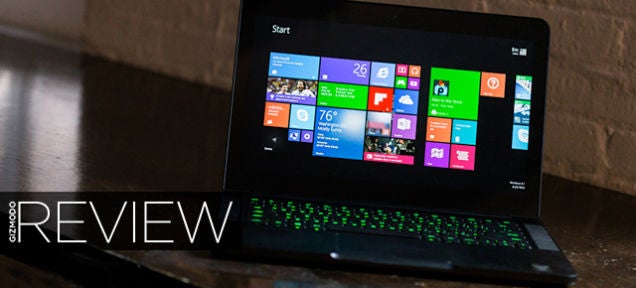 ---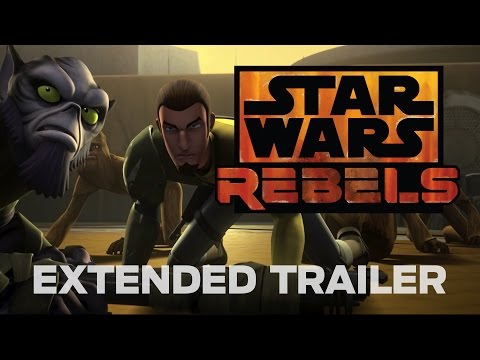 Video: If there's a hole in your life where Star Wars: The Clone Wars series used to be, you're in luck: Star Wars: Rebels is well on the way to taking its place, and this extended trailer looks fantastic.
---