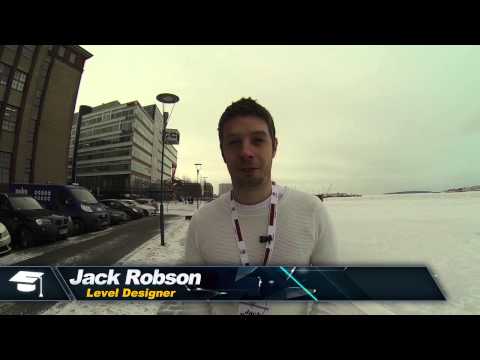 Trials Fusion has been out for a day now and both myself and FatShady — Trials super fan and brain behind University Of Trials — have spent a fair amount of time with the game. Instead of a traditional review, we thought we'd talk it out. This is our conversational review.
---
---
Watch live video from RedLynxOfficial on www.twitch.tv If you're anything like me, you're most likely working hard on the last day before the long weekend, hyped and primed to rush home and play a bunch more Trials Fusion. If you're looking for something to pass the time, you could do a lot worse than RedLynx's Trials Fusion stream.
---
Ever spent any amount of time on Twitter recently? The written word is dying a slow, cumbersome death and we all know it. YOLO. WTF. LMAOROLF. Spellcheck. Everything has spell check. We're growing a generation of illiterates here people and we need a game like Fiasco! to reverse the trend!
---