Australia has become notorious for its pirating ways, regularly 'most piratey' lists when it comes to shows like Breaking Bad or Game of Thrones. So what's the solution: is it the carrot or the stick? Overly harsh regulations or the promotion of new business models?
Google seems to have a very definitive opinion.
---
I've just finished one of the greatest TV experiences of my life in True Detective, and now I'm ready to bring the delightful medieval soap opera that is Game of Thrones back into my life.
---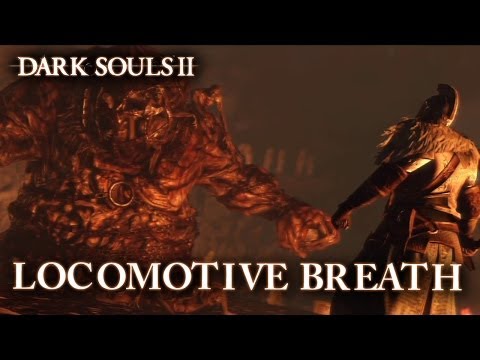 Death is just about the only constant in Dark Souls, but it's the only way you'll learn, the only way you'll progress. In Dark Souls death is a powerful ally. Dark Souls II, if this launch trailer is anything to go by, is no different.
---
Sharing is caring people. One of the best features of the new PlayStation 4, I think, is the ability to easily share in-game content — video, screenshots — on social media. It's this feature that Sony has chosen to focus on with the new Watch Dogs trailer it has chucked up on its site.
---