Portal is a great video game, the 3DS is a great handheld. Surely it's a match made in heaven? Turns out it sorta is!
---
---
First everyone seemed cynical, and they had every right. When is the last time Australians paid a fair price for anything tech related? Getting screwed on consumer products is a national pastime.
Why should Netflix be any different?
Then there was the surprise. The surprise that, when Netflix announced its pricing strategy in Australia, it was entirely reasonable. More than reasonable in fact: downright fair.
---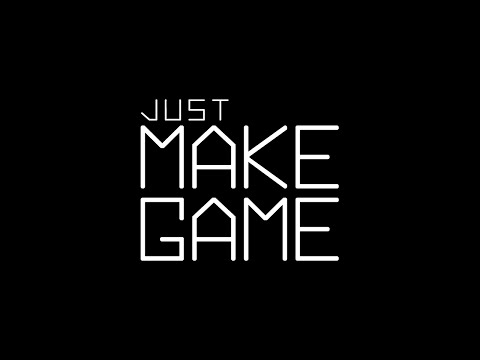 Usually when we watch 'Making Of' documentaries, they're extremely polished and — crucially — are released after the game, meaning the story has already essentially been told. It has a beginning, a middle, and an end with a ribbon on it. This documentary is different.
---
Halo Online is only being released in Russia and is catered to that market, what with its rampant game piracy and love of free-to-play, but that doesn't stop me feeling, well, a little jealous.
---