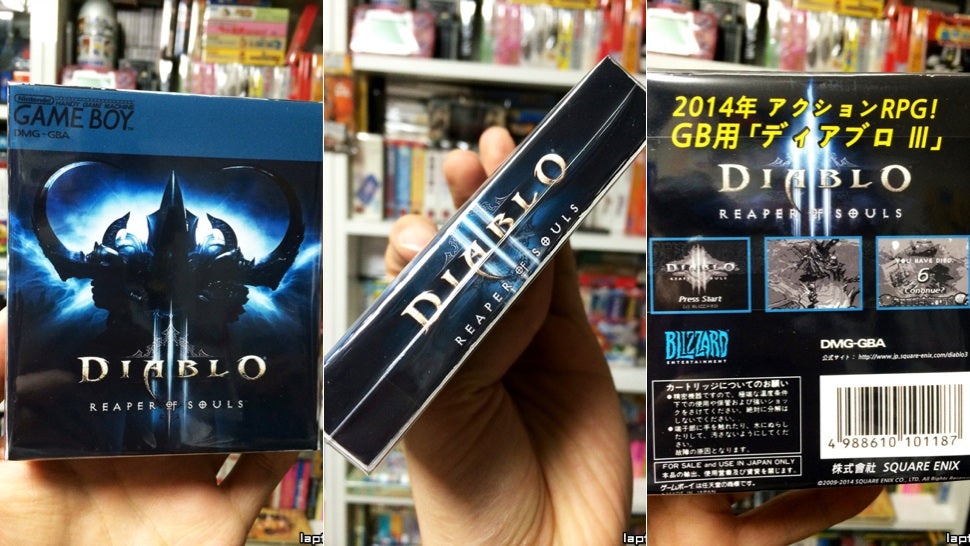 ---
Reaper of Souls introduced huge, randomised dungeons called Nephalem Rifts to Diablo 3. One run usually takes more than 10 minutes, depending on the difficulty level. Well, here's one Korean gamer who completes a relatively huge dungeon in under four minutes on Torment difficulty.
---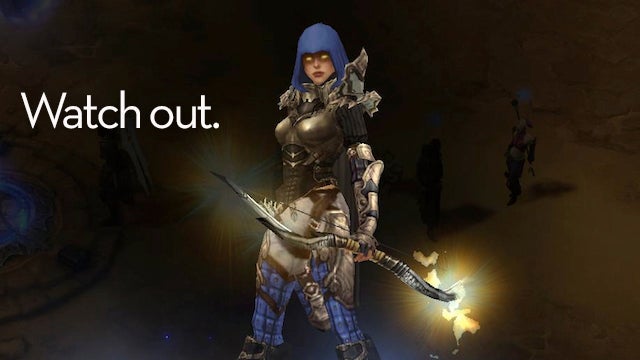 ---
Briefly: According to Blizzard, the expansion's final boss has been slain 1.5 million times so far — a small number, considering you get to kill him over and over in Adventure Mode.
---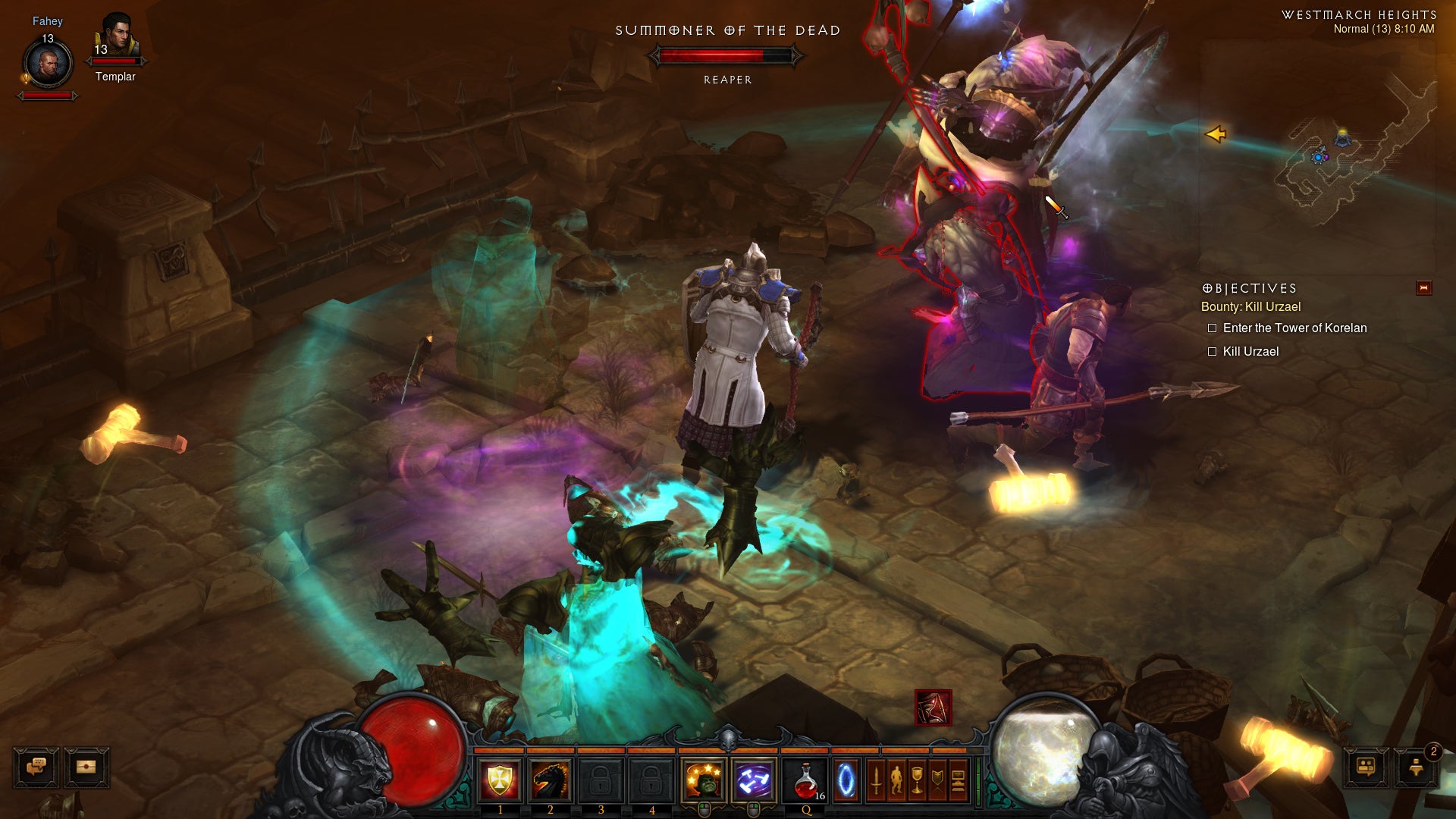 ---
While we're all getting comfortable with Diablo III's first expansion, Reaper of Souls, let's revisit Azmodan, the final boss of Act III, and his true weakness with Flamy507′s machinima.
---
In honour of tonight's launch of Diablo III: Reaper of Souls, the fine folks at Carbot Animation have delivered their own interpretation of the expansion's dark, doom-filled opening cinematic. It's so good.
---
An alpha version of Blizzard's upcoming MOBA, Heroes of the Storm, launched a few days ago, giving everyone with access a chance to try the game out in early development. And while many of the playable heroes of the Blizzard universe have not been added yet, a great deal of cosmetic skins are already available.
---