We all love lamp. The sweet convenience of reading/gaming/building a toilet roll fort from the comfort of one's bed, just before sleepy time and not having to walk to the light switch before closing your eyes. But your current lamp just isn't evil enough. It needs more horns. And teeth. And glowing yellow eyes.
---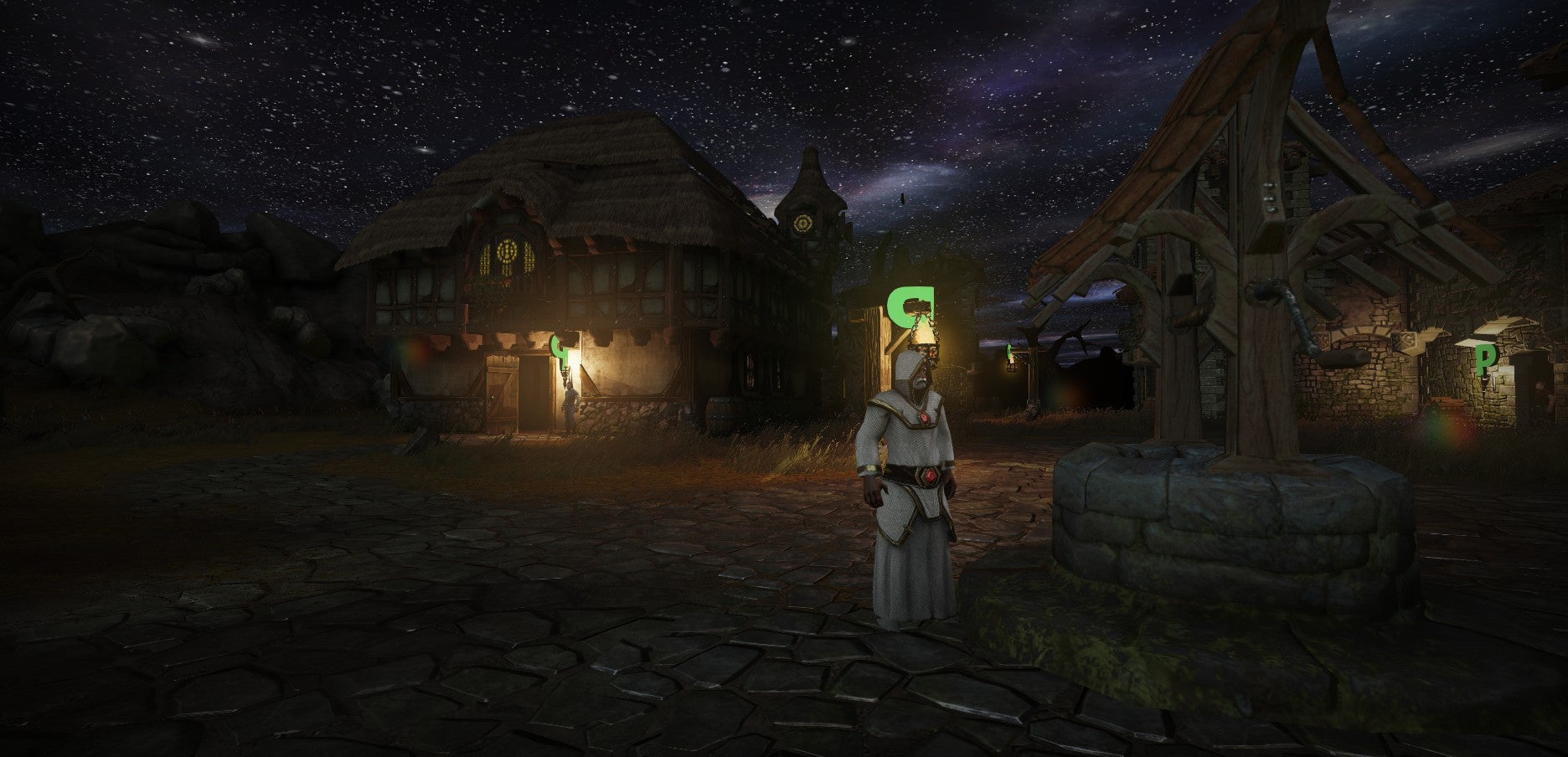 ---
Briefly: Blizzard is bringing Diablo III to China (although probably not as a "big pineapple"). The game will be operated by NetEase, which also provides servers for Blizzard's other games — like Hearthstone and World of Warcraft — in Asia. [via Gamasutra]
---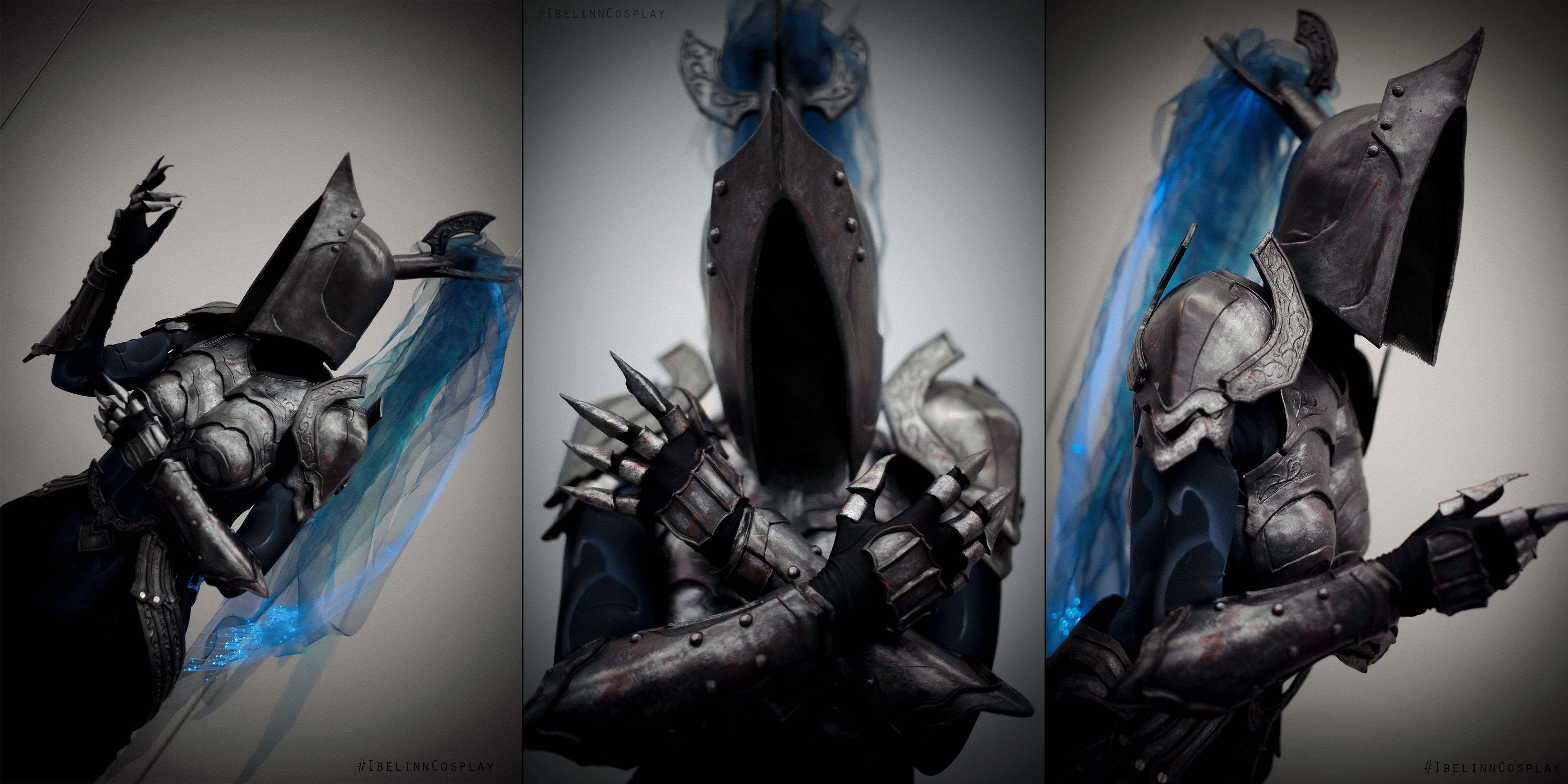 ---
Diablo III player dm204375′s weaponless run on Torment 6, the game's hardest difficulty level, is just something to make us all sad — us, who are still struggling to clear lesser Torment levels properly.
---