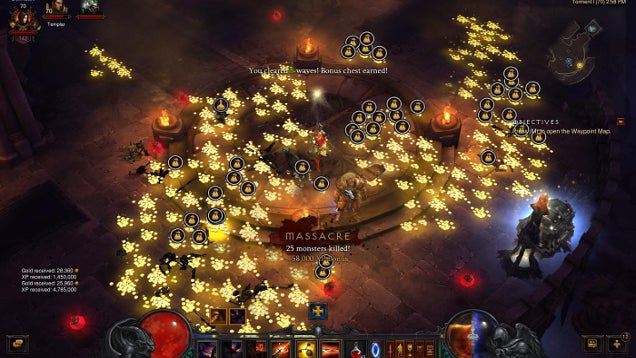 Diablo III has changed a lot over the years, dropping a much-loathed auction house and gaining all sorts of balance overhauls, enemies and entire new areas. Now, however, it could be looking at a change of a very different sort: real money microtransactions and an entire new in-game currency to support them.
---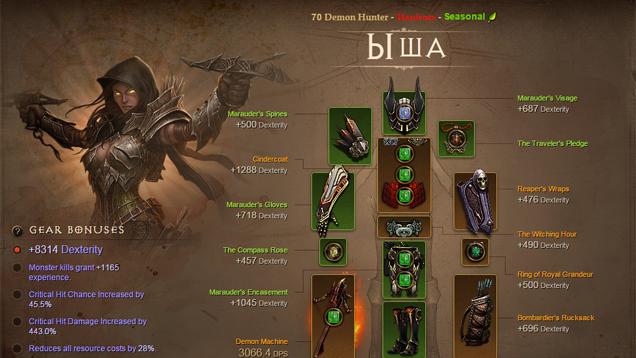 Gaining 1000 Paragon levels in Diablo III is no small feat and it's only accomplished by a very few amount of players. But doing it on Hardcore difficulty, where your character's death is permanent, that's some next level insanity. Russian player Nokieka is the first in the world to do it.
---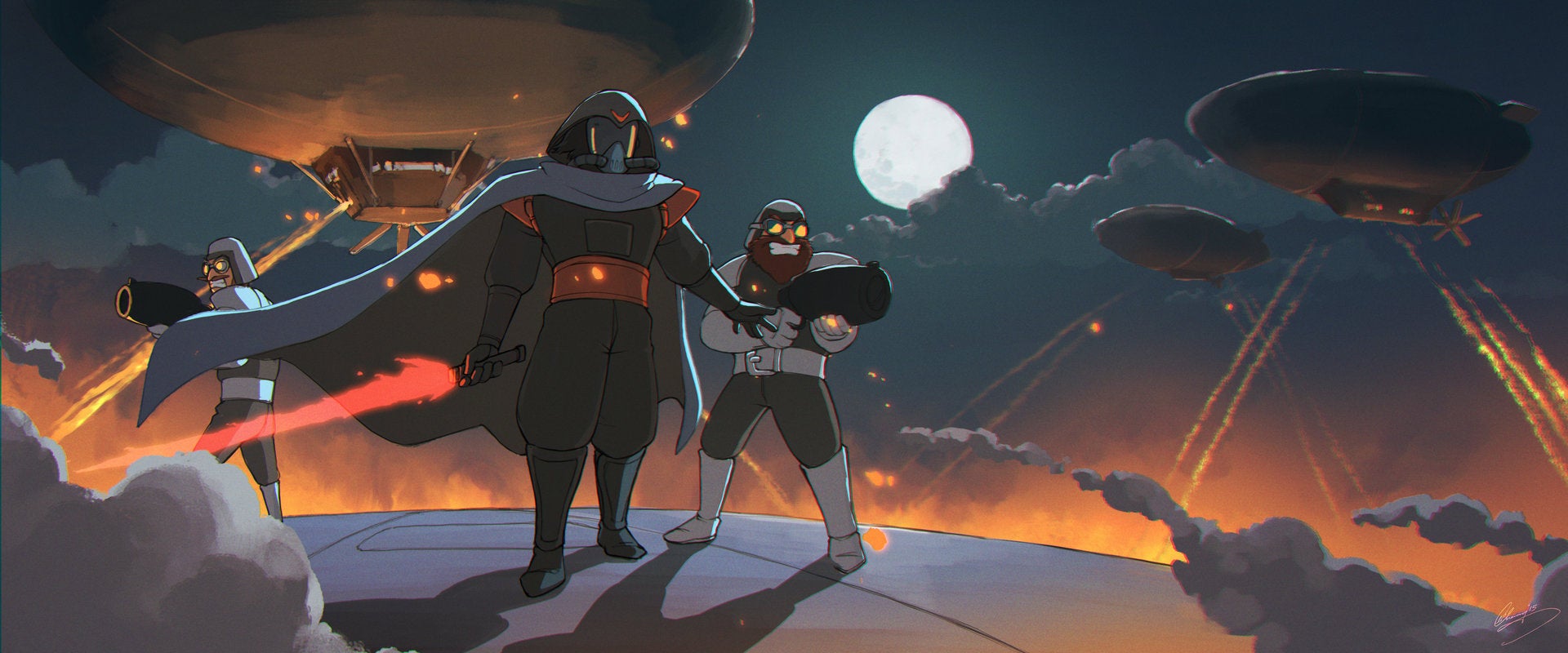 ---
People gave Lucasarts a lot of crap towards the end, mostly for being a company interested in nothing but licensed garbage. For the most part that was totally fair criticism. But there was once a time when Lucasarts wasn't just brave, it was a little weird about it.
---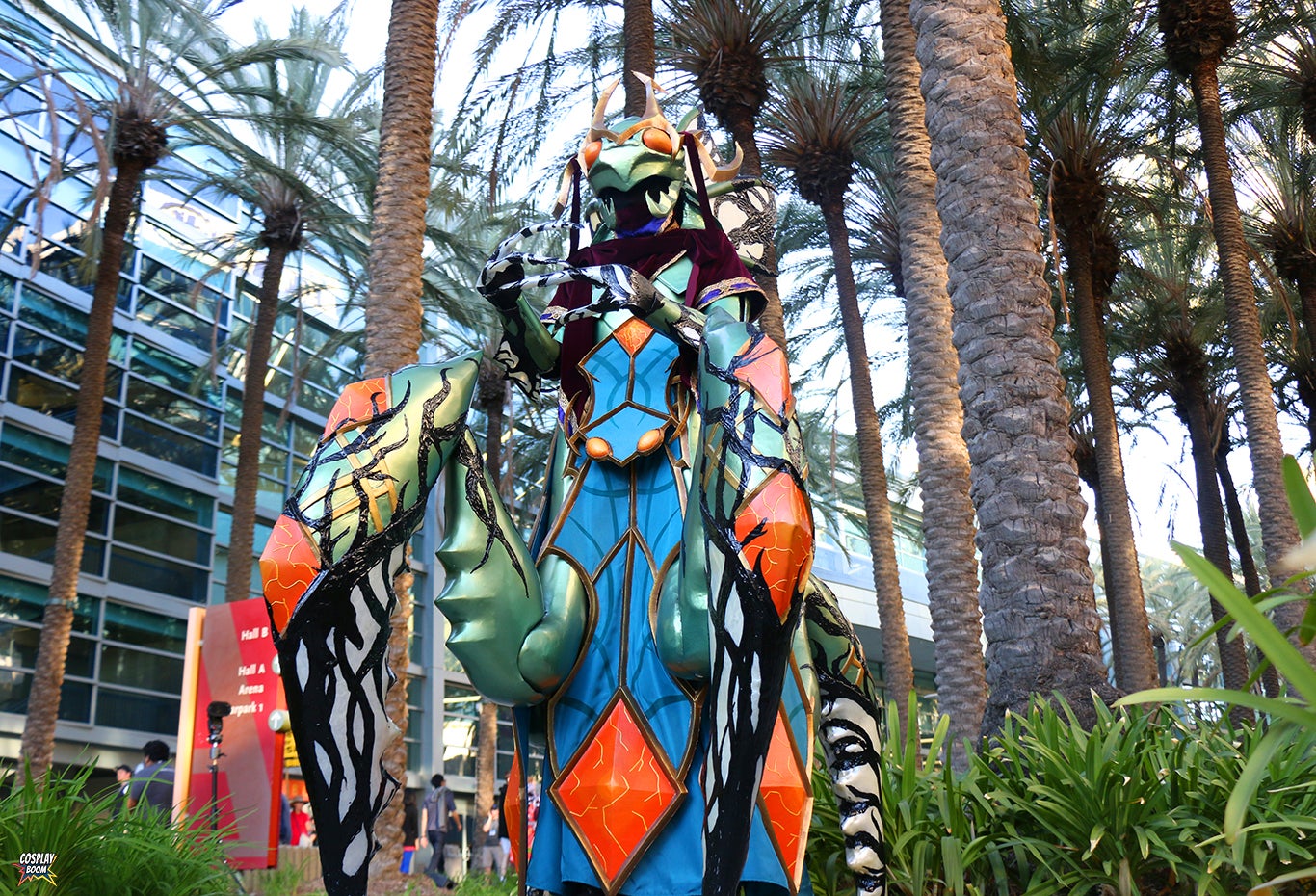 ---
Dayshot: Blizzard is planning to add this cool Diablo-themed map as a Battleground in Heroes of the Storm, with the High Heavens going up against the forces of Hell. Not much is known yet, but it would look great if the winning side could slowly take over the other half of the map, just like Zerg creep.
---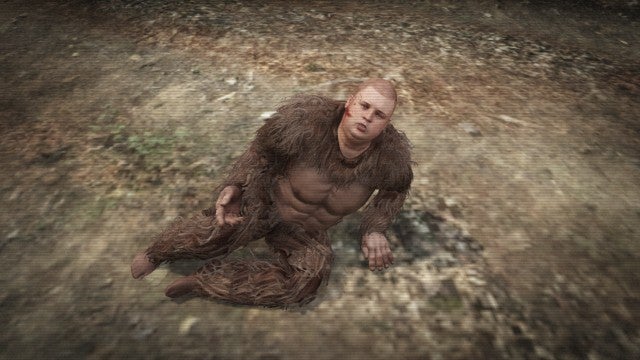 ---