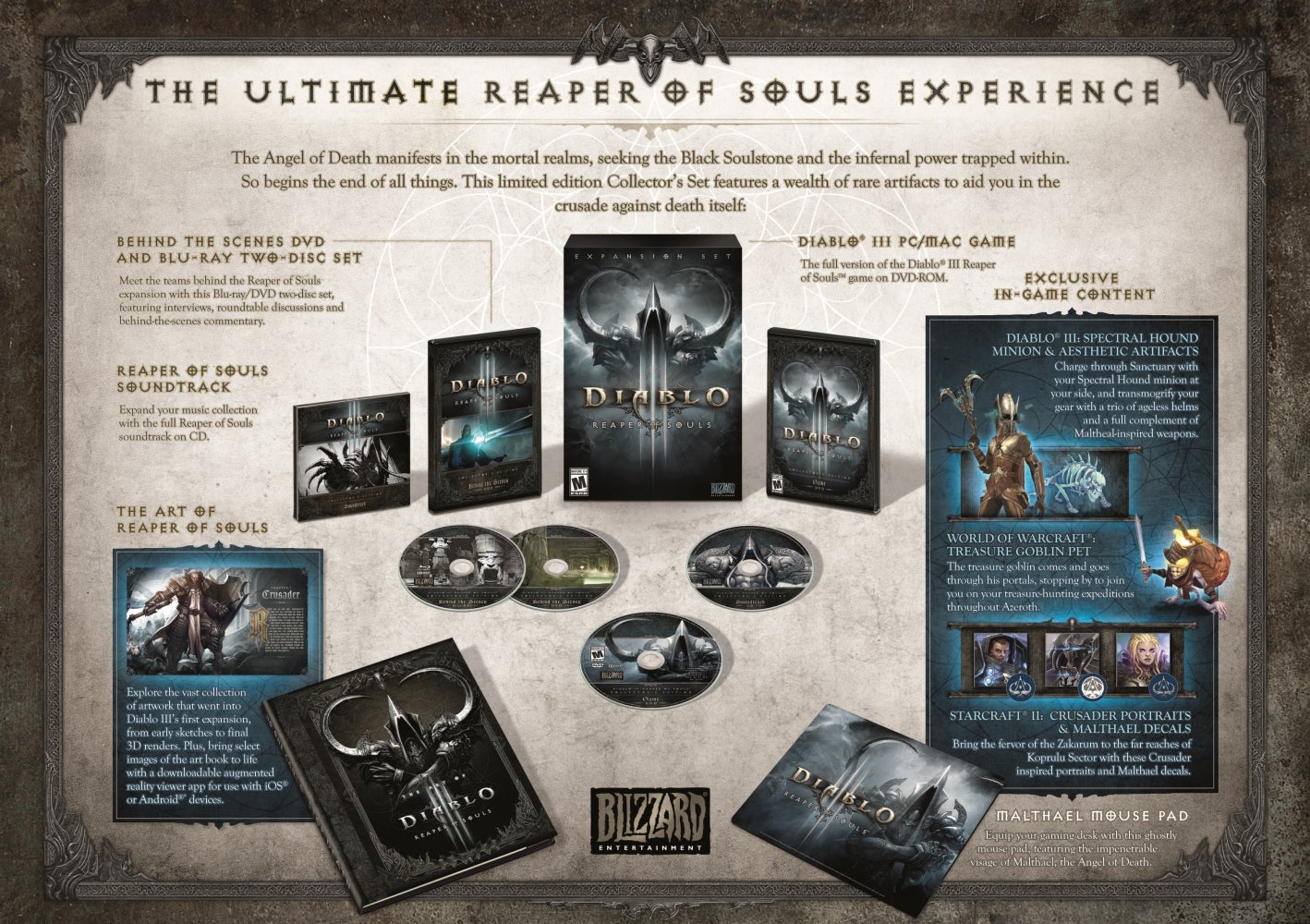 ---
What, you expected a pet sim?
---
The famous South Park nerd wasn't the only cosplay at BlizzCon this year, you know. There was a ton of cosplay of characters from Blizzard games too — and MLZ Studios, as always, brings us the cream of the crop.
---
A nifty new trailer for the first major Diablo III expansion, Reaper of Souls, has popped up in a number of places on YouTube.
---
Blizzard has revealed the very first key artwork for its upcoming all-star game, Heroes of the Storm, which we should be seeing more of tomorrow at BlizzCon. Everyone's here: Sylvanas from WoW, Nova from StarCraft, the Witch Doctor from Diablo, even Illidan and Anub'arak, I'm already sold!
---
RPGs bring out all sorts. Some like clicking things. Others love the narrative. And then… then you have the munchkins. The min/maxers. They're passionate about numbers. I'm one of these people, so I should know, and they're precisely the sort of player that gets a kick out of designing their own items, even if it's only theoretical. Blizzard, however, is giving Diablo III players the opportunity to do it for real.
---