2.1.0 brings with it a competitive game mode based on Diablo II's online ladders, called Seasons, and a new type of endgame dungeon: Greater Rifts.
---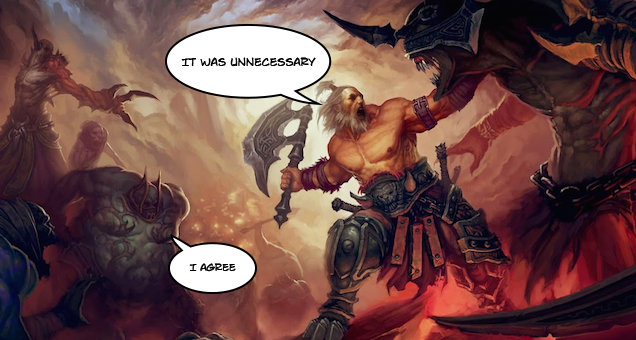 ---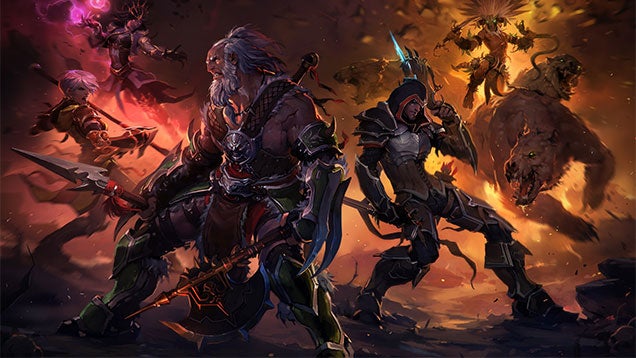 It all started with the dodge button. Blizzard added that to Diablo IIIwhen bringing it to the PlayStation 3 and Xbox 360 in 2013. Dodging was a great feature, but it wasn't enough to make me switch my allegiance from playing on a PC. Now that Diablo III is out for the PS4 and Xbox One, it's a different story.
---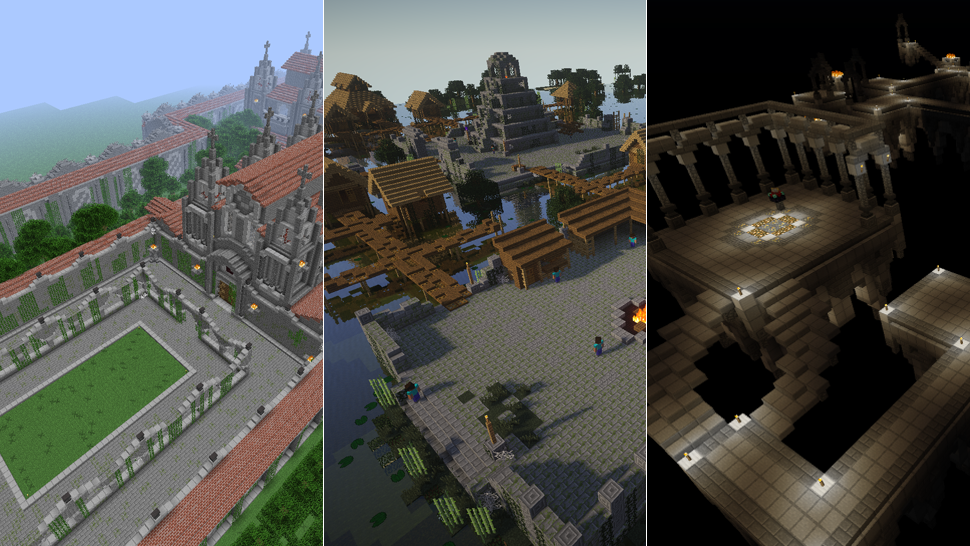 Even though the Arcane Sanctuary and the jungles of Act 3 in Diablo II were not the nicest maps with their unforgiving layout and enemies, there's something in laztheripper's Minecraft recreation that makes me want to log back and run through them again.
---
We all love lamp. The sweet convenience of reading/gaming/building a toilet roll fort from the comfort of one's bed, just before sleepy time and not having to walk to the light switch before closing your eyes. But your current lamp just isn't evil enough. It needs more horns. And teeth. And glowing yellow eyes.
---