Loading page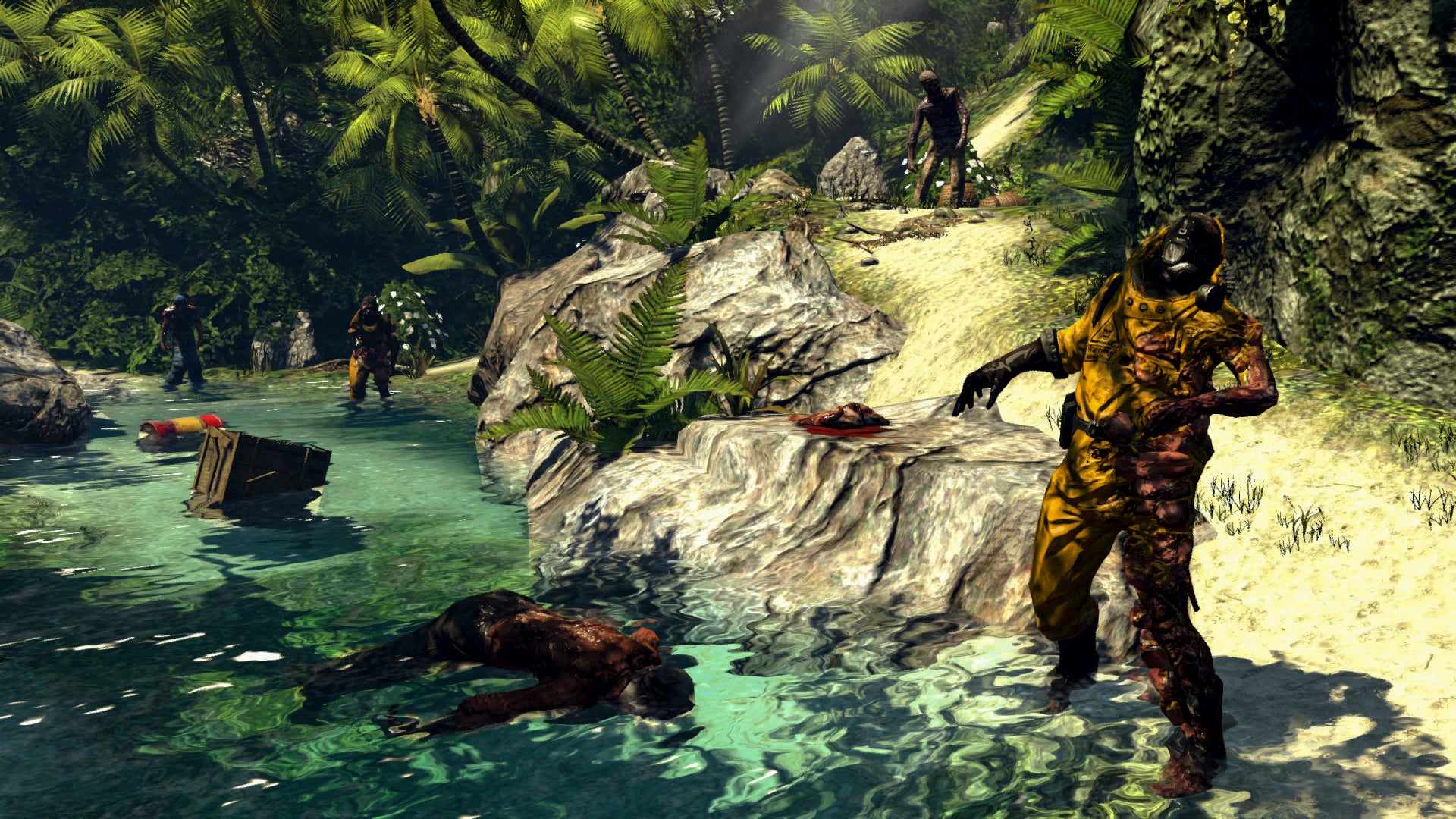 Earlier this week, Techland announced that its new zombie-killing adventure Dying Light will have "50+ hours of gameplay". Some might considering this good news. I don't — at least at face value.
---
The Schlitterbahn park in Kansas is home to the Verrückt, which when open will be the world's tallest waterslide. It won't be open for a little while, though, because it's been reported that some testers – going at 60-70mph – have been going airborne.
---
Playing with the Oculus Rift is better with friends. You can get your head chopped off, or use them as your personal "gaming chair". The idea is simple: the player with the headset on enjoys the game, like this hang gliding simulator, while the others lift, tilt and push the player, following on-screen instructions.
---
If you have a spare 30 minutes and feel like thinking about video games for a while, you could do a lot worse than this interesting talk by Ian Bogost. The word 'fun' is as common and dead as any word we use to describe video games. What do we mean when we use that word, and would we be better served by eliminating that word completely? Very interesting questions.
---
The newly introduced "The Haven" stage for Disney Fantasia: Music Evolved demonstrates just how little music has evolved over the past 272 years. The dangers of being one of the world's most popular Baroque composers, il Prete Rosso.
---
Typography plays an incredibly important role in establishing video game brands, to the point where a single letter torn from a title can evoke an entire franchise. Paul Brown, creator of the free Font Quiz app (available on iOS and Windows 8) assembled 48 of gaming's finest in font form, suggesting such an arrangement be an excellent use of our spiffy image annotation system. What a clever man.
---
Loading page