That's porn star Sola Aoi showing off a new Attack on Titan beauty mask.
---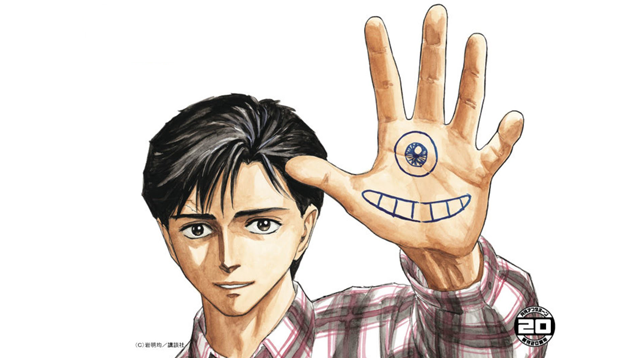 ---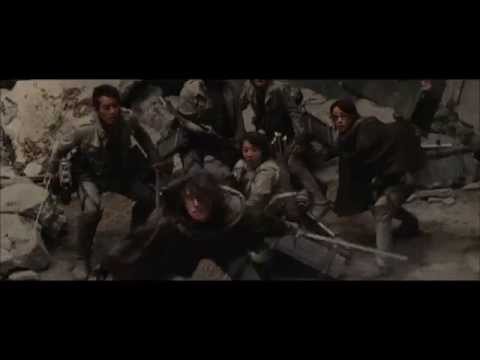 ---
Boruto: Naruto the Movie, which stars Naruto's son, ahem, Boruto, gets its first trailer. Here, have a look. It also features Sasuke's daughter, Sarada.
---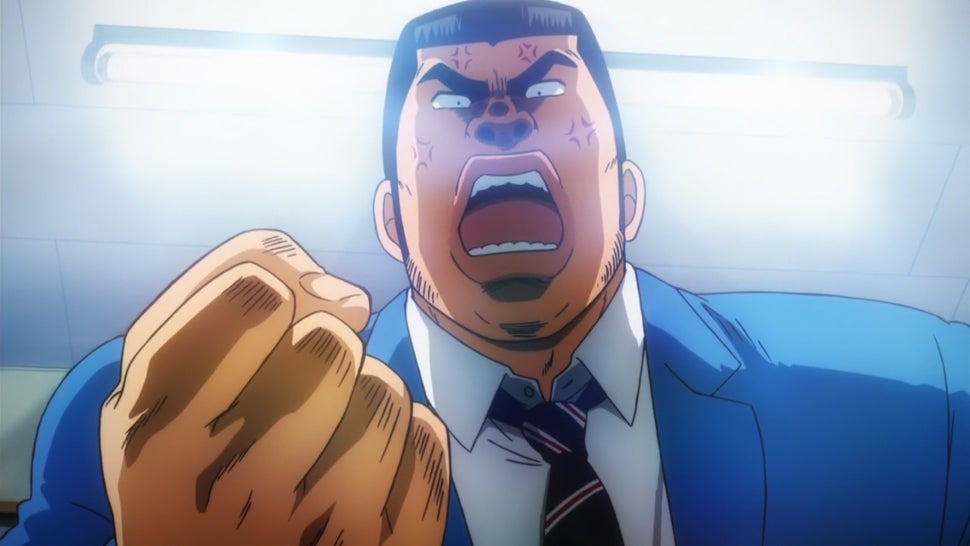 One of the new anime this season, My Love Story, is a romance story featuring an atypical protagonist. A protagonist with certain similarities to one of Japan's most famous bullies.
---
With the release of the latest Dissidia Final Fantasy trailer, Kingdom Hearts director and zipper enthusiast, Tetsuya Nomura sat down to talk about the newest addition to the character roster.
---