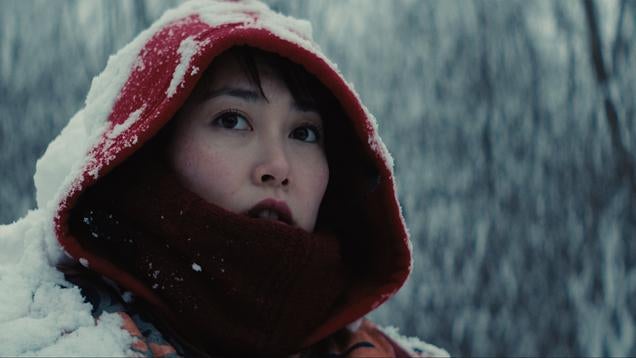 New release Kumiko: The Treasure Hunter is based on an urban legend that a Japanese woman thought Fargo was real and travelled to America to find the money Steve Buscemi's character buried. The real story, however, is far more depressing.
---
Now you can relive Yamcha's death over and over again with this upcoming collectible statue. Don't forget the apple pie, though! Wait. What?
---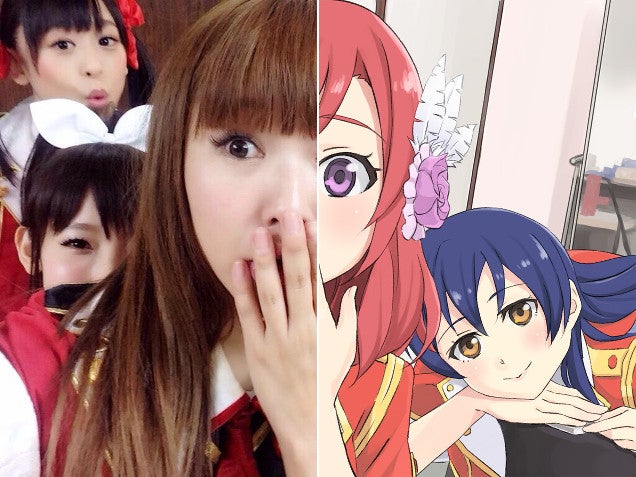 ---
Because seeing a geriatric cyborg badass is kinda cathartic in a way. Inuyashiki is the latest manga from Hiroya Oku, the guy who created Gantz, a manga about people who are transported to a room with a giant black ball in it when they die so they can fight aliens with crazy future-tech weaponry. So, yeah, it's got some weird stuff in it.
---