Recently, photos of Batman on a Japanese highway surfaced. Who was that masked man? People want to know! And through the magic of television, we found out.
---
Video: The presentation, which is in Japanese, will center around Nintendo 3DS games. No wonder this is called "Nintendo 3DS Direct 2014.8.29″.
---
Lupin the Third is one of Japan's most iconic manga/anime characters, loved by millions. His second live-action movie adaptation opens on Saturday, and one of the first reviews for it is brutal.
---
Persona 4 Arena Ultimax is out in stores in Japan right now, and once again, Atlus is asking that people be considerate. If you access the Japanese Persona 4 Arena Ultimax homepage right now, you'll be greeted by an image overlay of the character of Teddy — or rather the shadow version of Teddy — telling people not to spoil the new fighting game.
---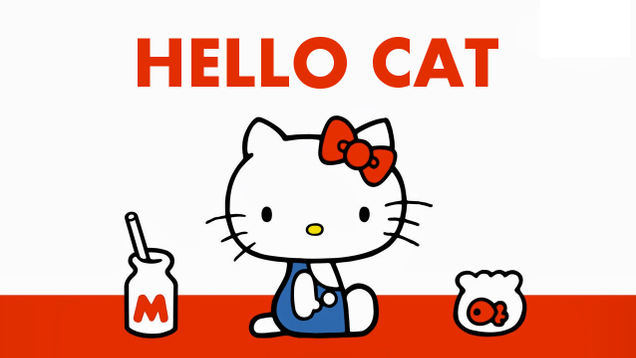 ---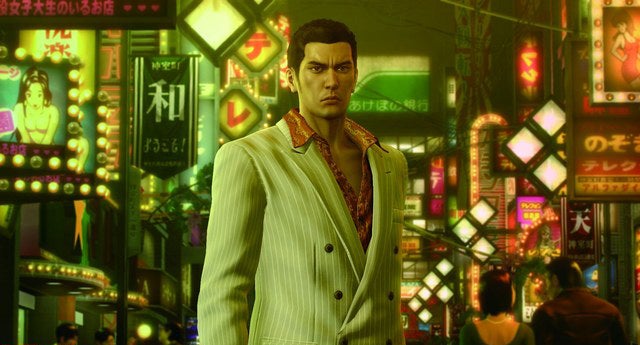 ---
Pokkén! It's Pokémon meetsTekken, so, hey, that's a clever title. Maybe. And you might be interested in the game, but whatever you do, don't google "Pokken". Seriously, don't.
---