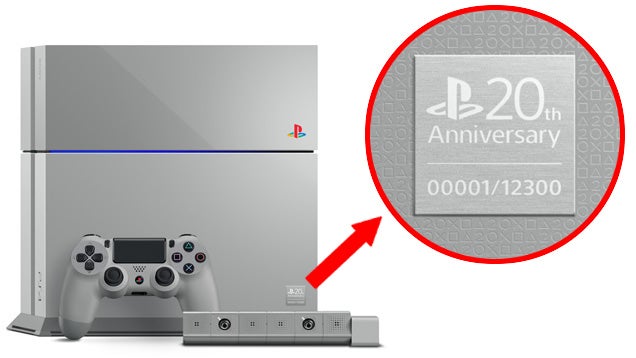 Last year, Sony rolled out the limited edition Anniversary PS4 in classic PlayStation grey. There were only 12,300 released, each serialised. Now, you can bid on number 1.
---
So I was walking down the aisle of a bookstore when I noticed a manga with a cream-coloured cover and a red eyeball looking back at me. There weren't any content samples on display, but the text on the wrap-around all seemed to indicate that the manga, titled Kouisho Radio (後遺症ラジオ) or "After-effect Radio", was a scary story. Curiosity piqued, I grabbed a copy to check out.
---
Singer Sakura Miyawaki of the pop groups HKT48 and AKB48 was recently in Hong Kong to promote Japanese ramen chain Ippudo. First there was a photo op. Then, this.
---
You know Keisuke Honda? He plays for Milan in Serie A. And Shunsuke Nakamura? He does stuff like this. Eleven Hondas just faced off against 11 Nakamuras.
---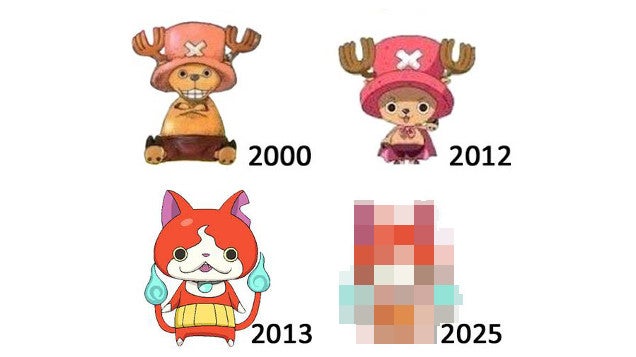 ---