Loading page
This is Mumei from the anime Kabaneri of the Iron Fortress. OK, it's not actually Mumei, but a life-sized statue. An extremely expensive one, at that.
---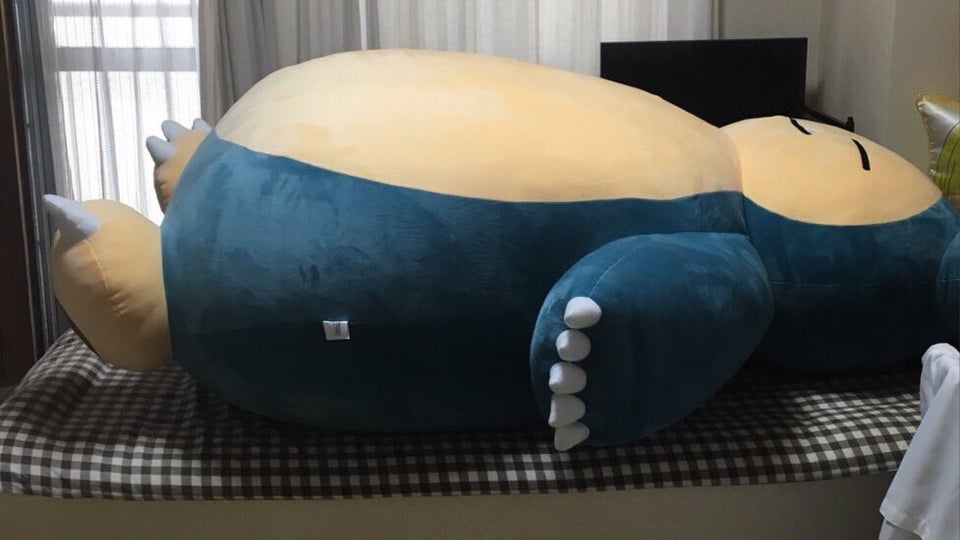 ---
Previously we reported that leaks could indicate a pink-hair Super Saiyan was a thing. Now we can confirm that for sure. Meet Super Saiyan Rose.
---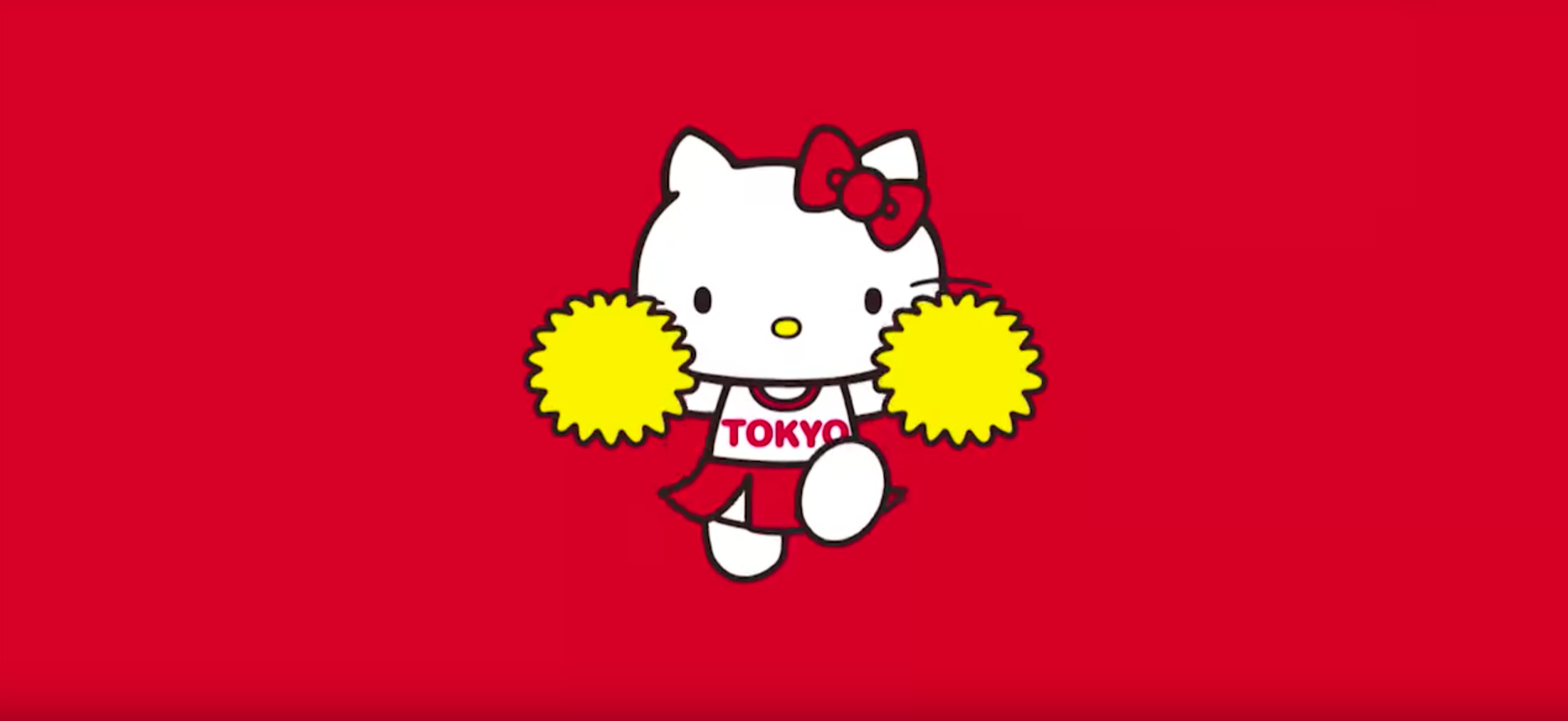 ---
In the wake of Shin Godzilla's arrival in Japan, there's been swirling rumours of a new Godzilla anime on the horizon — which would, surprisingly, be the King of Kaiju's first ever anime series. Now they have been validated, although it's not quite an anime series — instead a new animated Godzilla film is coming out next year.
---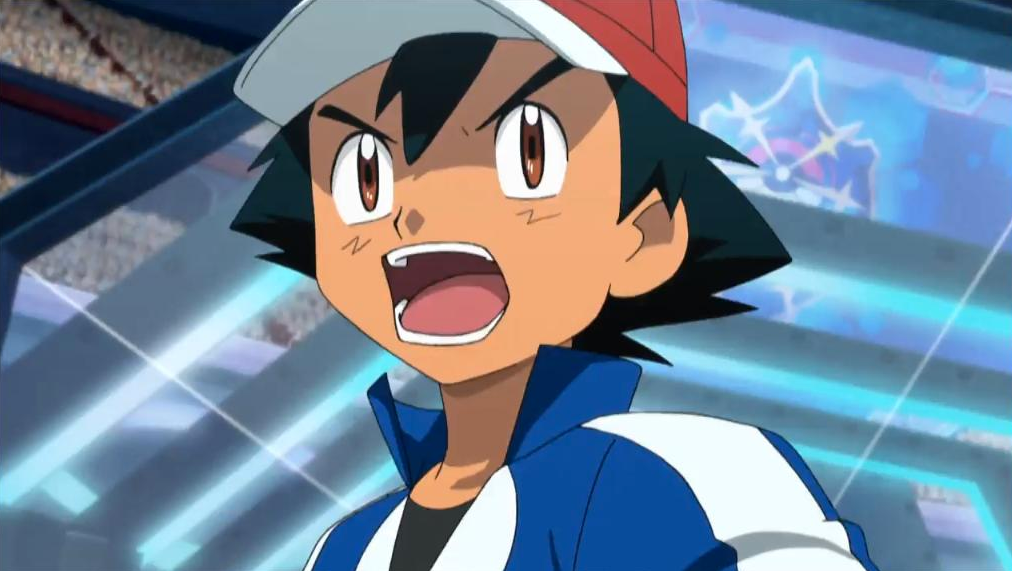 ---
Loading page