Sure, I mean, why not? Because this is green tea flavored cake modelled after the MS-06 Zaku II mobile suit.
---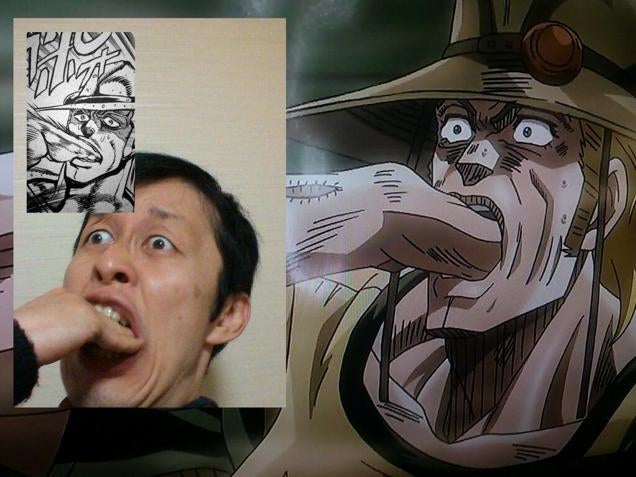 ---
You've seen what creative people in Japan have done with bentos, right? Well, imagine the same thing with hot stews.
---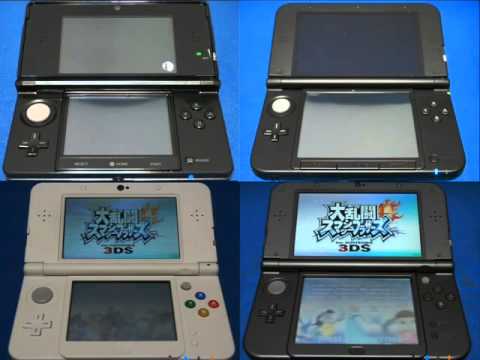 Last week, Kotaku did an unscientific speed test with the New Nintendo 3DS and the regular Nintendo 3DS. This week, you can see all 3DS consoles, including the NN3DS XL, face off. Let's see which one is the quickest.
---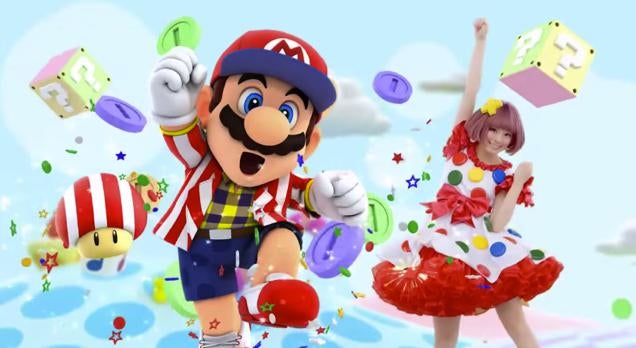 ---