Behold, Attack on Hot Dog. As internet buddy @clpearce point out, it's funny when you realise that none of the Titans have wieners. That's true! They don't. Heh.
---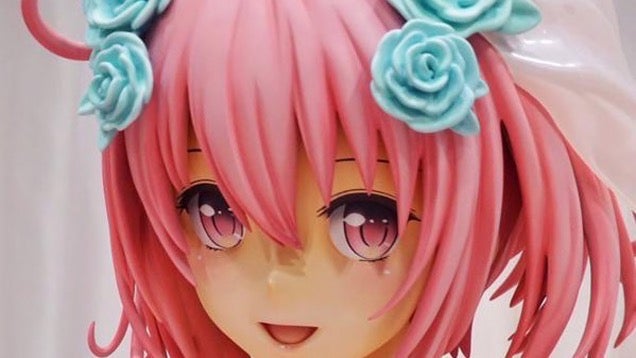 ---
You may kiss the bride. The robot bride. The ceremony, which you can see in the RT video below, was for robots Frois and Yukirin. But apparently only one of them was a real robot. Can you guess which one?
---
This video is not new. But damn, it's cute.
---
You know, this is kind of like doge meets the evening news. In Japan, 7-Eleven's banking service, fittingly called Seven Bank, has a series of short ads starring a dog-in-a-suit with the punny name, Shibao Inuyama.
---