Loading page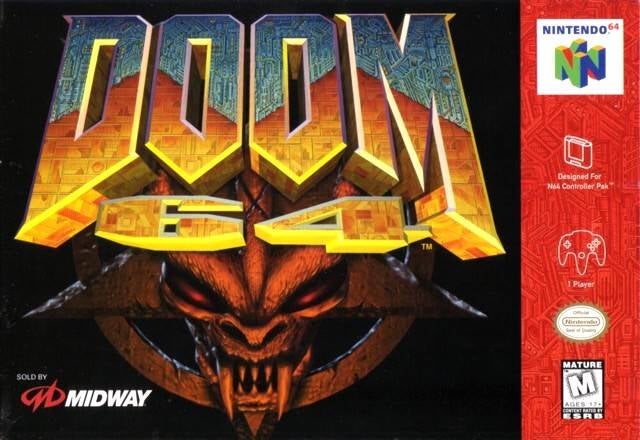 ---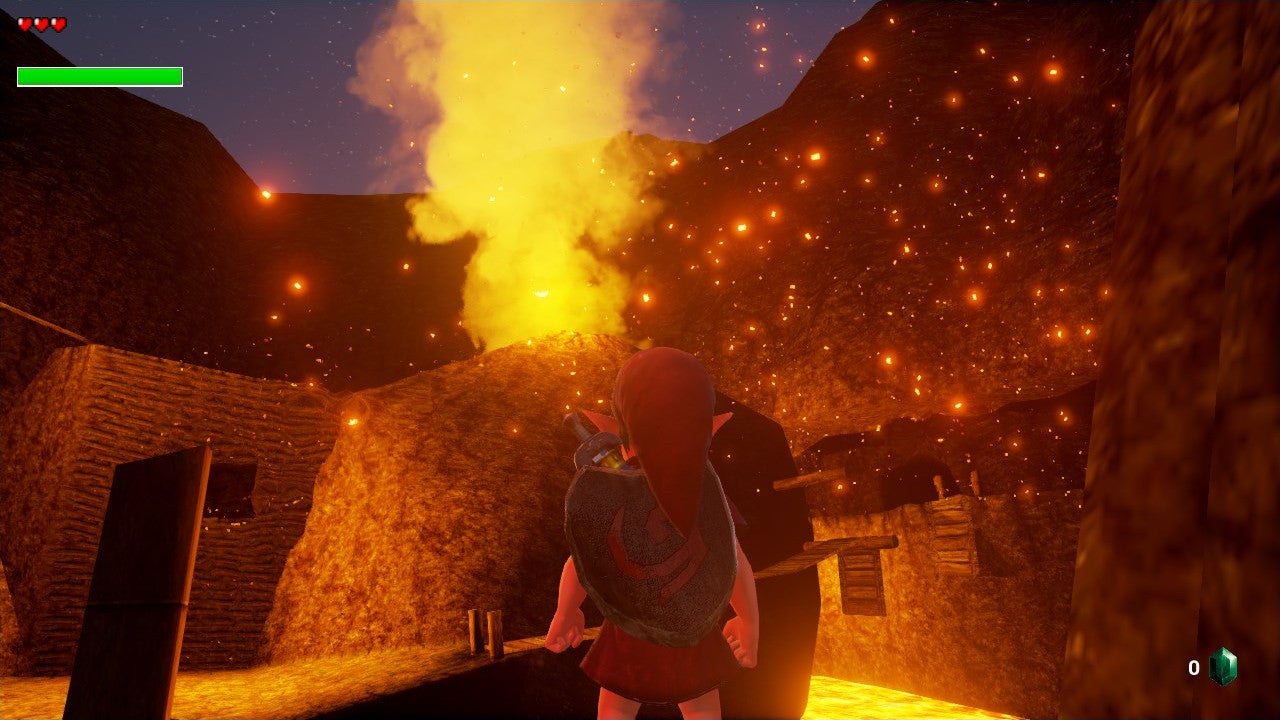 ---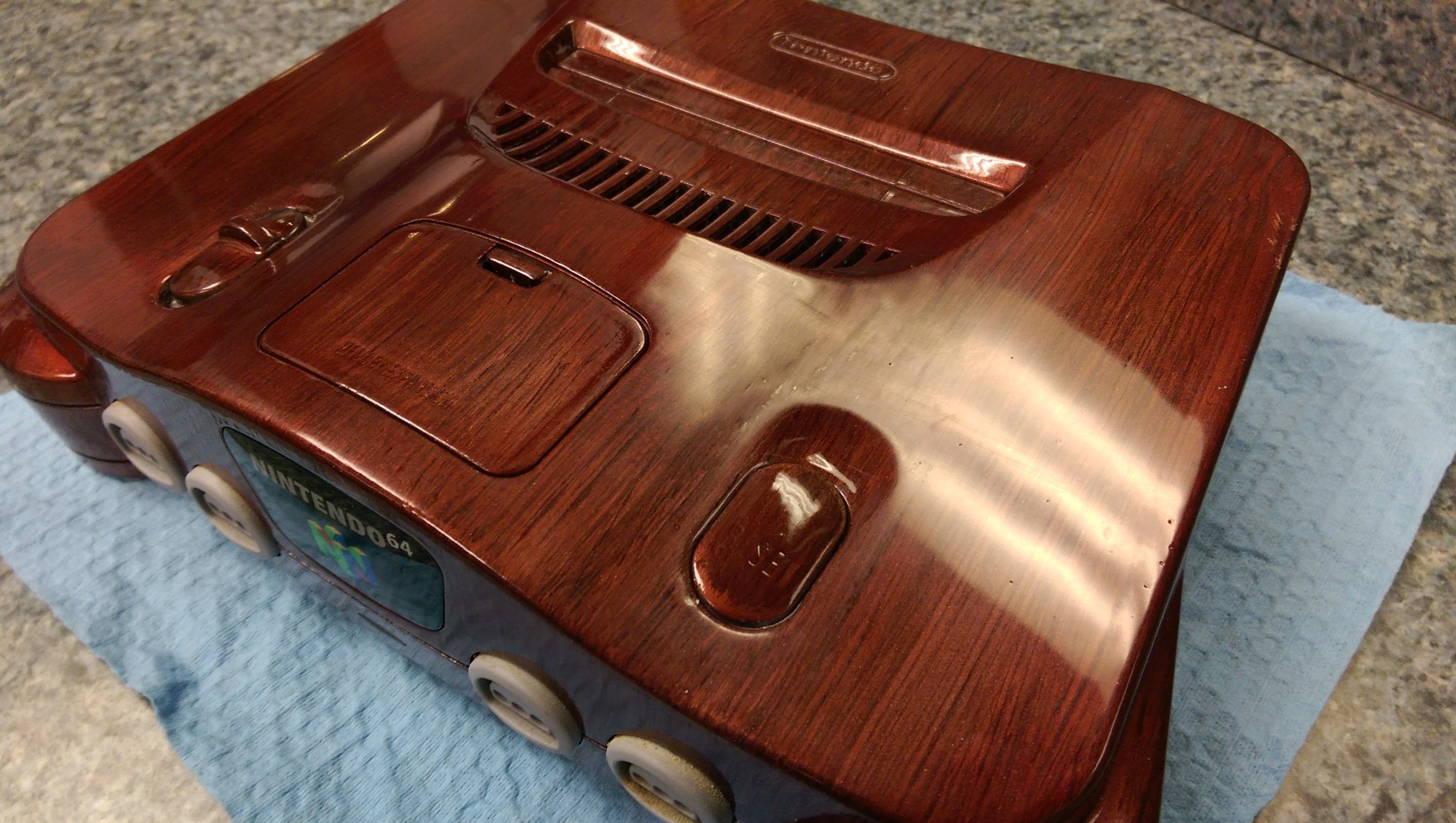 ---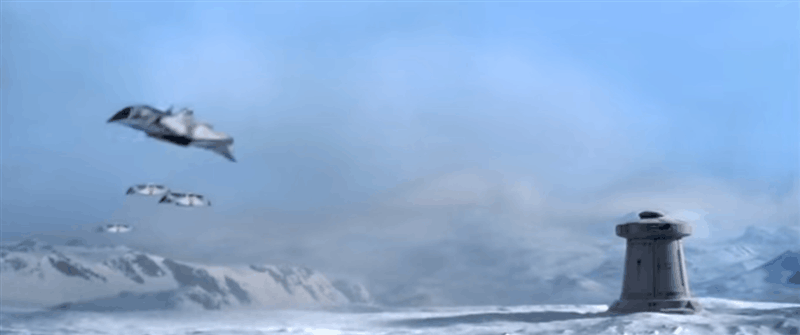 ---
The latest Need for Speed got me thinking about going fast and furious. And as it so happens, there's one game that deals with both in spades.
That game, as it so happens, is also one of the most under-appreciated racing games ever made. It should be mentioned in the same sentence, with equal weight, as Mario Kart, but it doesn't.
That game is Re-Volt, it's bloody awesome, and you can still play it today.
---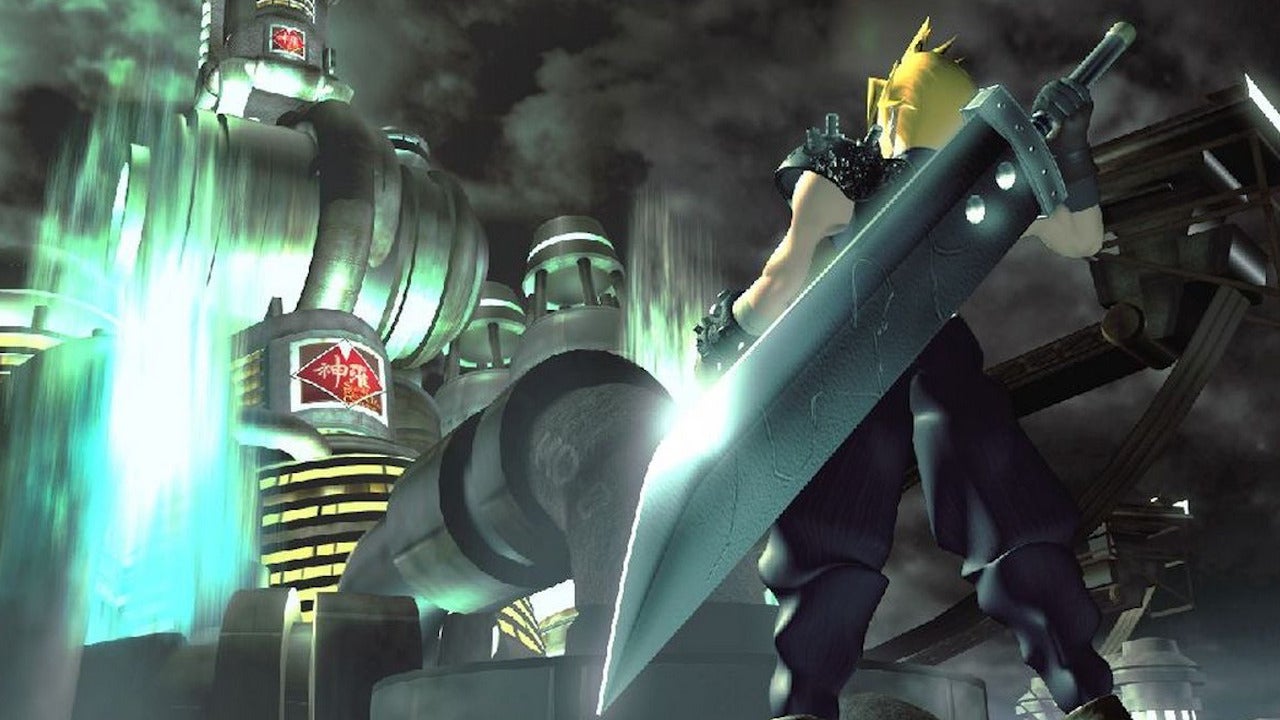 Final Fantasy shows up on every platform under the sun these days, making it hard to remember the RPG juggernaut used to be one of gaming's biggest exclusives. But over the course of Final Fantasy's more than 30 years of video games, it's twice shifted alliances in ways that had huge rippling effects.
---
Loading page