---
---
Nintendo's been quiet about when games from the Nintendo 64 might be coming to the Wii U Virtual Console. But there's a new mention of "the future addition of titles from the Game Boy Advance and Nintendo 64 systems" on the web page for the console's eShop digital storefront.
---
Video: The classic N64 shooter GoldenEye 007 lives again for a few minutes, thanks to a modder, William Kjellgren, who remade one of the most known maps of the game, the Facility, using the Far Cry 3 engine.
---
French company Lëkki specialises in turning old consoles into new things of beauty. We've shown you their Super Nintendo work before, but they're now offering some Nintendo 64s as well.
---
We've shared LEGO Transformers made by New York-based artist Baron von Brunk before, and he's now back with some completely mind-bending stuff. He created not just one, but four authentic, near-perfect LEGO N64 components that can transform into various robots.
---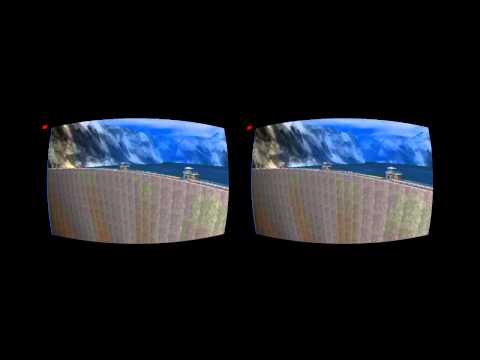 ---
Blast Corps, for the Nintendo 64, didn't seem to give much of a damn for accurate physics. You could drive on gas-giant Neptune and it had the lowest gravity of any of the game's extraterrestrial levels (it should be the highest). But as GameXplain marvellously demonstrates, the map menu is jaw-droppingly true to life.
---