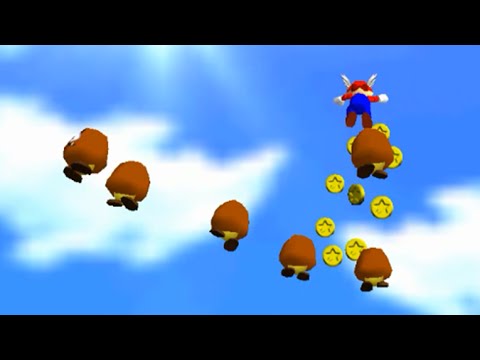 ---
People are pouring money into a Kickstarter for a spiritual successor to the 1998 Nintendo 64 game Banjo-Kazooie. Why? Because Banjo-Kazooie was a wonderful game and no mere Mario 64 me-too, as some detractors claim.
---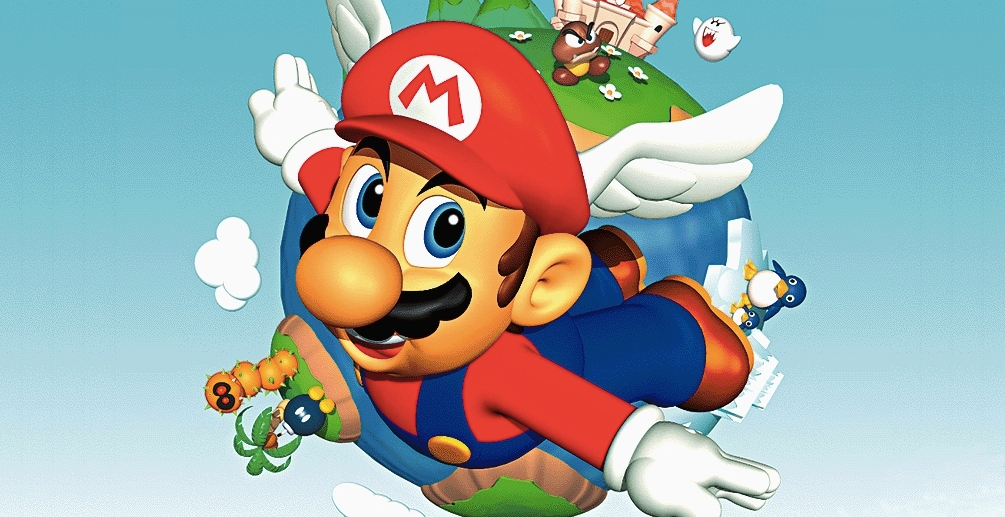 ---
I cannot begin to fathom the exact reasons for Mario 64: Chaos Edition's creation. All I know is that it is patently, unpredictably nutso, and it's not meant to be beaten. So of course, somebody beat it.
---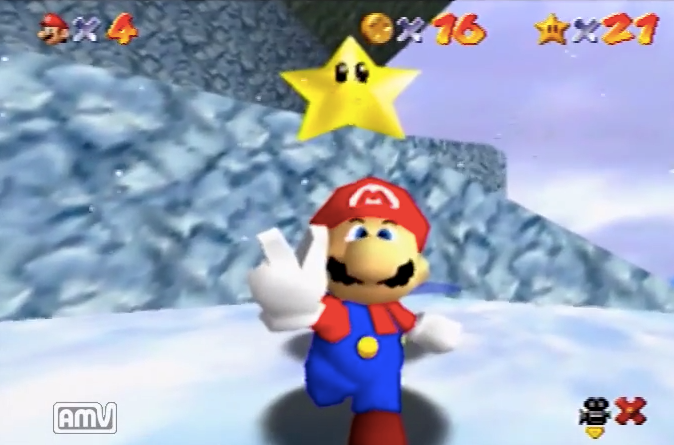 ---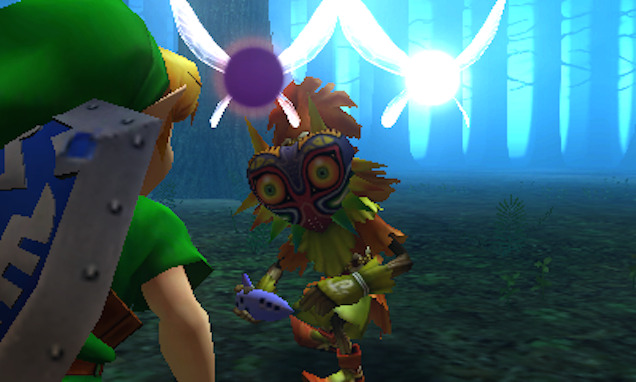 ---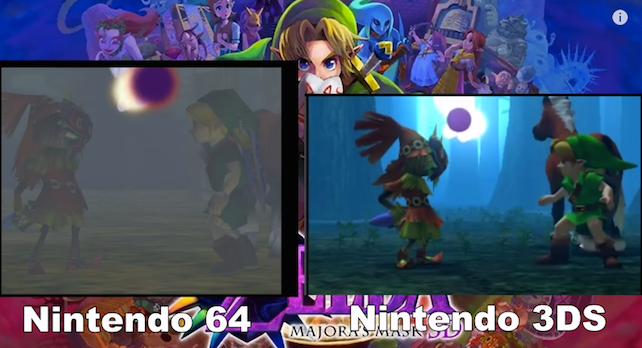 ---
Dayshot: Then this Unreal Engine 4 remake of Banjo's house (via DSOGaming) from the first game likely wouldn't have that graphical wow factor at all. Or the nostalgia.
---