Loading page
---
The flashing coloured lights. The energy. The majesty of the keytar. Rush Coil's Sonic the Hedgehog Green Hill keytar performance is my new inspirational jam.
---
---
Video: Here's Unreal Engine 4's open world "Kite" environment combined with a cool-looking Sonic. It's made by YouTuber CryZENx, and with a few Power Rings added this could work as a nice alternative Green Hill Zone.
---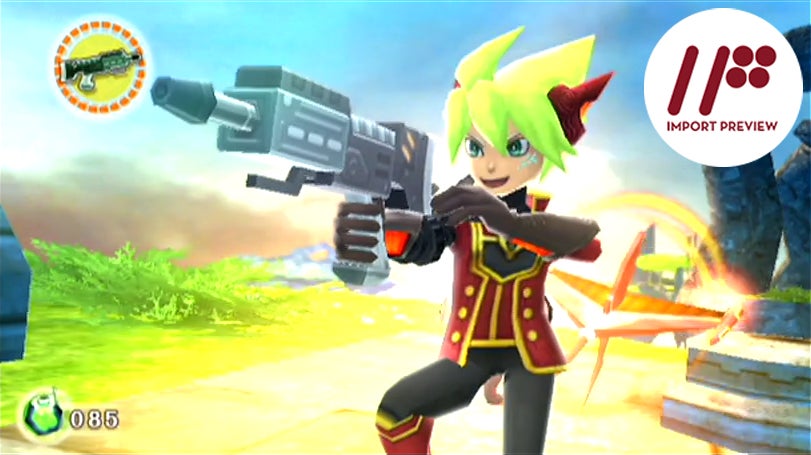 Rodea the Sky Soldier is a Wii game that, despite being made a beloved game creators, looked like it would never see the light of day. But now, after being remade for Wii U, the game has finally been released in Japan with the original Wii version as a bonus. But one version is clearly better than the other.
---
Video: Pokémon's turn-based battles and exploration have been delighting gamers for nearly two decades, but does the formula work when applied to Halo, Sonic the Hedgehog, Mario and more?
---
Everything about this is bleak. Everything. Warning: the short film will ruin your day.
---
Loading page