Those of us old enough to remember the original Sonic the Hedgehog games know he was once the violet to Mario's rose; the primary competitor to Nintendo's platforming protagonist. Those of you too young to remember probably just know him as a character in Super Smash Bros. Brawl. Regardless of your attachment to the spiky blue mammal, best to prepare yourself for one of those "What did I just watch?" moments as the realities of being a real hedgehog are explained in cartoon form.
---
We all know Sonic is fast. But how fast is fast by the hedgehog's standards? Not fast enough to win the race against Mario, clearly. Sorry, I know it's still too soon.
---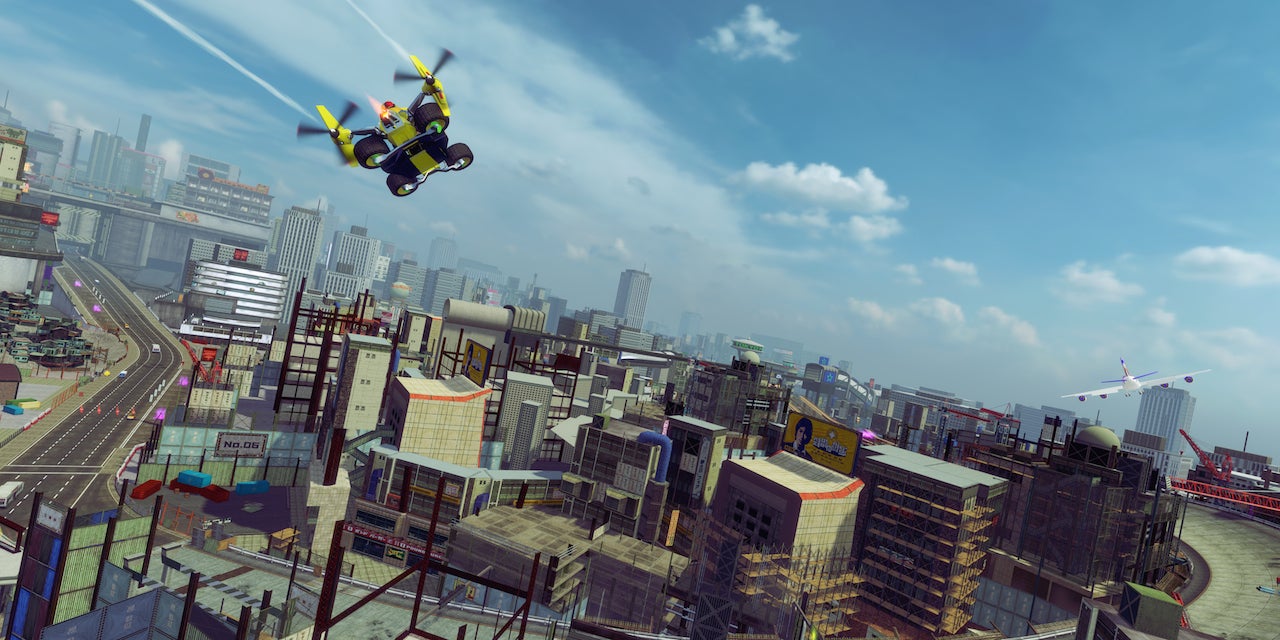 Gallery: It's a bird! It's a plane! It's Sonic the Hedgehog and his friends, racing through super high-res backdrops! These beautiful screenshots come to us from Duncan Harris at Dead End Thrills, who's been using a debug build of Sonic & Allstars Racing Transformed provided by developer Sumo Interactive to grab some beautiful high-res images.
---
Sure, playing Sonic on the Oculus Rift could potentially be dangerous — both if you haven't gotten "VR legs" yet, and if riding on real-life roller coasters makes you squeamish — but still. This version of Sonic the Hedgehog looks fantastic.
---