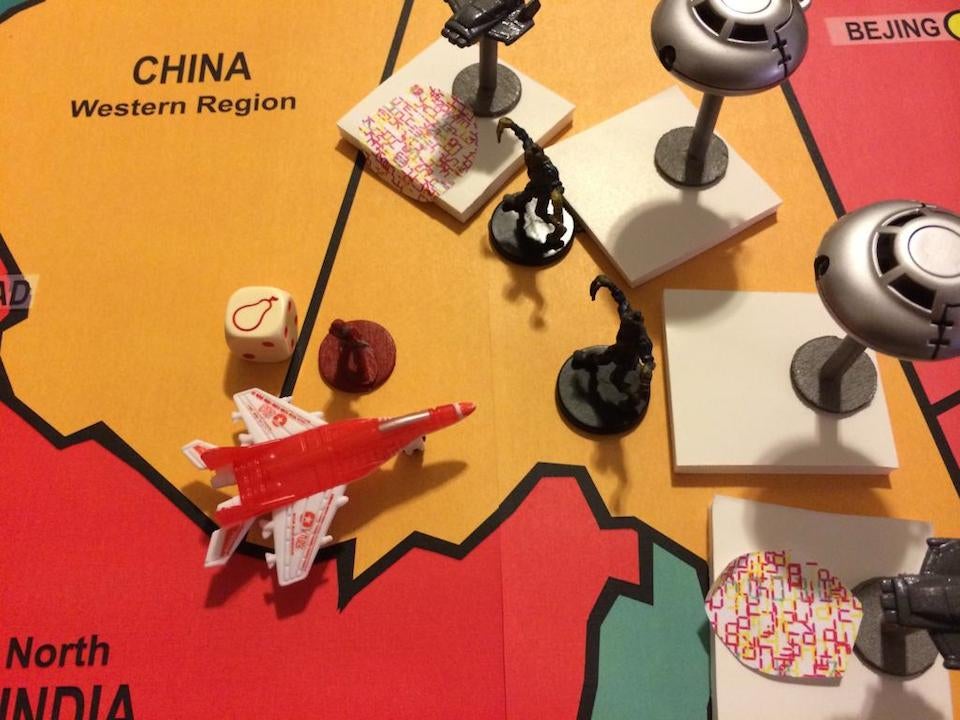 The new XCOM board game sounds phenomenal, but last month I played a different kind of XCOM board game. Watch the Skies was a day-long game run by the UK Society of Megagame Makers. "Megagame" is a name that doesn't disappoint — each one features dozens of players controlling small parts of a massive story.
---
While the idea of a co-op XCOM board game sounded great, the fact it required use of an app turned a lot of people – myself included – off. Well, maybe I was being premature, because it turns out calling it an "app" is doing it a disservice.
---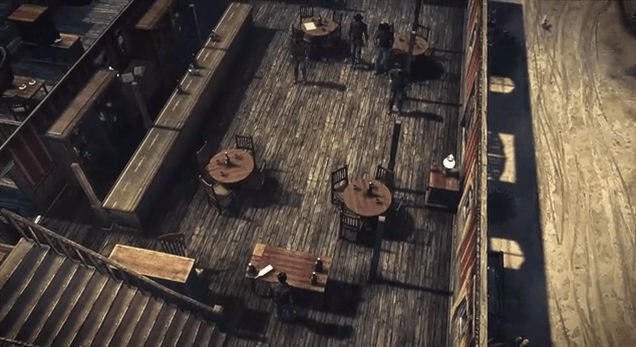 ---
It's easy to forget that X-COM: UFO Defense came out 20 years ago, which means some players of the more recent XCOM: Enemy Unknown might not realise the latter game is based on a classic, much-loved series. Regardless of your level of knowledge of the franchise, you'll undoubtedly get something out of this fascinating talk about the decades-old title from its creator, Julian Gollop.
---
Attention XCOM fans: PC Gamer has a very cool breakdown of Zemalf's incredible impossible-difficulty Ironman run in XCOM: Enemy Within.
---