BioShock Infinite's E3 Trailer Is Packed With Gameplay And Blue Skies
Here's BioShock Infinite's E3 trailer. So much colour! And explosions! And great heights!
---
Trending Stories Right Now
If you're happy to take the day one plunge on a new Fallout, especially the first to introduce multiplayer, at least you won't have to fork out too much.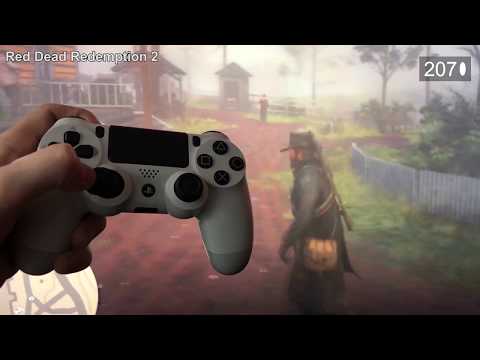 A tech animator at EA Motive, the studio behind Star Wars Battlefront II, has released a short video on Youtube highlighting the input lag in the recent AAA releases this year. This includes Spider-Man, Red Dead Redemption 2, Assassins Creed: Odyssey, Uncharted: The Lost Legacy and Destiny 2.