Can You Feel The Love Tonight?
Metal Gear's Hideo Kojima and Gears of Wars' Cliff Bleszinski enjoy a tender moment at Comic-Con. [Cliff, via Gamefreaks]
---
Trending Stories Right Now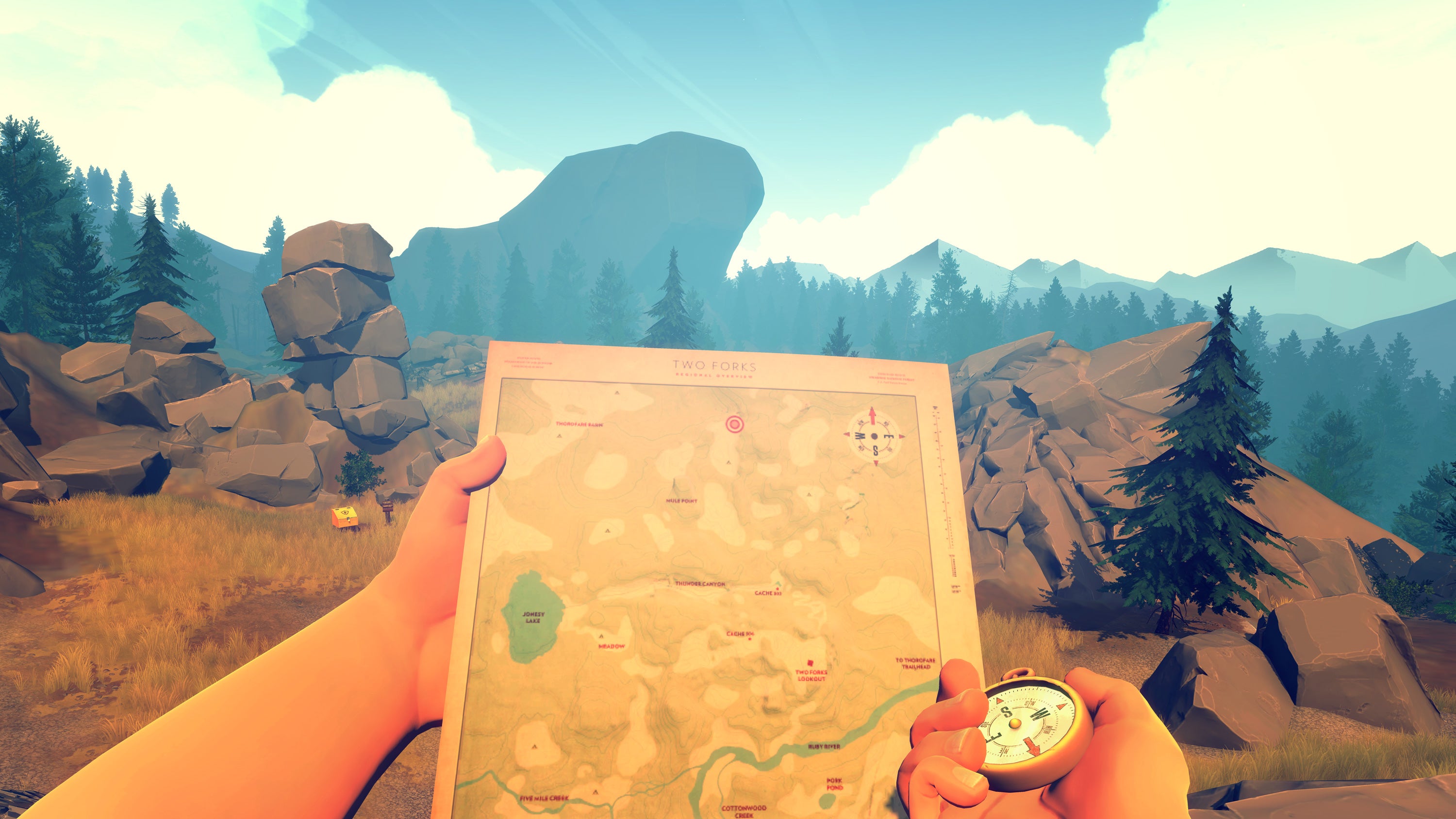 Independent studio Campo Santo (Firewatch) has been acquired by a most unlikely suitor - Valve, a digital store operator that once made video games. Three people familiar with the news confirmed the purchase to Kotaku today.
My most enduring memory of the previous God of War games is an uncomfortable university gaming session, wherein I sat amongst a group of men, watching a half-naked Aphrodite seduce Kratos.