Fantastic-Looking The Pinball Arcade Hits PS3 And Vita Next Week
Colour me excited — FarSight's painstakingly crafted pinball game The Pinball Arcade will be coming to PS3 and Vita next week on April 10.
---
Trending Stories Right Now
I once asked a group of Capcom developers, who at the time were working on Resident Evil 6, what they each considered the series' high point to be. I expected most to choose the PlayStation original or Resident Evil 4 but, instead, the most popular choice at that table on that evening was the Resident Evil remake for Gamecube. Not only did this project make Resident Evil look absolutely sensational, but with the benefit of hindsight director Shinji Mikami made many changes to the game's design, all of which were for the better. New players instantly understood why this game was such a beloved classic. Returning players simply delighted in a brilliantly executed 'director's cut' of a truly great video game.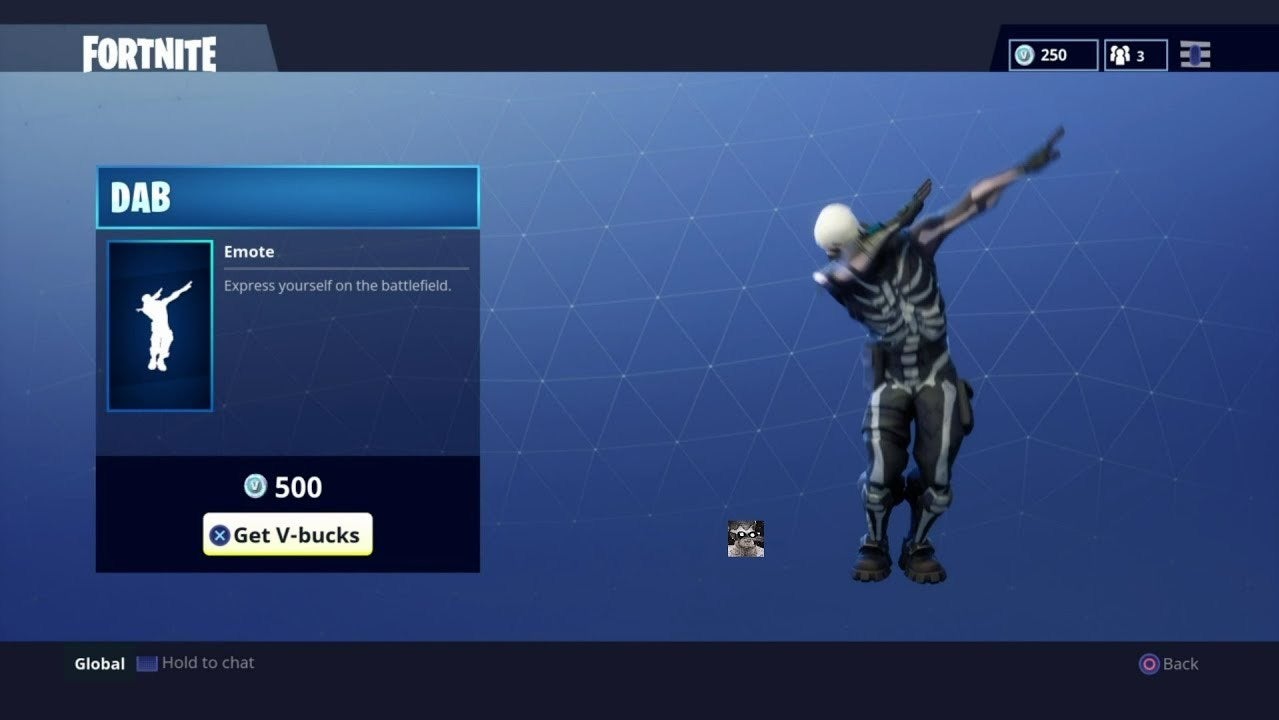 Luke TheNotable streamed the entirety of Fortnite's "Infinite Dab" animation, which runs for ten hours. For his efforts, he got $2,770 from donations, 6000 new subscribers, a pair of broken headphones (from dabbing too hard), and a whole lot of dab-induced shoulder pain.