What If Game Of Thrones Was A, Um, Romantic Comedy?
It's a question whose answer I leave you with as I sign off for the night.
[via Neatorama]
---
Trending Stories Right Now
The humble JB Hi-Fi review. You've seen them in-stores, you've seen them go viral on social media. Sometimes they're straight down the line, others are satirical or flat out hilarious. Every once in a while they absolutely hit the nail on the head. We spoke to numerous JB Hi-Fi 'reviewers'. The men and women making you laugh to figure out the rules, regulations and weird little secrets behind the infamous JB Hi-Fi review. These are the confessions of JB Hi-Fi reviewers.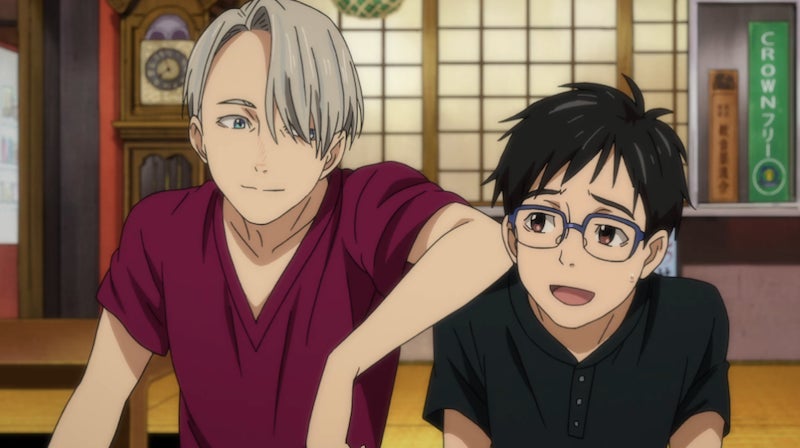 Studio Ghibli movies might be coming to Netflix, but if you're after specialist, niche anime, then it's services like Animelab you're after. The Aussie-run service has just added a massive chunk of dubs and subs to the platform.