Homeland's RPG Cuts Back On The Tension (And The Running Time)
College Humor's series of JRPG adaptations of TV shows and movies continues today with Homeland, re-cast as something you'd have found on the Super Nintendo.
---
Trending Stories Right Now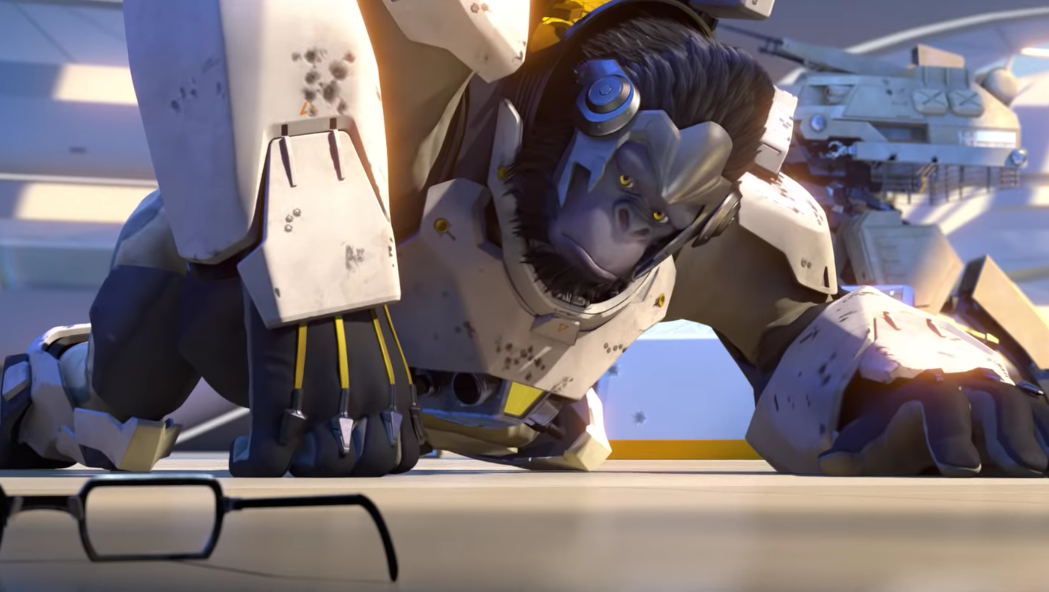 With today's launch of Overwatch on Nintendo Switch, there is officially a worst way to play one of the best games of all time.
ALDI is the god of offering cheap shit you don't actually need and its upcoming sale has you well and truly covered. This time around, it's got gaming gear on sale from PCs and monitors to mouses.