Dragon's Crown Is Looking Just Beautiful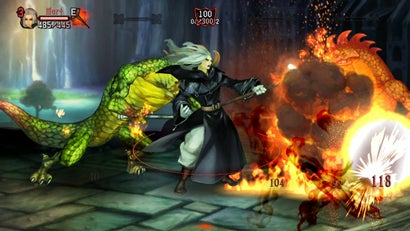 The action-RPG, from Vanillaware, is out on PS3 and Vita later this year. "Later" can't come soon enough.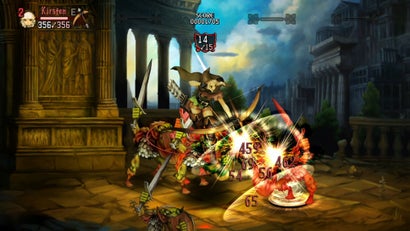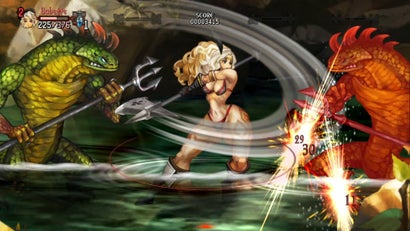 [via Tiny Cartridge]
---
Trending Stories Right Now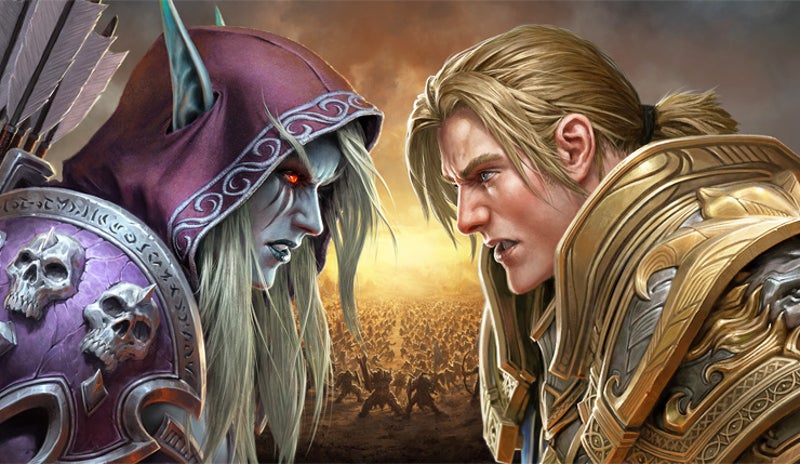 Earlier this week, what should've been the second-biggest event of World of Warcraft's calendar year landed with a dull, wet thud. The big 8.0 patch, which lays the foundation for the upcoming expansion Battle For Azeroth, sailed into players' lives aboard a raft of bugs and tedium. Now Blizzard has apologised and vowed to improve it in the coming days.