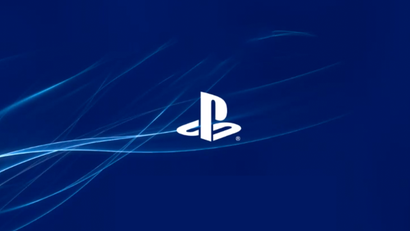 " link="lightbox" size="xlarge" align="center" nocrop="true" clear="true"] Sony is in Germany talking all things PS4 — games, release date, etc — and we've got a stream for you right here.
UPDATE: Conference is over. Original post follows:
Maybe we'll even hear some Vita news. Price cut? New games? Robot-transforming mode?
Check out the embed below for a live look at Sony's big GamesCom press conference.