Video Games Are Now One. We Can All Go Home Now.
Box art for the PVP Station Light 3000, a cheap Chinese knock-off console. [technabob]
---
Trending Stories Right Now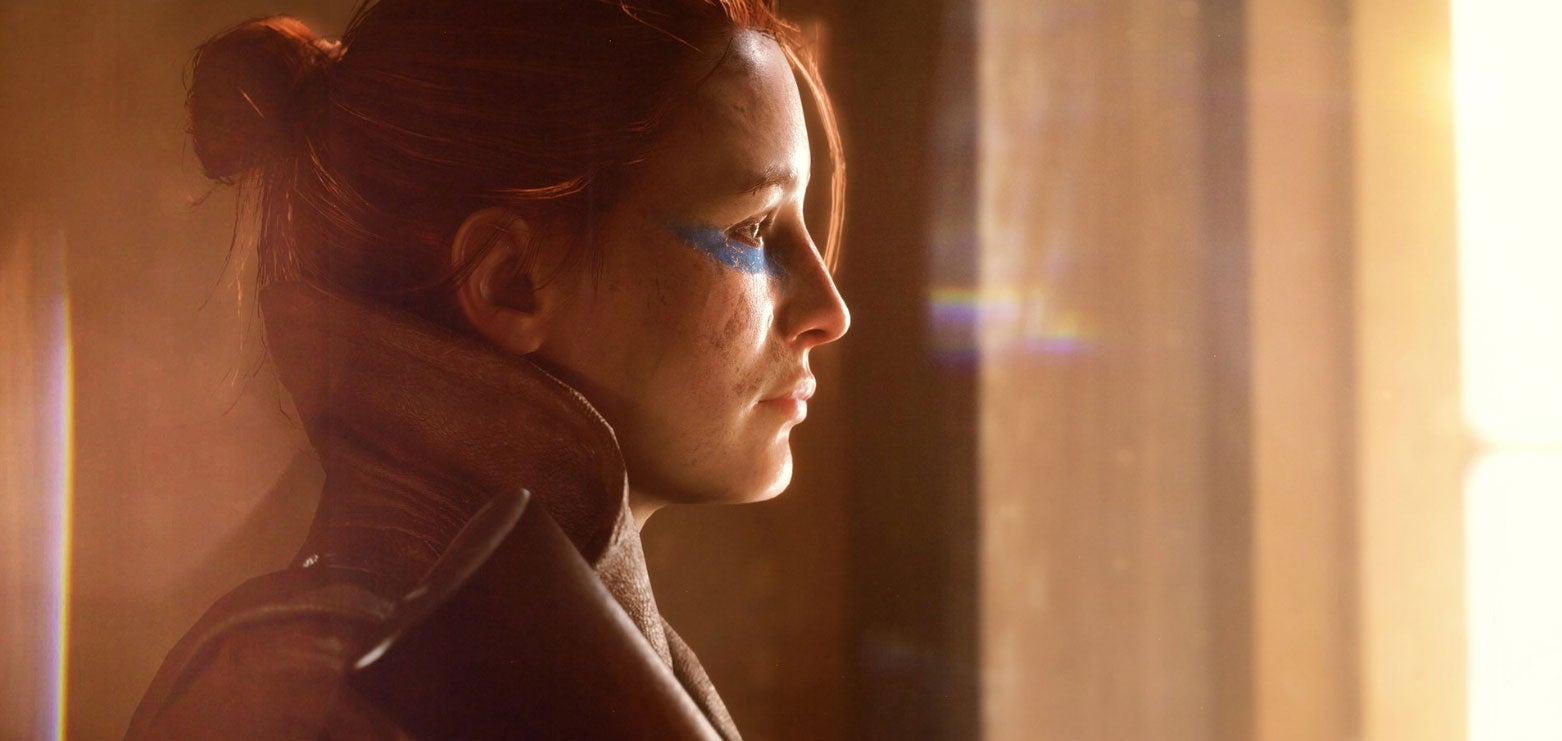 There are women in Battlefield V, a game set during the Second World War. They're in the game, they're in the trailer, they're even on the posters! And a lot of people are very upset. Is this what their forefathers fought for?
While Australia has a long history of video game development, as a nation we're probably more famous for the games we have banned rather than the games that we've produced. So with We Happy Few recently being refused classification, let's look back at some of the other titles that have fallen afoul of our censors.