Video Games Are Now One. We Can All Go Home Now.
Box art for the PVP Station Light 3000, a cheap Chinese knock-off console. [technabob]
---
Trending Stories Right Now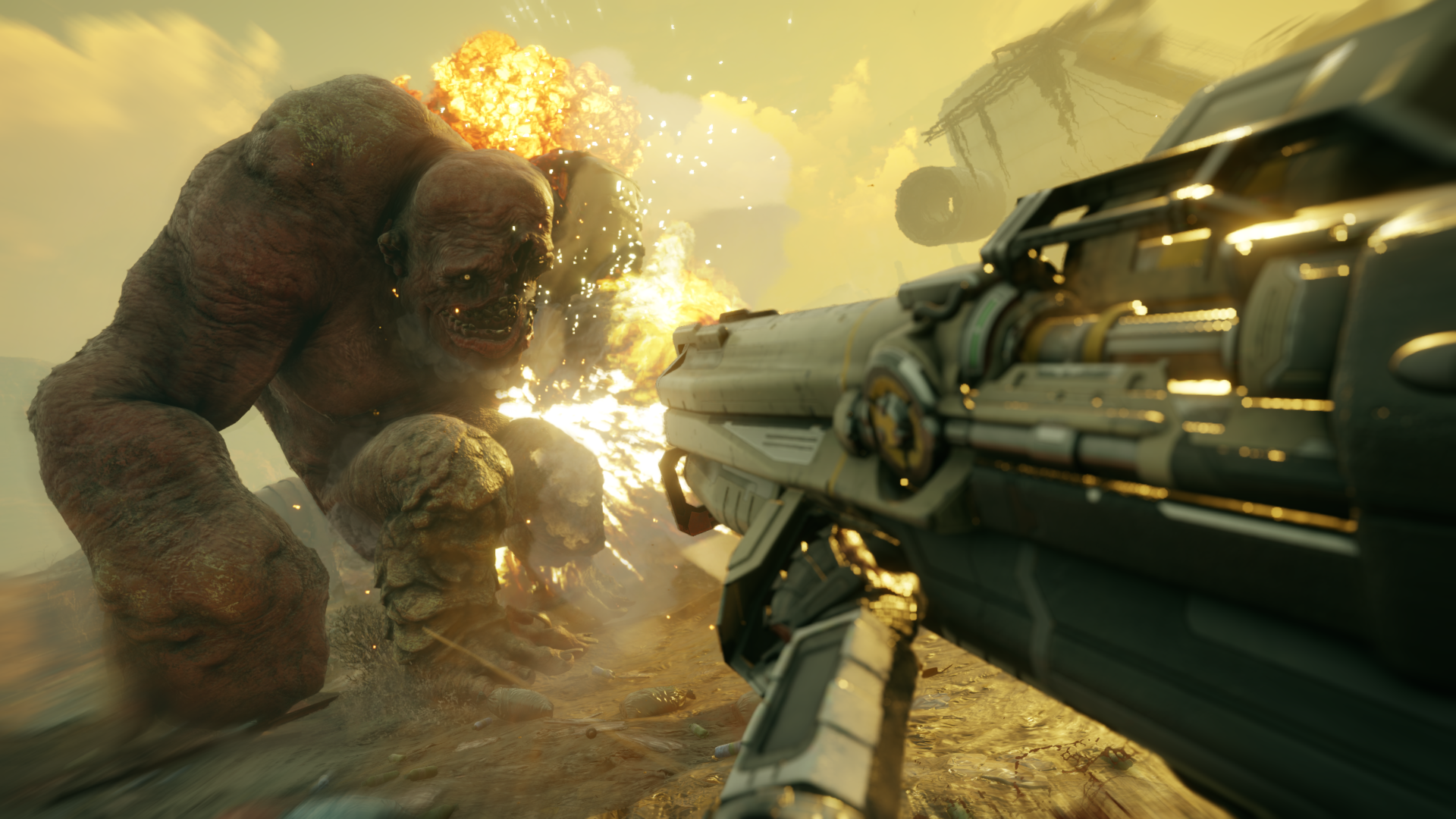 Denuvo is anti-piracy tech that was once seen as uncrackable, but is now viewed as more of a nuisance than anything. While tests have proven inconclusive, some believe it has a notable impact on games' performance. It's also the de facto DRM software of our time, and nobody, except big business, likes DRM. When Rage 2 players discovered it was tagging along for the ride in the post-apocalyptic shooter's Steam version, they were not pleased.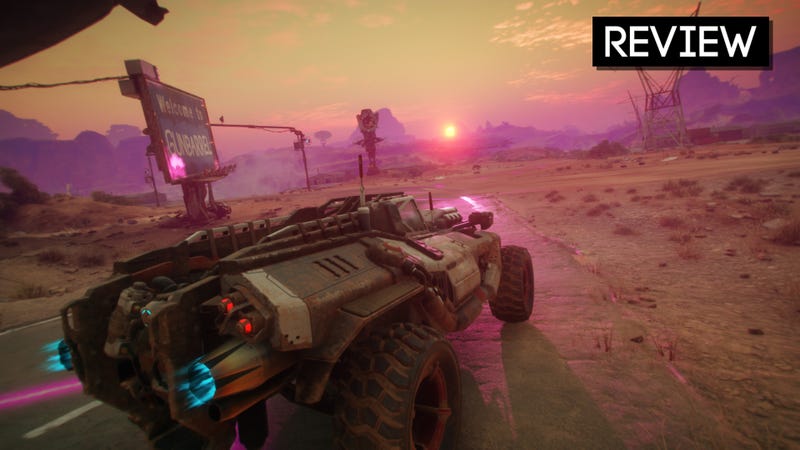 Rage 2 is caught between Good Stupid and Bad Stupid. In the end, Bad Stupid wins out.