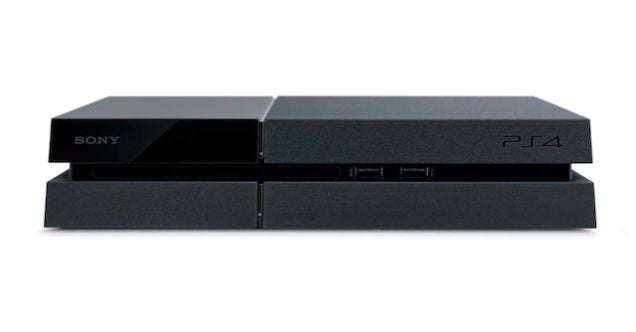 If Chinese media reports are to be believed, Sony's PlayStation 4 will cost less than the Xbox One when it launches in China, just like it did everywhere else in the world.
Chinese media sites such as Sina.com and PcGames.Com.cn are reporting that in China, the Sony PlayStation 4 will retail for 2999 RMB, or about $570, based on a post by Chinese tech blog WPDang.com. The tech site has provided accurate information about China's technology scene before, producing images of Sony's application process for China electronics certification as well as the pricing details of the Xbox One.
If the Chinese media sites and WPDang are correct, the PlayStation 4 will retail for $130 less than Microsoft's console. The Xbox One in China launched at 3699 RMB ($705) for the base model without Kinect, and 4299 RMB ($820) with the motion sensor.
Kotaku has reached out to Sony China for comment. Sony is expected to officially announce the PlayStation 4 for the middle kingdom in December.
Of course pricing isn't everything. Sony is expected to have 50 games on deck for the Chinese launch, many of which are supposedly Chinese translated versions of previously released titles. It is unknown if those games have made it past the Chinese government's scrutiny.
When the Xbox One launched, Microsoft also promised a slew of games, most of which have yet to be released. Sources in the Chinese independent development scene tell Kotaku that Sony has reached out to many of the same developers that are working on or have already published games for the Xbox One in China. Then again... the PS4 and Xbox are operated by the same company in China.
So far it's too early to tell if Sony's delayed release in China is going to work out. Pricing wise, it looks like the Japanese company has done its homework. The 2999 RMB price point is something Chinese consumers are used to — Chinese mobile phone company Xiaomi launched a Smart TV at that price, for example.