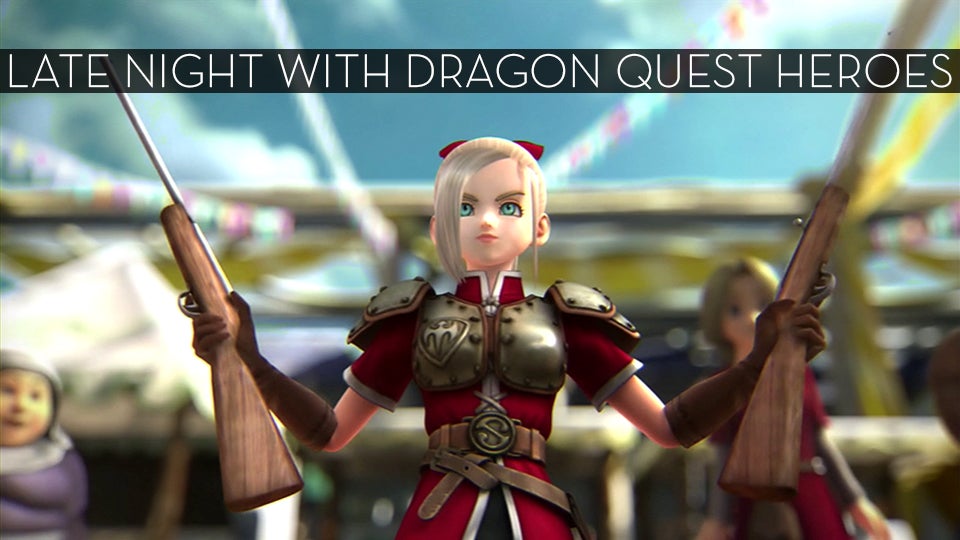 What happens when Dragon Quest meets Dynasty Warriors? Let's find out together as I stream new PS4 title Dragon Quest Heroes live for your enjoyment.
Update: The stream is now complete! Check out the full four-and-a-half stream below.
Part 2 (An additional 4 hours)
Dragon Quest Heroes was released in Japan on February 26, 2015, for the PlayStation 3 and PlayStation 4. It is scheduled for a Western release sometime later this year only on the PlayStation 4.