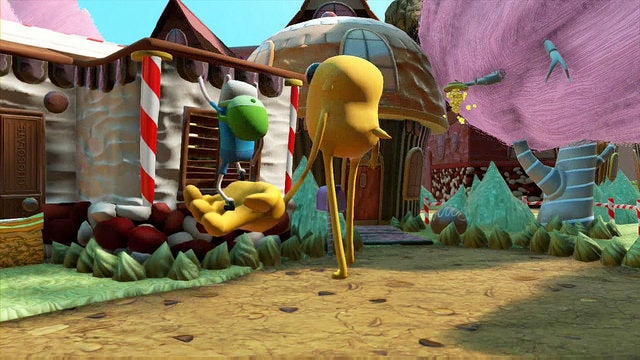 We're getting another Adventure Time game, coming to basically every platform imaginable in late 2015. It's set in a three-dimensional Land of Ooo — including Candy and Fire Kingdoms, Wizard City and Castle Lemongrab — where Finn and Jake embark on an investigation initiated by their parents.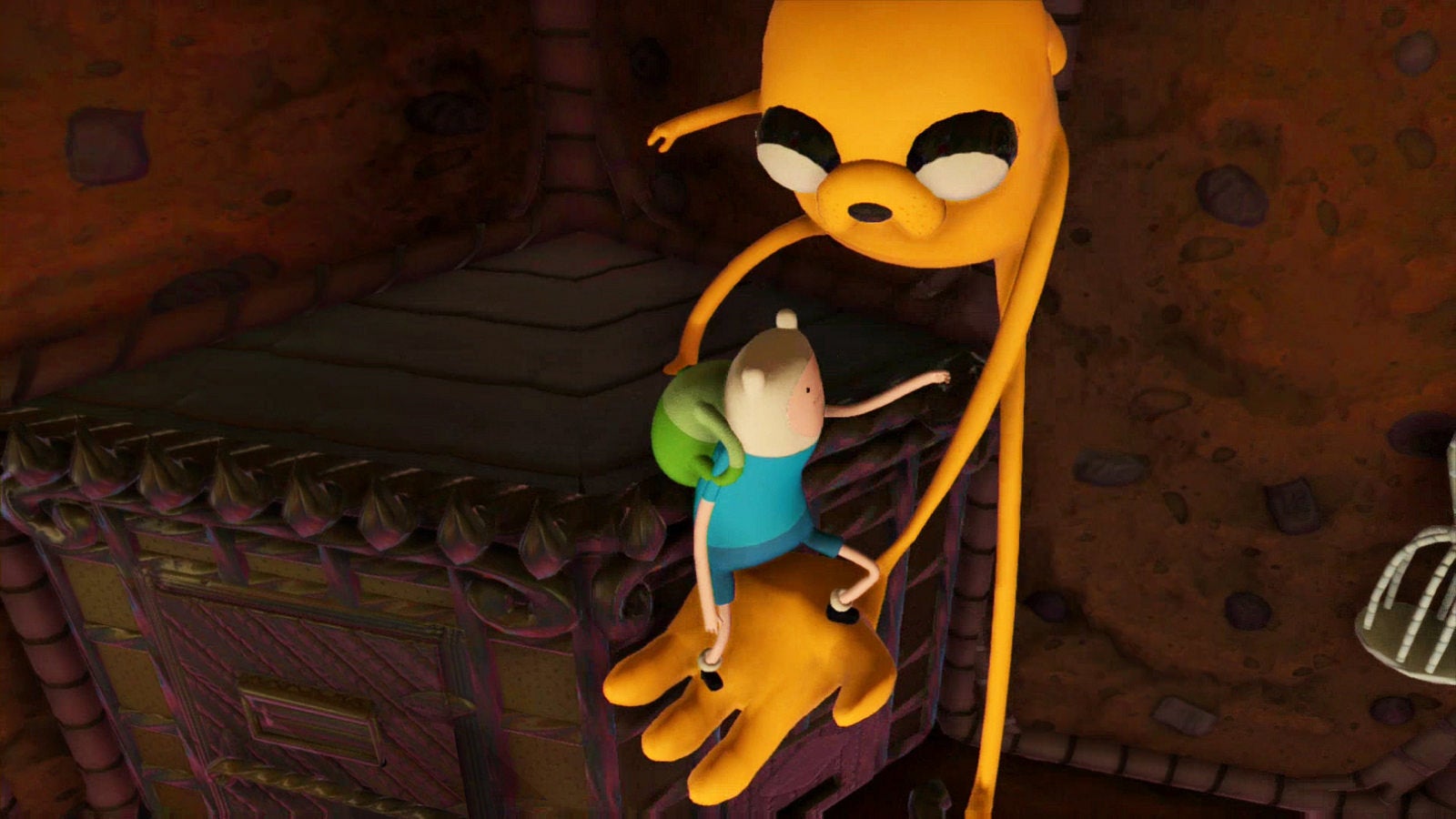 It's an adventure game, so it will mostly include a lot of wandering around talking to candy people and salty lemon creatures while solving puzzles. It's set around the middle of the sixth season of the show.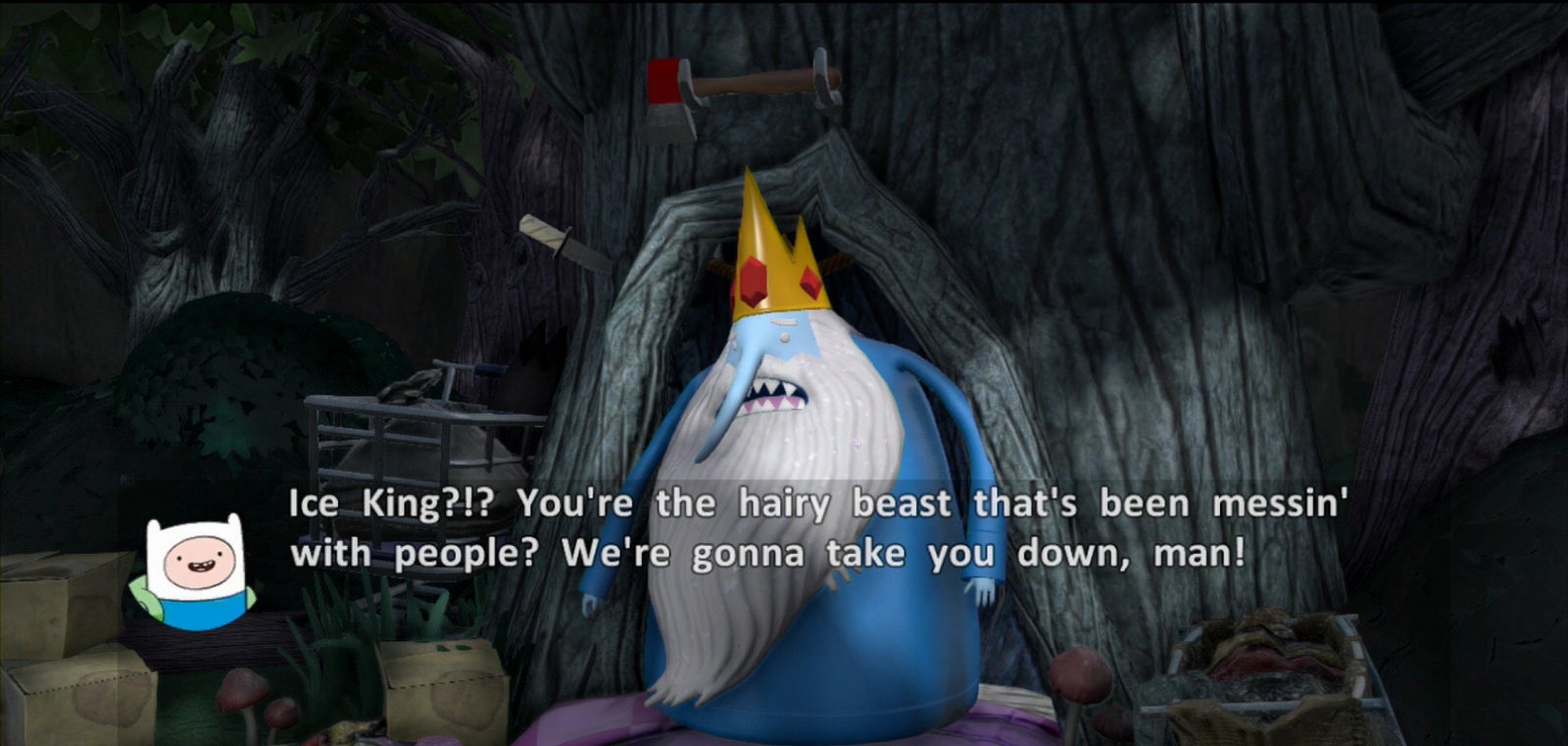 I'm reserving judgment and excitement until I can get my hands on this thing. Games set in the Adventure Time universe have been fairly hit or miss — Jumping Finn remains my favourite — but it sounds like it will hinge pretty heavily on dialogue and accurate representations of both the characters and their sense of humour.