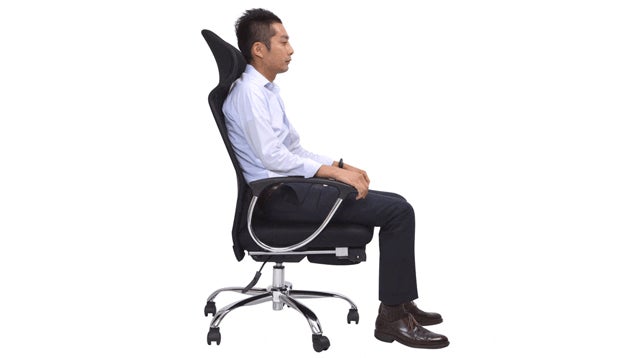 Do you work hard? I know I do! Sometimes all that strenuous effort makes me tired. I need to relax. I need a nap.
From Japanese retailer Thanko, this easy-going work chair can fold out and recline for short, office-time snoozes.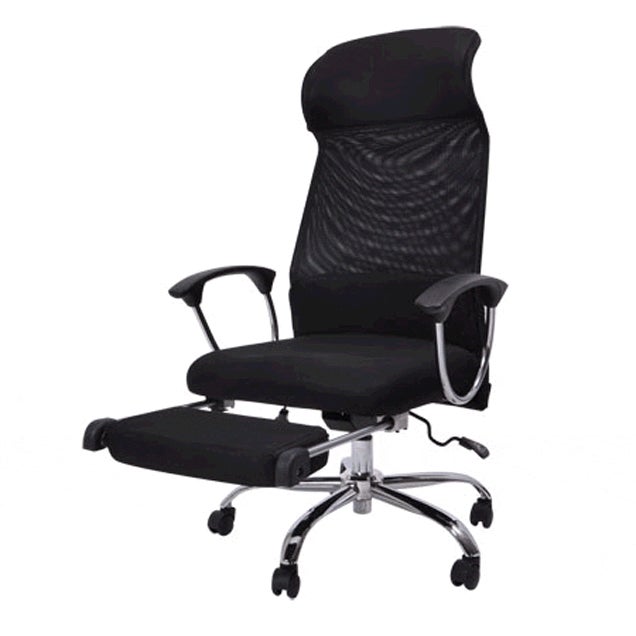 In the video below, you can see how, with the pull of a lever, the chair goes flat.
The chair goes on sale this month online in Japan and is priced at 29,800 yen ($AUD330).