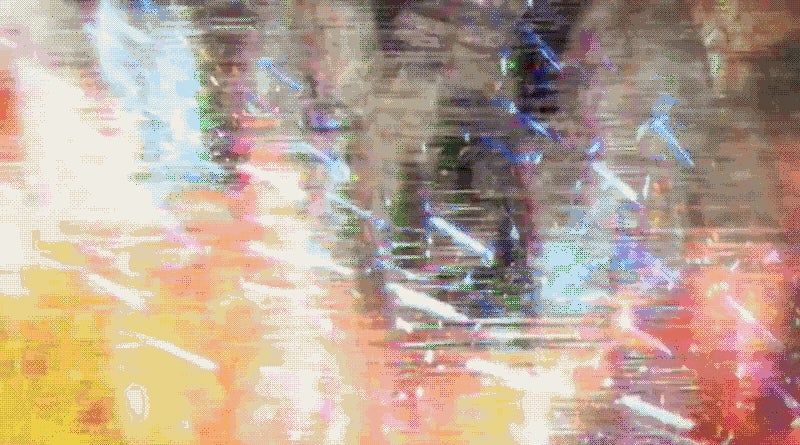 Pachinko is big business. But as SNK Playmore president Koichi Toyama explained, more Japanese in their twenties are less interested in pachinko. The solution? Turn gamers into pachinko players. Eh...
SNK just unveiled a new pachinko-slot machine based on its 1989 arcade shooter Beast Busters to mark the game's 25th anniversary.
"Our mission as pachinko-slot makers is to make hall owners and pachinko-slot fans happy by delivering new challenges for them to enjoy," Toyama said (via Event Hubs).
"Currently, youths in their 20s are losing interest in the market, which has become a big issue, and has led us to believe that it is very important to develop machines that will appeal to this audience," Toyama continued.
"Our company is a pachinko-slot maker, but we're also video game developers. We'd like to work hard to make video game fans into pachinko-slot fans."
I'd like SNK Playmore to work hard to make a new 2D fighter. But hey, that's me! Hopefully the Osaka-based game maker, which was recently acquired by a Chinese company, will.