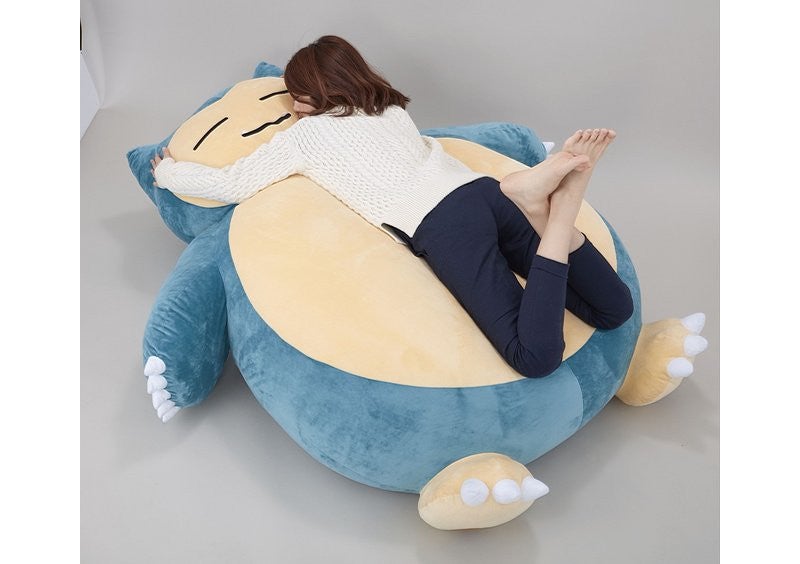 Enormous, officially licensed Pokémon cushions aren't cheap. According to Inside, Premium Bandai is rolling out a huge Snorlax cushion. You might remember that Kotaku previously introduced a Snorlax pillow (which was official) and a Snorlax bed (which was not).
This cushion is an officially licensed product. It's also huge. How huge?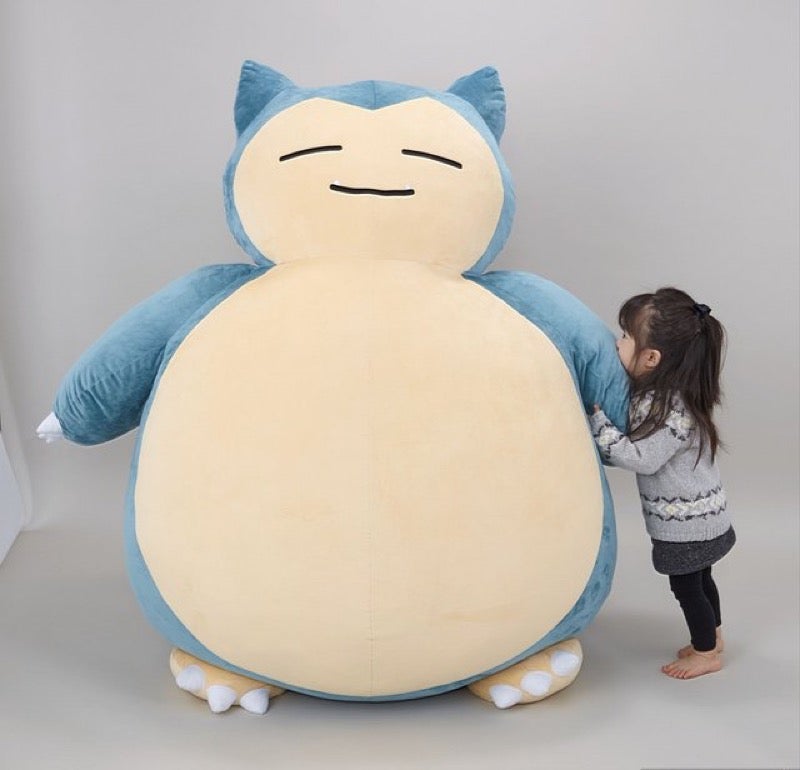 Image: Bandai
It's bigger than a small child.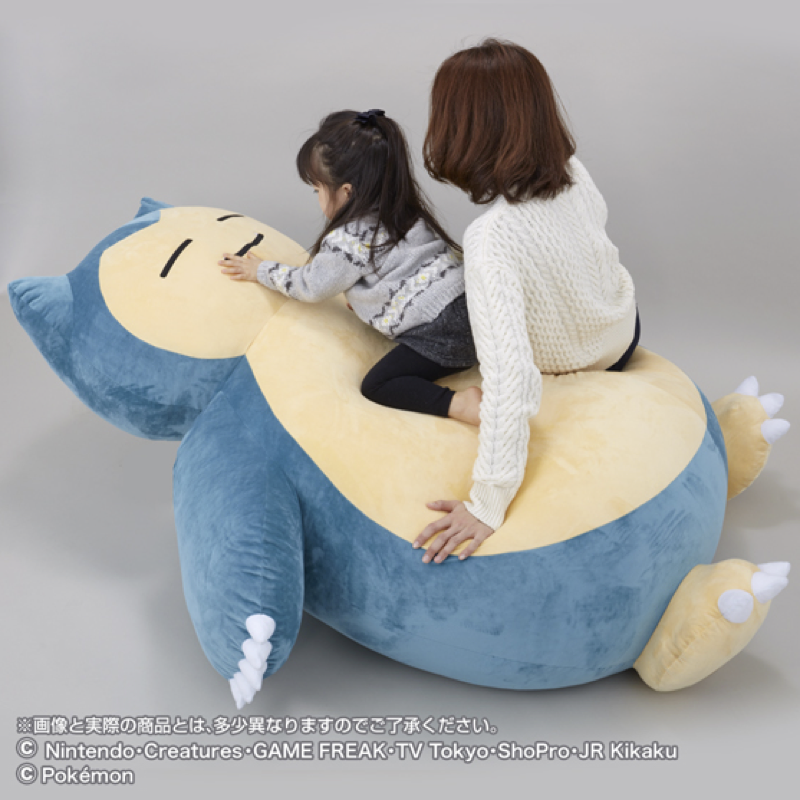 Here are the exact dimensions.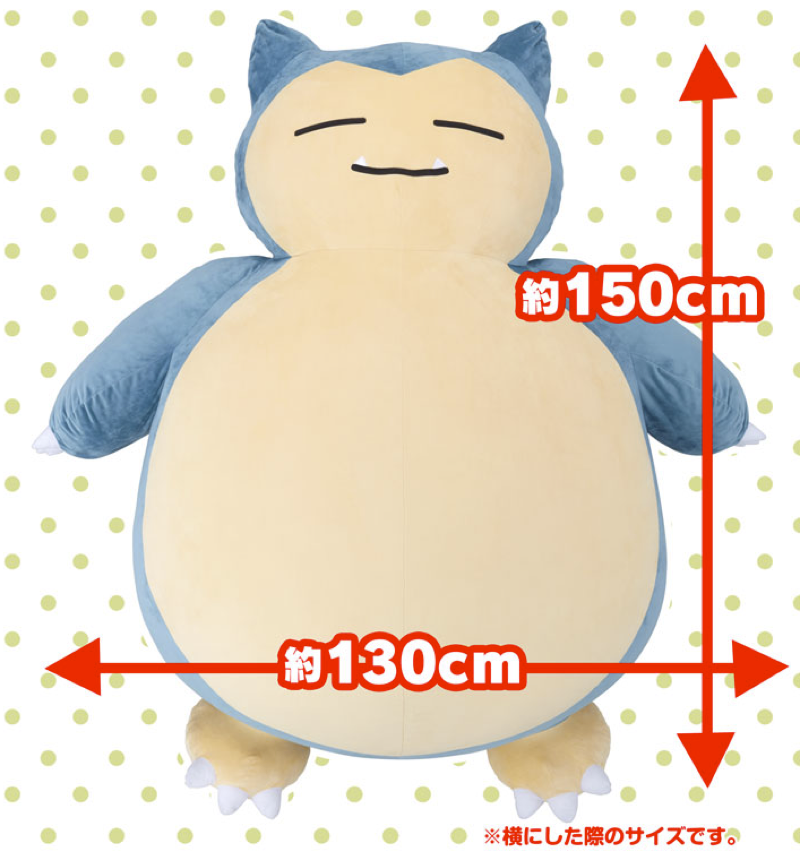 Image: Bandai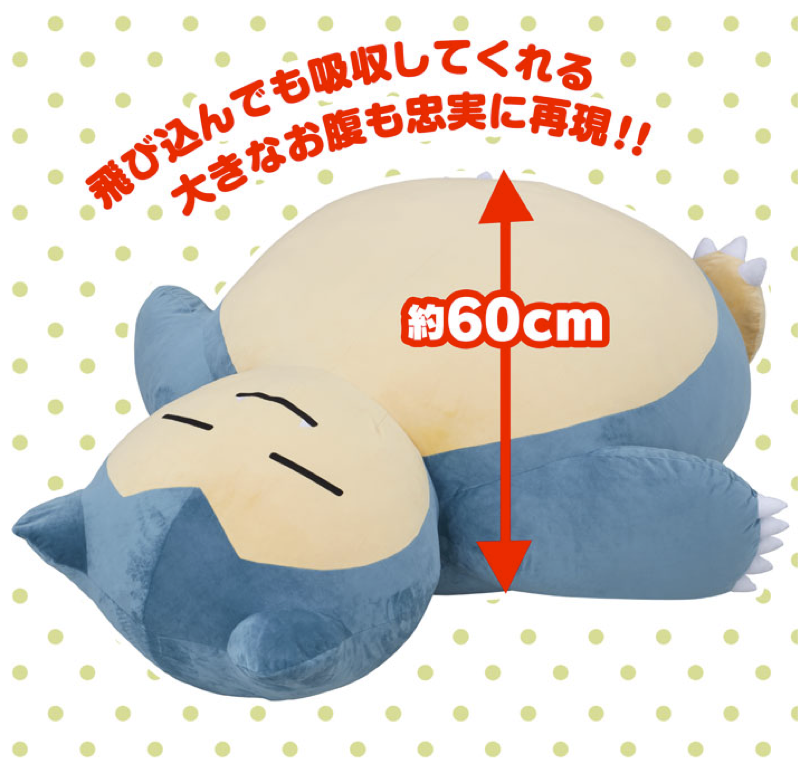 Image: Bandai
Pre-orders start today in Japan for 52,000 yen ($641).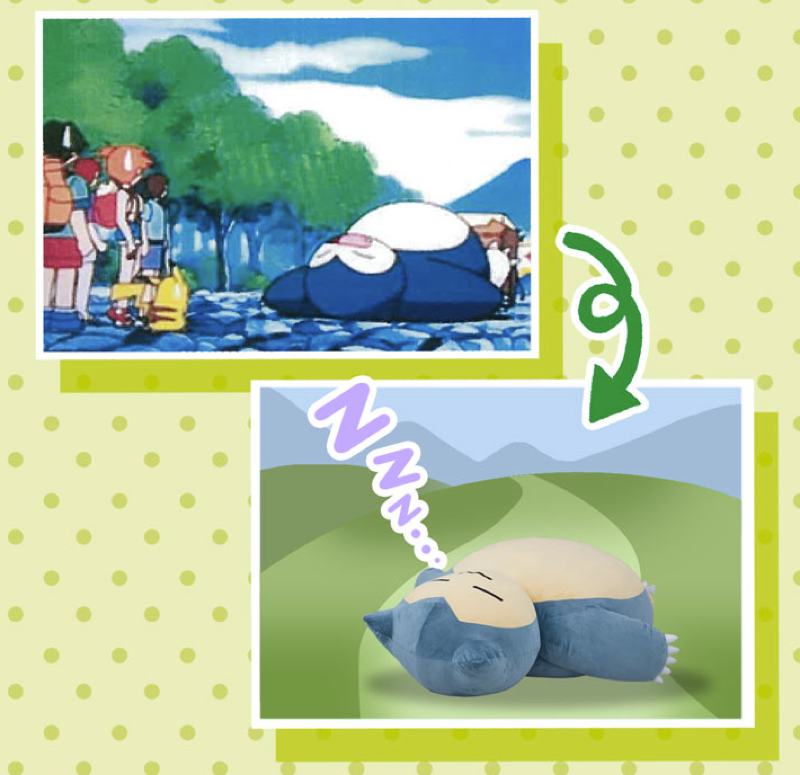 Image: Bandai
Top Image: Bandai
WATCH MORE: Nintendo News