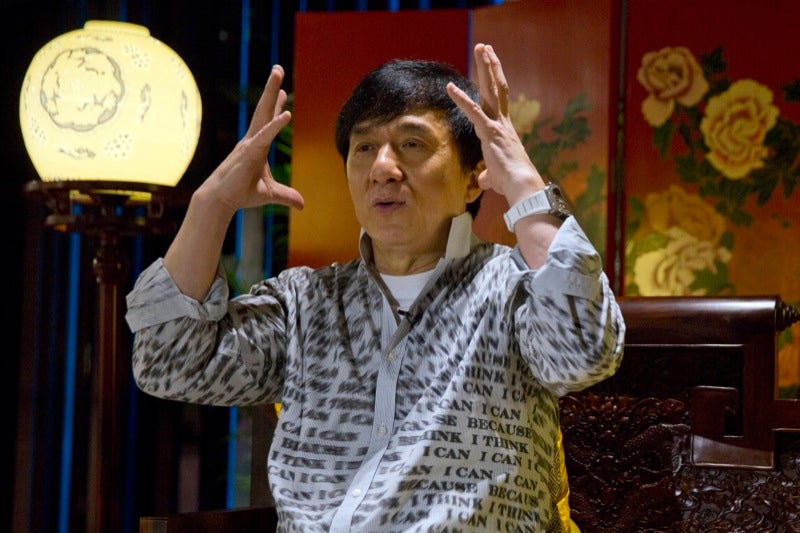 The Warcraft movie is a smash hit in China. Action star Jackie Chan has opinions about what that means. [Image: AP Photo/Ng Han Guan]
While speaking at the Shanghai Film Festival, Chan is quoted by The Hollywood Reporter as saying the China was seen as a "nothing market" by the West for decades. That, however, has changed.
"Warcraft made 600 million RMB [$123.1 million] in two days — this has scared the Americans," said Chan. "If we can make a film that earns 10 billion [$2 billion], then people from all over the world who study film will learn Chinese, instead of us learning English."
Chan also told the largely Chinese crowd that "it is you, not us, who makes China powerful." Continuing, he added, "So, thank you all — we hope the Chinese film industry gets even more powerful."