According to some, newly released South Korean animated feature film Lost in the Moonlight appears very familiar.

[Image via Insight]
Namely, the comparison that is being made is with the classic 2001 Studio Ghibli film Spirited Away — something even the mainstream Korean media is reporting.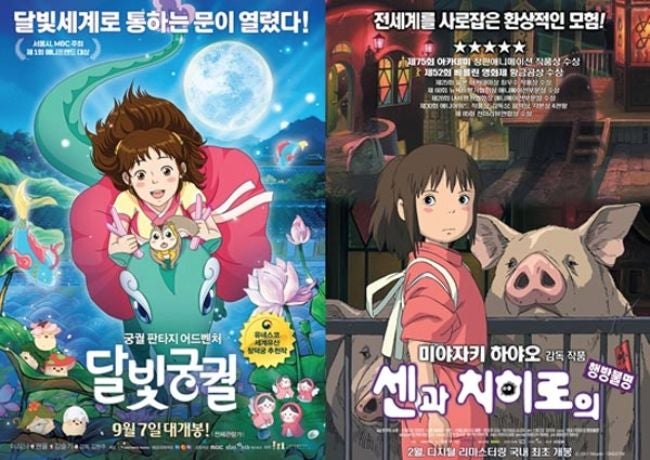 [Images via
CCToday
]
Choshun Online
Spirited Away is popular in South Korea, and Lost in the Moonlight's YouTube trailer has been hit hard with dislikes.

Ouch.
Below are comparisons from the Korean media and English language site OneHallyu: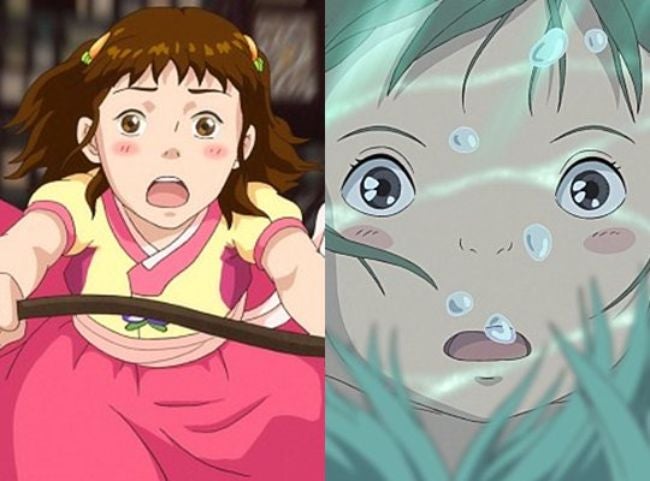 [Images via
TheKukminDaily
]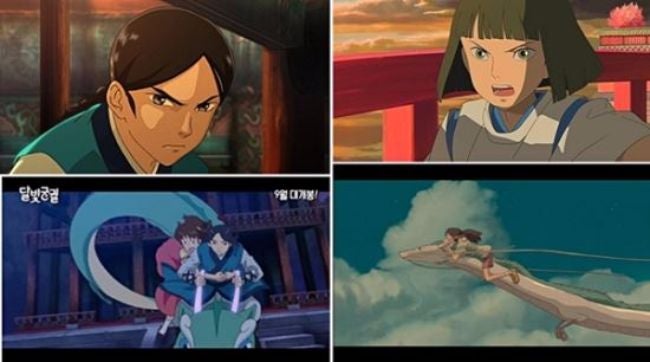 [Images via
kmib
]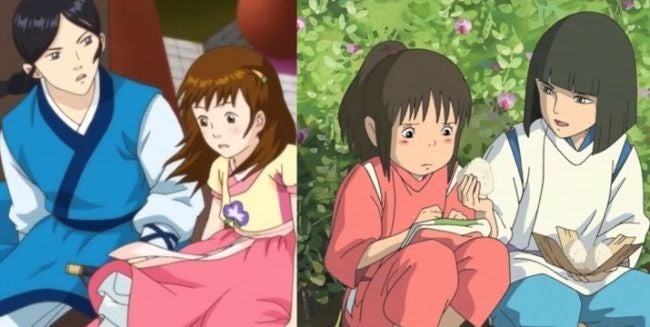 [Images via
YTN
]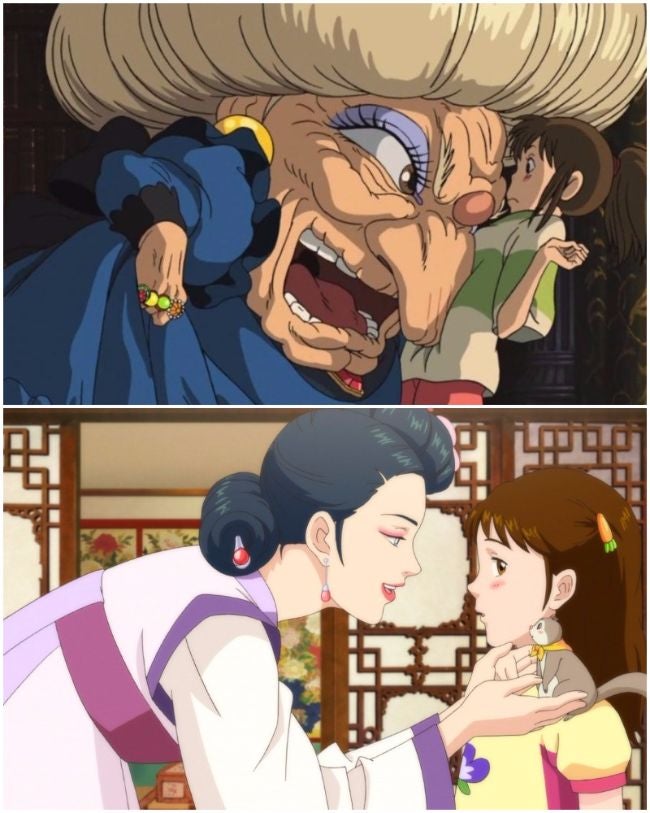 [Images via
OneHallyu
]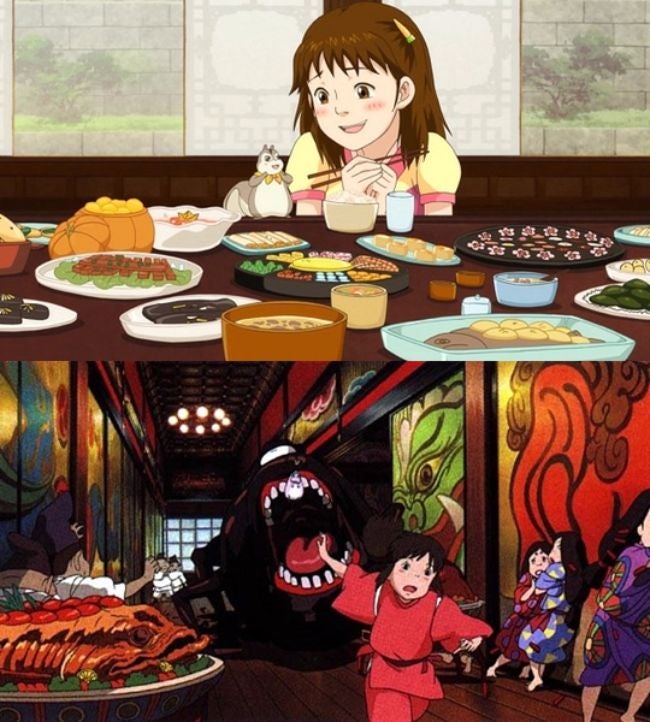 [Image via
kmib
]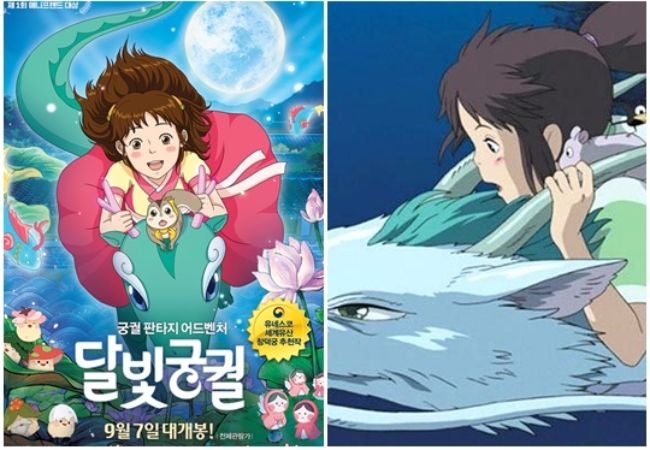 [Images via
kmib
]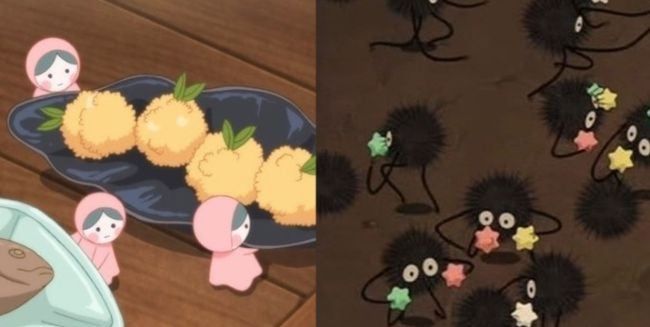 [Images via
YTN
]