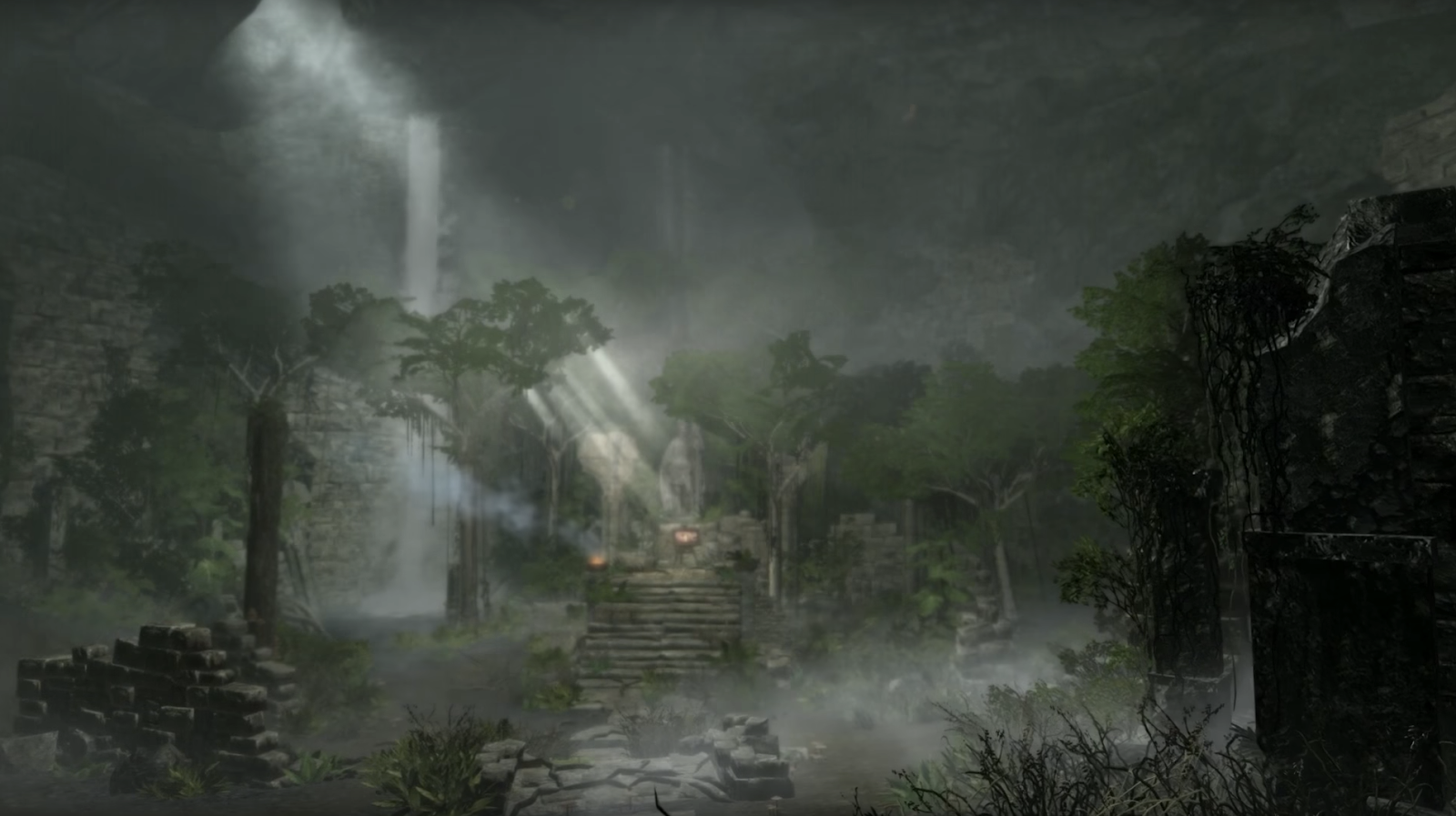 The massive total conversion mod for Skyrim, Enderal, is getting DLC that will add 10 to 20 hours of quest content. It's scheduled to arrive sometime in 2017.
Enderal is less a Skyrim mod and more a completely new game built upon the bones of Skyrim, taking place in its own world with its own lore. Enderal: Forgotten Stories will offer even more of that world, adding two new guild quest lines, new bounty missions, new weapons as well as a "secret ending" to the main quest line.
Forgotten Stories is being developed largely by Nicolas Samuel, the writer for Enderal, as the rest of SureAI's team are involved with other projects at this time. "This does not mean that SureAI doesn't exist anymore or is somehow compromised," Samuel said in the announcement post for the DLC. "It simply means that Forgotten Stories is more of a private side-project by me as Enderal's writer."