Yes, yes. Titanfall already has online play, but this Nexon-released title is specifically an online game.
Titanfall Online was announced for Asia as a collaboration between EA, Respawn and Nexon. So no word on an international release.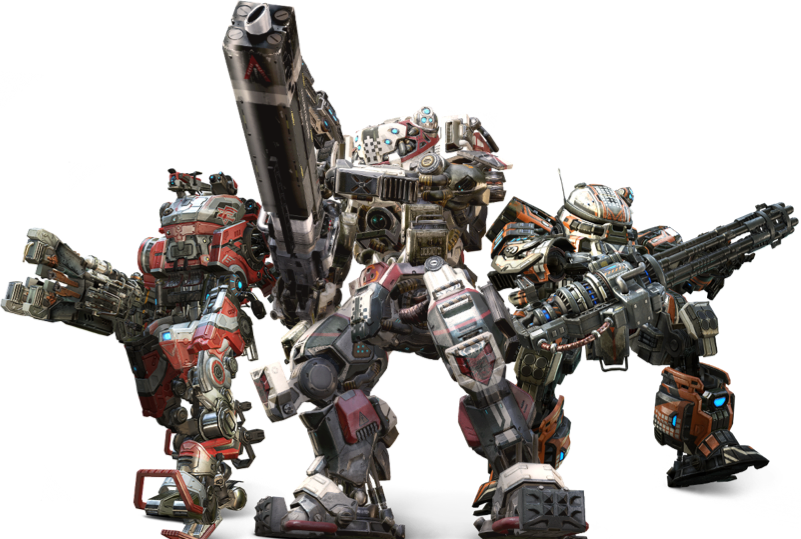 It appears to be based more on the first game than its sequel.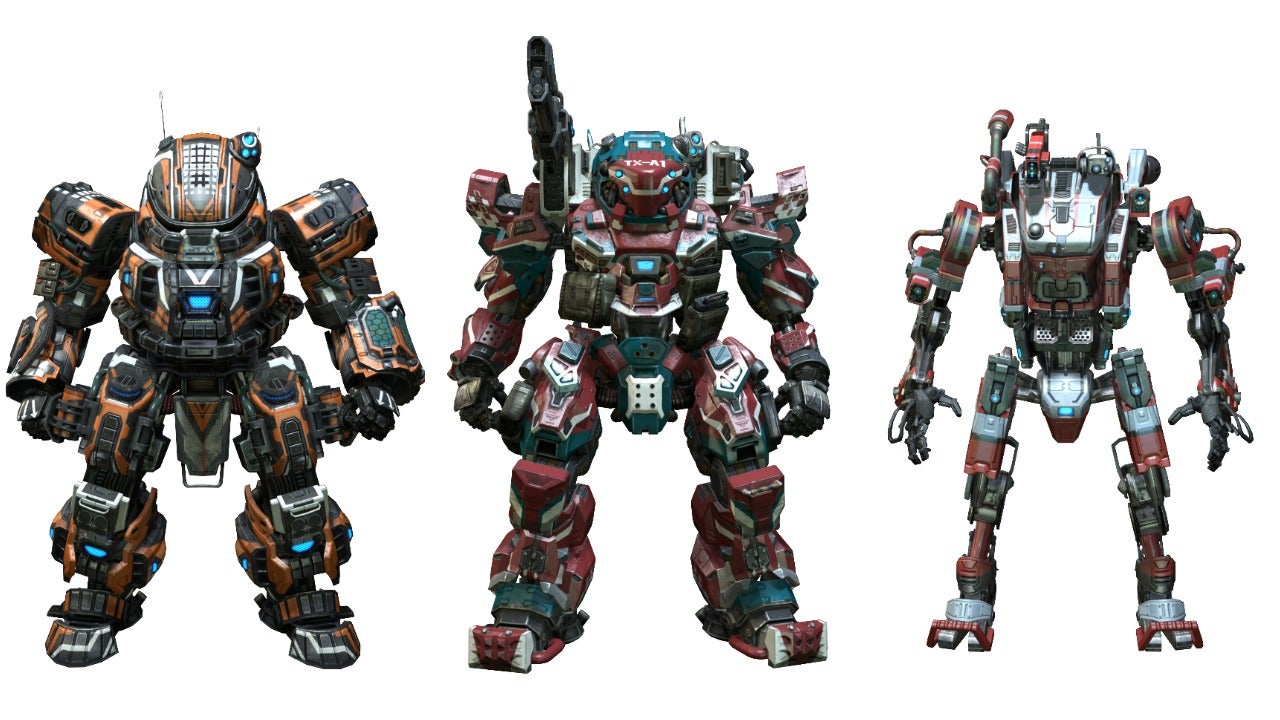 Here is some gameplay footage:
As tipster Sang notes, Nexon is holding a "Frontier Test" for South Korean players, which will start on December 15 and run until December 21.