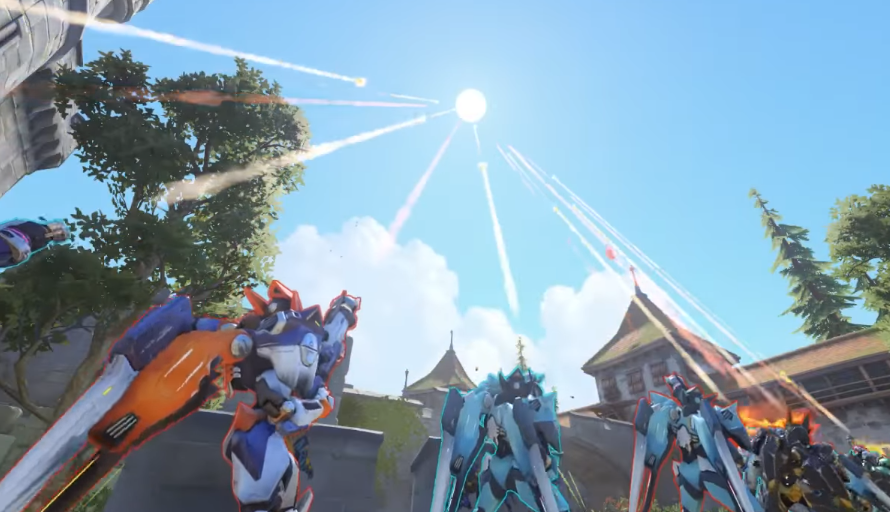 Willem Den Toom was an avid Overwatch player and contributor at the site Too Much Gaming. On January 15, he passed away. He was only 36. Still grieving, his friends decided to give him a proper send-off.
Willem's friends at Too Much Gaming explained the rationale behind the video:
"As a tribute to a fallen gamer and friend," they said, "we decided to do a gun salute in one of Will's favourite games featuring the characters he most frequently used (...and Hanzo)."
It's a bitter occasion, but the video's already found a sizeable audience online. Many people who never got a chance to know Willem are learning who he was and how his life helped enrich a community.
"Wherever you are," said his friends, "may the payload be always moving, the point always contested, no one trickles out, and may there always a healer on your team. We miss you, big guy. This play of the game is for you."