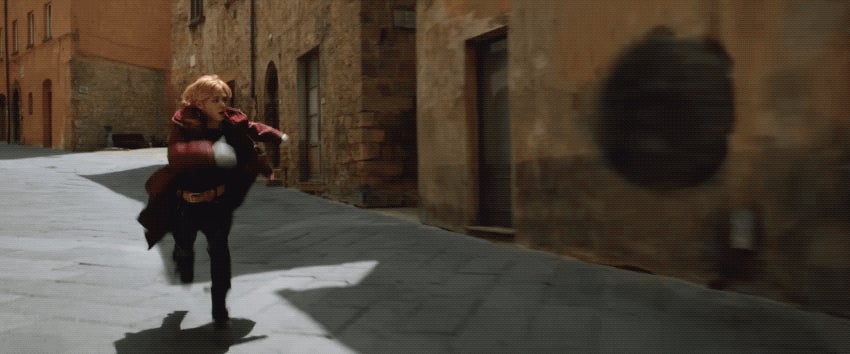 [GIF via Warner Bros. Japan]
So Japan is making a live-action Fullmetal Alchemist movie. Last year, a short teaser hit, and now, we have the first official trailers. Yes, trailers. Plural.
First up, here's one with subtitles. 
And another one, with some different footage.
Not sure what to make of them! Think this is going to be any good?