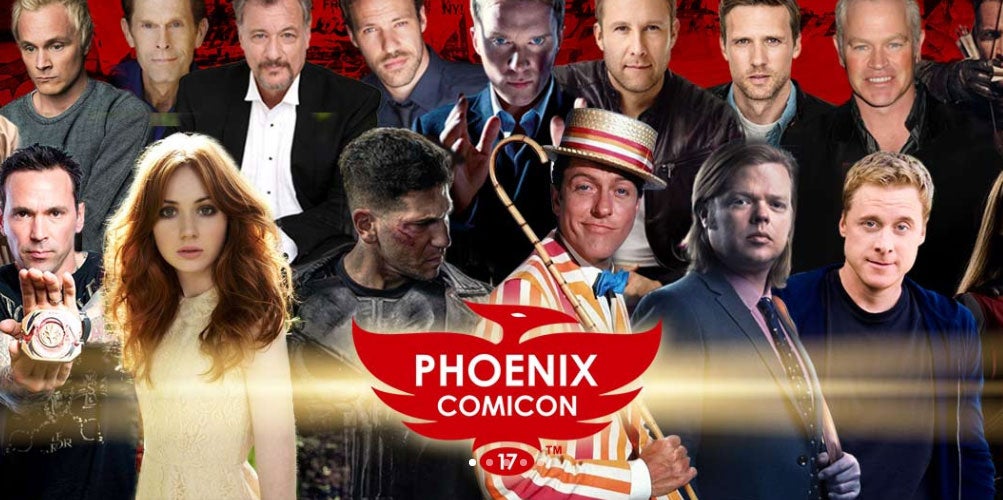 A man who is alleged to have been threatening local police has been arrested at Phoenix Comicon after reports say he was found to be walking the con floor with four firearms and "several knives."
As USA Today report, the 30 year-old man had been taking photos of police and posting them alongside threats on social media, and when located on the floor of the Phoenix Convention Center was in possession of "three handguns and one shotgun, along with the knives."
A spokeswoman says the man "intended to harm Phoenix police".
Azcentral report that an "associate" of the man first alerted authorities to his behaviour. As a result of his arrest, prop weapons have been banned for the remainder of the con, and there will be "additional screening procedures" in place for attendees.