Hi Ramona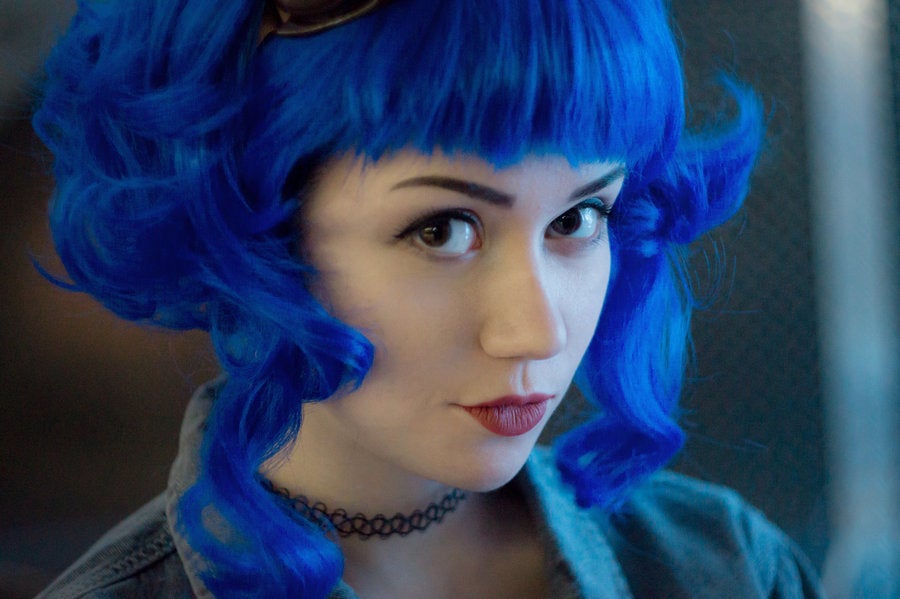 Here's Russian cosplayer Anastasia, AKA Komori, with a 1:1 depiction of Scott Pilgrim's Ramona Flowers.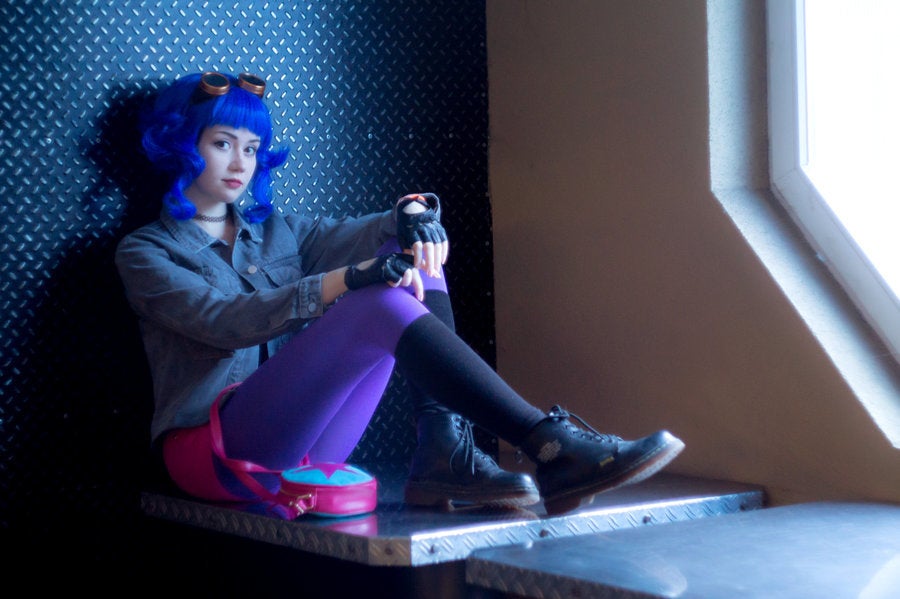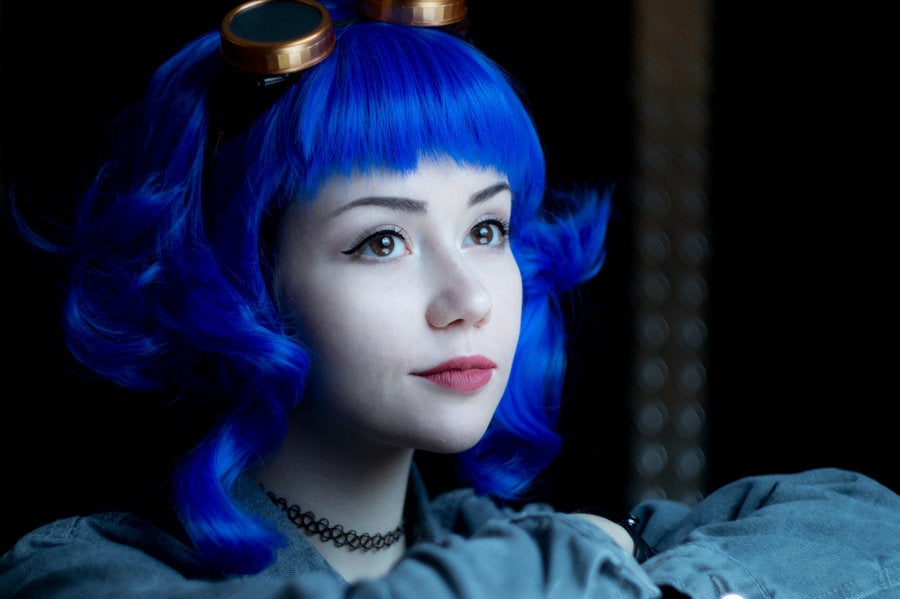 [Komori]
---
Trending Stories Right Now
Lady Gaga has entered the Fortnite chat by sledging Ninja, one of the world's most famous streamers, on Twitter.
ALDI is the god of offering cheap shit you don't actually need and its upcoming sale has you well and truly covered. This time around, it's got gaming gear on sale from PCs and monitors to mouses.