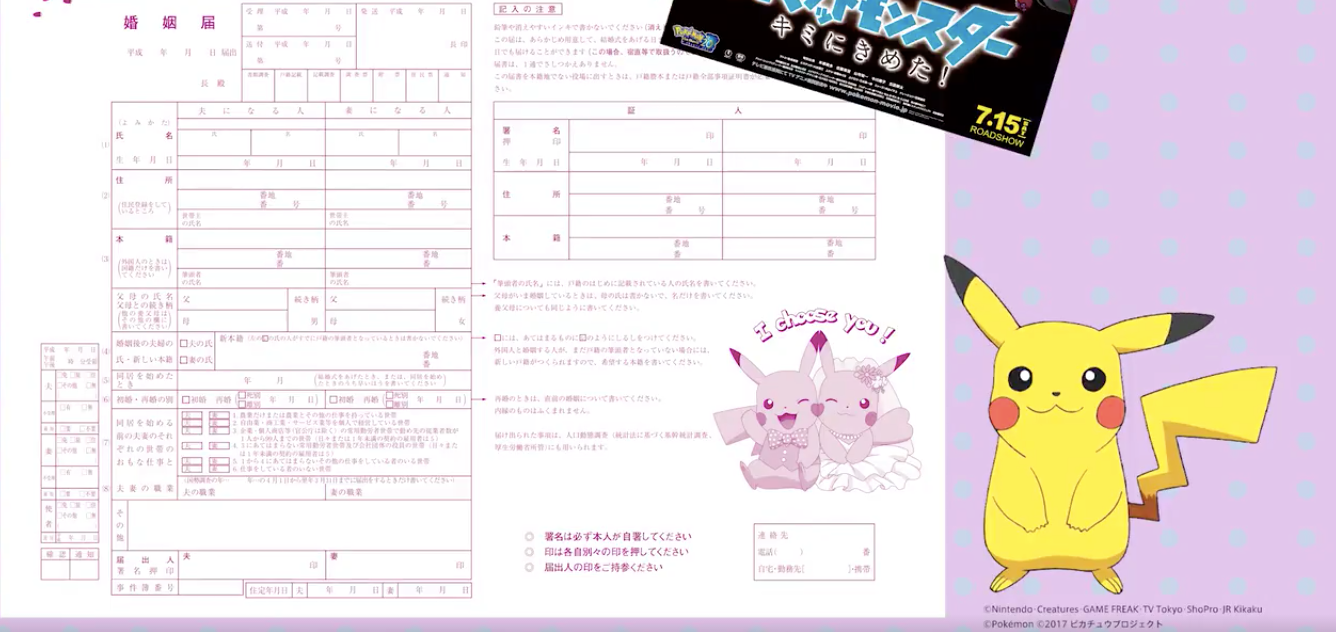 [Image: Zexy]
Japanese wedding magazine Zexy is including a Pikachu-themed marriage form for people to fill out. They can then take it to City Hall and get hitched.
ゼクシィピカチュウクイズのヒントを6月27日、7月3日にTwitterで投稿するよ! 応募は何度でも出来るから是非参加してね♪ https://t.co/6hDlcNntzj#ピカチュウ #キミにきめた #ゼクシィピカチュウクイズ pic.twitter.com/6pqGivnodM

— ゼクシィ (@zexy_news) June 23, 2017
As Anime News Network (via AnimeAnime) points out, this isn't the first of its kind: Japan has already seen Sailor Moon, One Piece, and Detective Conan.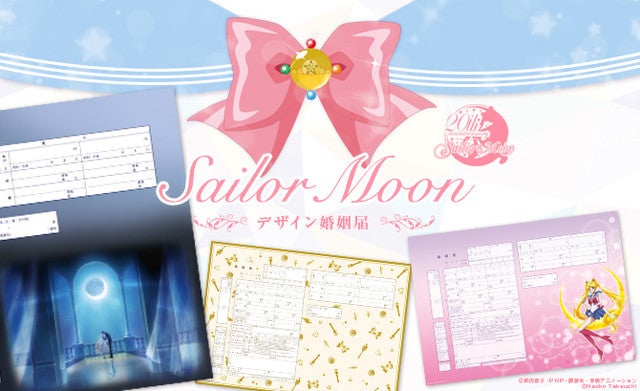 [Sailor Moon via ANN]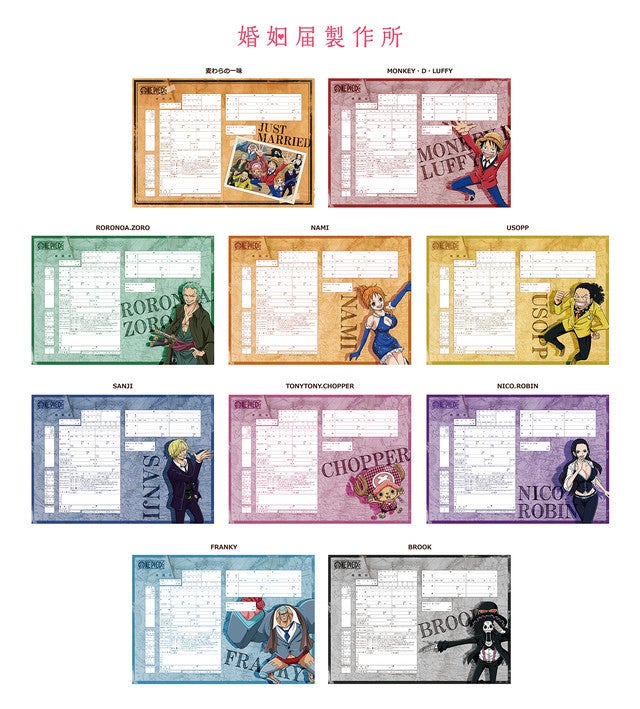 [One Piece via ANN]