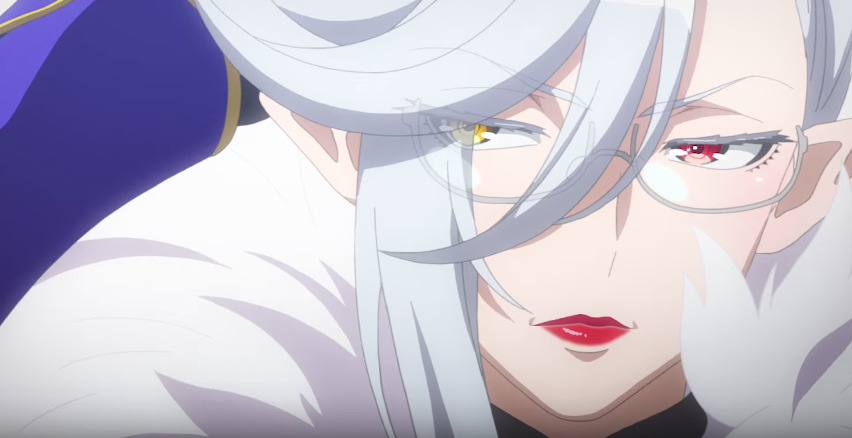 Animation Studio Artland Inc. has closed. The studio did the TV anime version of Senran Kagura and most recently did the autumn 2017 series Seven Mortal Sins.
[Image: NBC Anime]
According to website Teikoku Databank, the studio is ¥298 million ($3.4 million) in debt. The studio shut down on June 30.
Website TSR reports that Artland has yet to formally file for bankruptcy and is looking at ways it can sort out its debts without doing so. The site adds that it's possible that Artland might be able to continue operations.
Artland was originally founded in 1978 and did co-production work on Super Dimension Fortress Macross and Legend of the Galactic Heroes. However, it's probably best known for the TV anime Mushishi. You can watch the trailer for its last series, Seven Mortal Sins, below.
In 2005, Artland became a subsidiary of Marvellous Entertainment. The animation division was later split off into another company known as Animation Studio Artland Inc.
The studio had racked up deficits and was hoping that a Chinese animation studio would acquire 51 per cent of its stock to restructure the company, but that never happened, and Animation Studio Artland Inc. is now insolvent.