Chewbacca Singing 'Silent Night' Is The Only Christmas Carol You Need
Add this to your playlist, put it on repeat.
Merry Christmas, everyone.
This story originally appeared on Gizmodo Australia
---
Trending Stories Right Now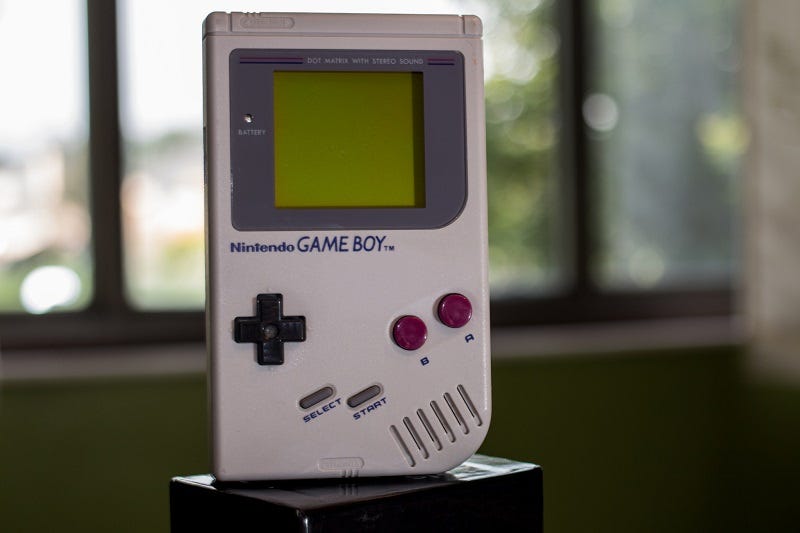 Easter Sunday wasn't just a religious and public holiday celebration. It also marked the anniversary - in Australia, at least - of the humble Game Boy, the handheld console that conquered the world.
Getting a game released in China was already fraught with difficulties, with censors often demanding changes to models, blood, and other textures to meet morality standards. Now, some of those things are being banned outright.