Chewbacca Singing 'Silent Night' Is The Only Christmas Carol You Need
Add this to your playlist, put it on repeat.
Merry Christmas, everyone.
This story originally appeared on Gizmodo Australia
---
Trending Stories Right Now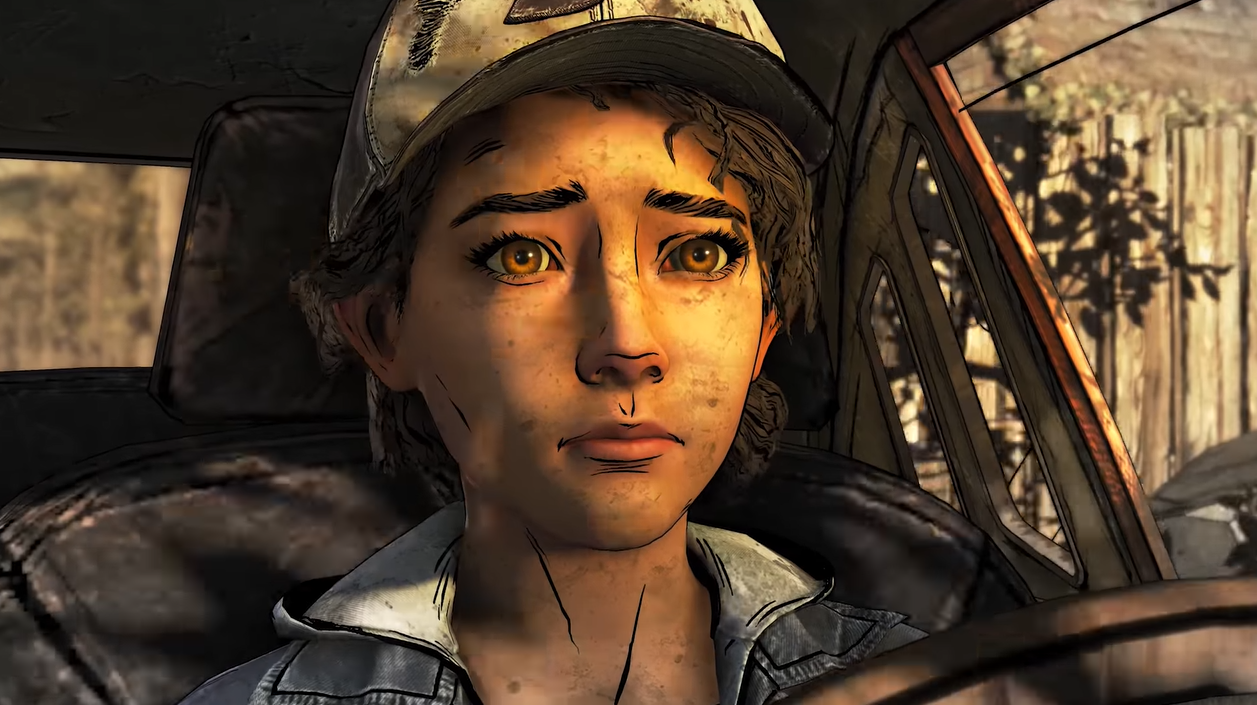 Telltale Games, makers of The Walking Dead adventure games and several other episodic series, laid off many of its developers today and may be shutting down according to messages on social media, a report by The Verge, and a Kotaku source with knowledge of the matter.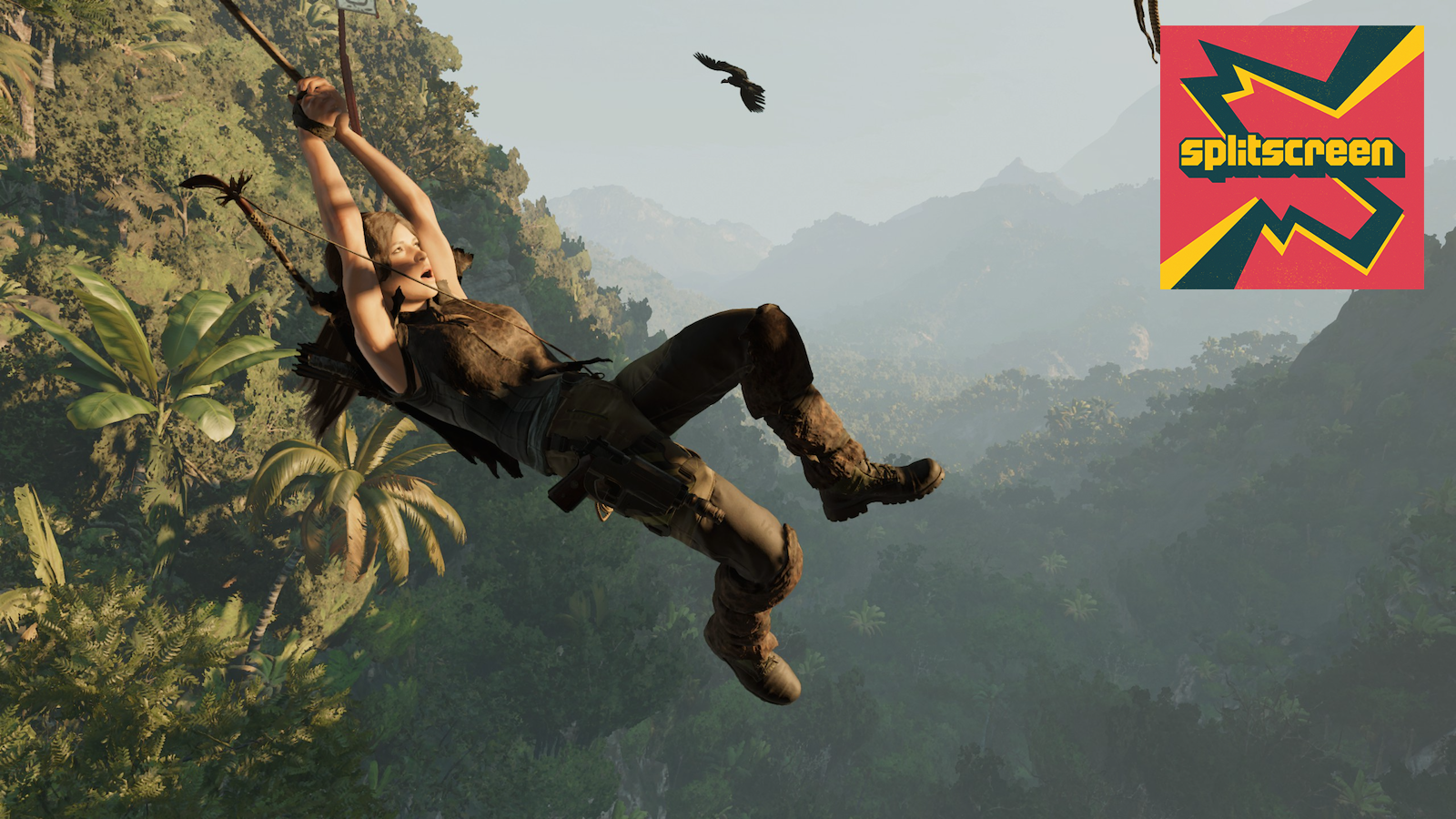 This week on Kotaku Splitscreen, we raided some tombs.