For a limited time, two Harry Potter and Fantastic Beasts themed cafes are heading to Japan. Called the Wizarding World Cafe, they will open on November 9.
There are other unofficial Harry Potter cafes, but this is apparently the first official one.
The cafe will have two locations—one in Tokyo and the other in Fukuoka—and will be outfitted with Wizarding World themed food, drink and decor.
Above is an artist's rendition of the cafe, which honestly, isn't all *that* exciting looking, but maybe the real deal will be better.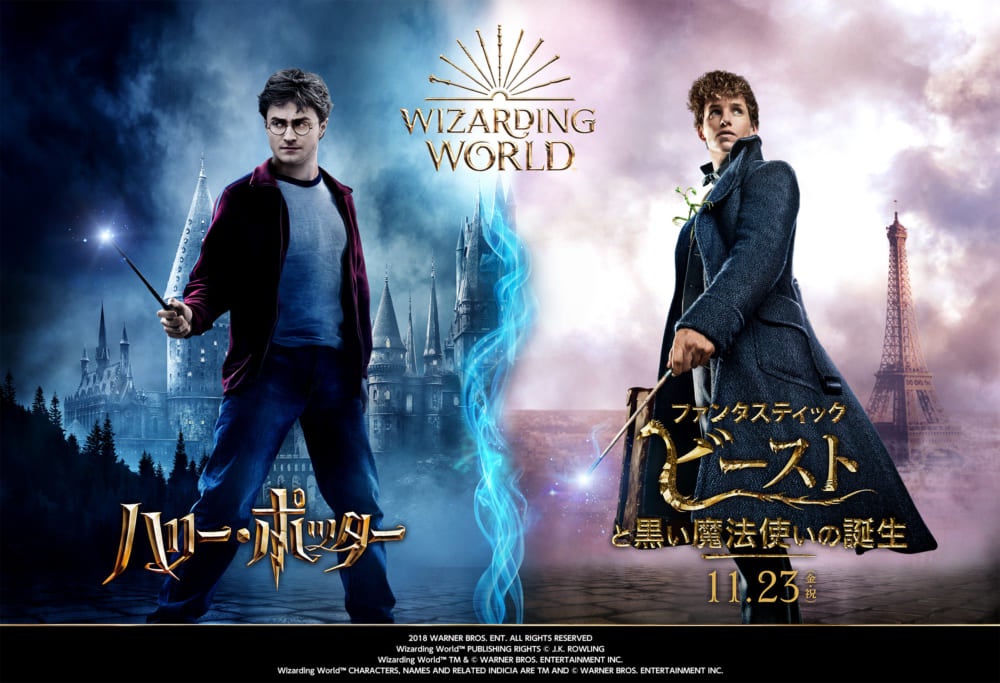 Image: (C)2018 Warner Bros. Ent. All Rights Reserved.,Image: Harry Potter and Fantastic Beasts Publishing Rights (C)J.K.R.
According to Otakuma, there will also be limited edition merchandise for sale. Of course, there will!