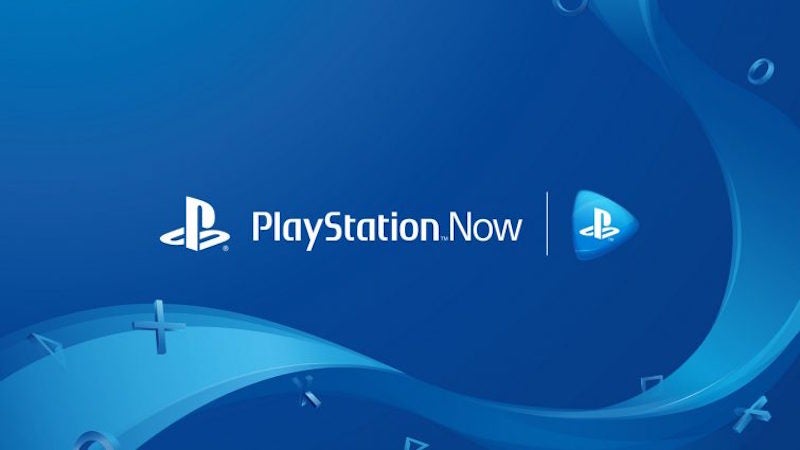 Playstation Now is a service that lets people stream Playstation 2, 3 and 4 games to their PS4 or PC. It's about to become available in Spain, Italy, Portugal, Norway, Denmark, Finland and Sweden.
Geography isn't my strong suit but I'm confident that none of those countries are Australia. Dang.
In early February, Playstation users from Spain, Italy, Portugal, Norway, Denmark, Finland and Sweden will join the ever-growing list of people that have access to Playstation Now and the over 600 Playstation titles available to stream through the service.
As publishers and platform holders push more towards cloud services, the prominence of subscription-based models take more prominence. Australians have access to a few already, and they're not bad deals. Xbox Game Pass is often better than buying a game outright, and EA's model is better value than it first appears.
But the most successful model amongst all the publishers belongs to Sony. Small problem: it's still not available in Australia.
Australian internet is far from the best in the world. Still, it'd be nice if we were in consideration for access to this service, especially as games don't have to be streamed but can just be downloaded prior to play on Playstation 4. Depending on how awful your internet is, that may take a day or three.
It'd also just be nice to be able to play PS4 games on PC.
Oh well. Maybe we'll make the cut next time.