Who Wore It Better?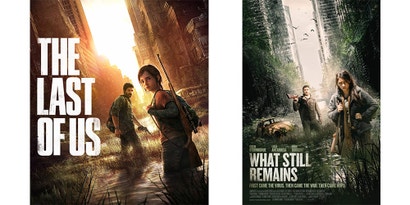 Who wore it better? 2013's The Last Of Us (left), or 2018's Some Movie Streaming On Netflix (right)?
Thanks robtrench for the tip!
---
Trending Stories Right Now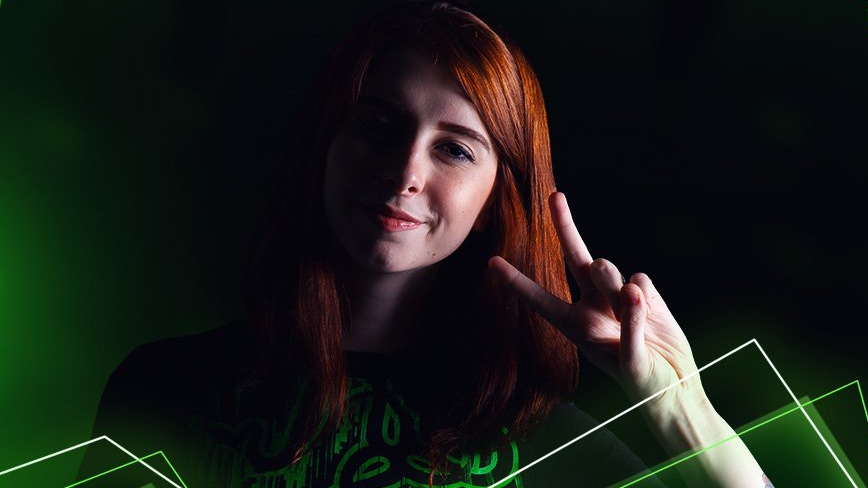 The Braziian branch of gaming peripheral maker Razer announced yesterday on Twitter that it won't be renewing its contract with influencer Gabriela Cattuzzo. The decision appears to be related to a Twitter thread from June 21 in which Cattuzzo said "men are trash" in response to her having been sexually harassed.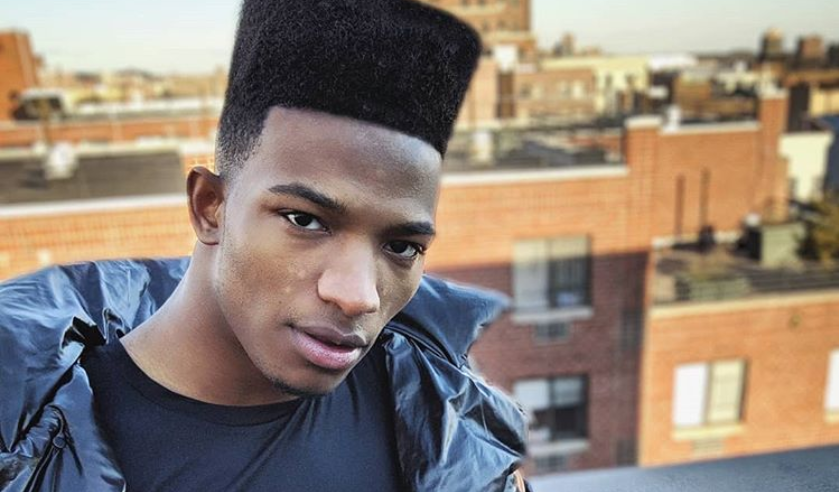 Today, police confirmed the death of Desmond "Etika" Amofah, a well-known gaming YouTuber, after discovering him in Manhattan's East River yesterday evening. Amofah's body was found two days after police recovered his belongings on the Manhattan Bridge. Last week, he had published a video that appeared like a suicide note.