Before the debacle around the Epic Games Store, the Metro franchise had established a reputation as a deep, hardcore survival shooter with a focus on story that was increasingly lacking from the modern video game landscape. What's fascinating is that's primarily how the Metro franchise established itself in the first place – by going in a different direction from the norm.
The tale of the Metro series actually begins with the S.T.A.L.K.E.R. series, as chronicled by GVMERS in their latest video.
Oles Shiskovtsov and Aleksandr Maksimchuk were both programmers at GSC Game World, and were working on S.T.A.L.K.E.R.: Shadow of Chernobyl. But after several delays to Shadow of Chernobyl's release – a pre-alpha version of the game was leaked online in 2003 – and the turmoil that followed, the pair decided to found 4A Games.
They then took a route familiar to CD Projekt Red fans: they opted to create a survival shooter based on the Metro 2033 novel, working with author Dmitry Glukhovsky to reinterpret the work into a video game. And when Metro 2033 launched, the game was a surprisingly clever: the minimalist UI, a clever bullet-based currency that added an edge to an otherwise ordinary bartering model, and a linear design that kicked along at a good pace with a solid dose of horror throughout.
The game wasn't free of issues, of course: the game was notoriously buggy at launch, and the game's AI made the stealth sections unbearably painful. But 4A Games kept working on the Metro series – THQ described the game that it was a "cult hit with bugs" – and later down the track, 4A would incorporate many of the AI improvements, new animations, weapon handling and advanced lighting systems into 2033 with the release of Metro 2033 Redux.
To check out more of GVMERS' short documentaries into the history of games, head to their YouTube channel here or check out a couple of pieces below on cancelled Star Wars titles and a Pirates of the Caribbean RPG that Disney eventually scuttled.
Armada of the Damned was a planned spin-off of the Pirates of the Caribbean series that eschewed the franchise's existing plot and high-profile talent for more original characters, stories and player agency. But despite only four months after being shown off at E3 2010, Disney cancelled the action RPG.
Read more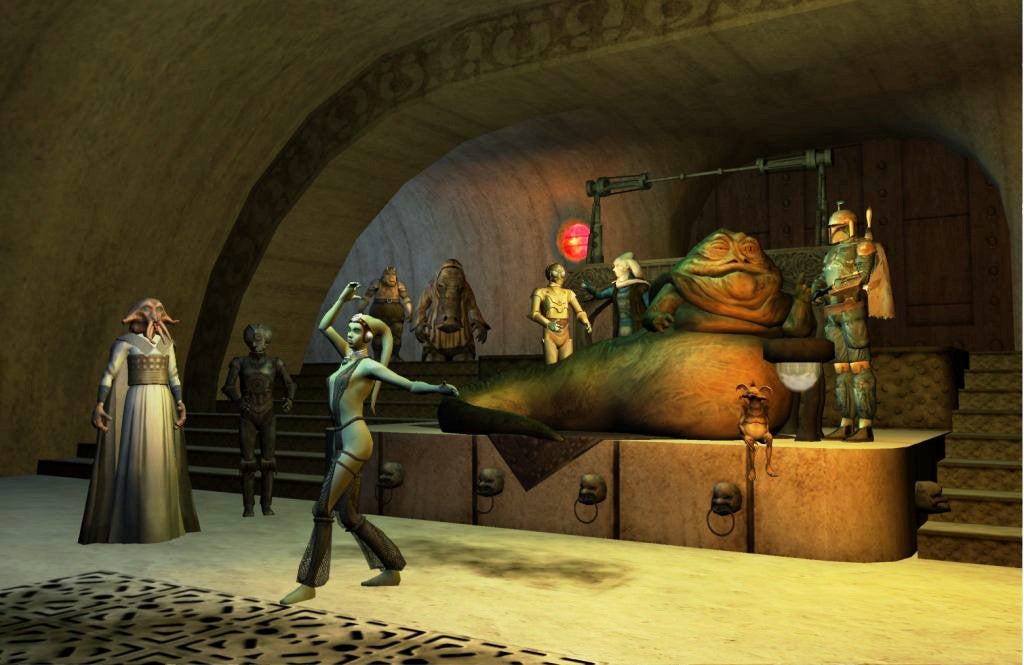 From Knights of the Old Republic 3, to Star Wars Galaxies and a follow-up to the Rogue Squadron series, there's been a lot of cool Star Wars games that we've never gotten to see.
Read more