Ah, it's June, which means it's time once more for Into The Pixel, an annual event held alongside E3 that celebrates some of the best work being done by the artists responsible for conjuring the worlds that we all enjoy in our favourite games.
It's that time of year again, when the Entertainment Software Association (ESA) and the Academy of Interactive Arts & Sciences (AIAS) announce a range of pieces for their Into the Pixel exhibition, a collection of some of the best concept and promotional art in video games.
Read more
This year 11 pieces have been chosen for the showcase, ranging once again from big blockbuster games to the smallest indie titles. The original pieces will all be auctioned off on eBay during the week of June 11-15.
Judges for the 2019 exhibition include Valve's Jane Ng and Blizzard's Seth Spaulding.
* – The criteria for selection for Into The Pixel is pretty loose … you'll notice some games that have been featured before (like God of War) and others that aren't out yet (like Control), but the general gist is that it celebrates games that have come out, or been announced or planned for release, in the 12 months between shows.
You can see all 11 pieces below.
---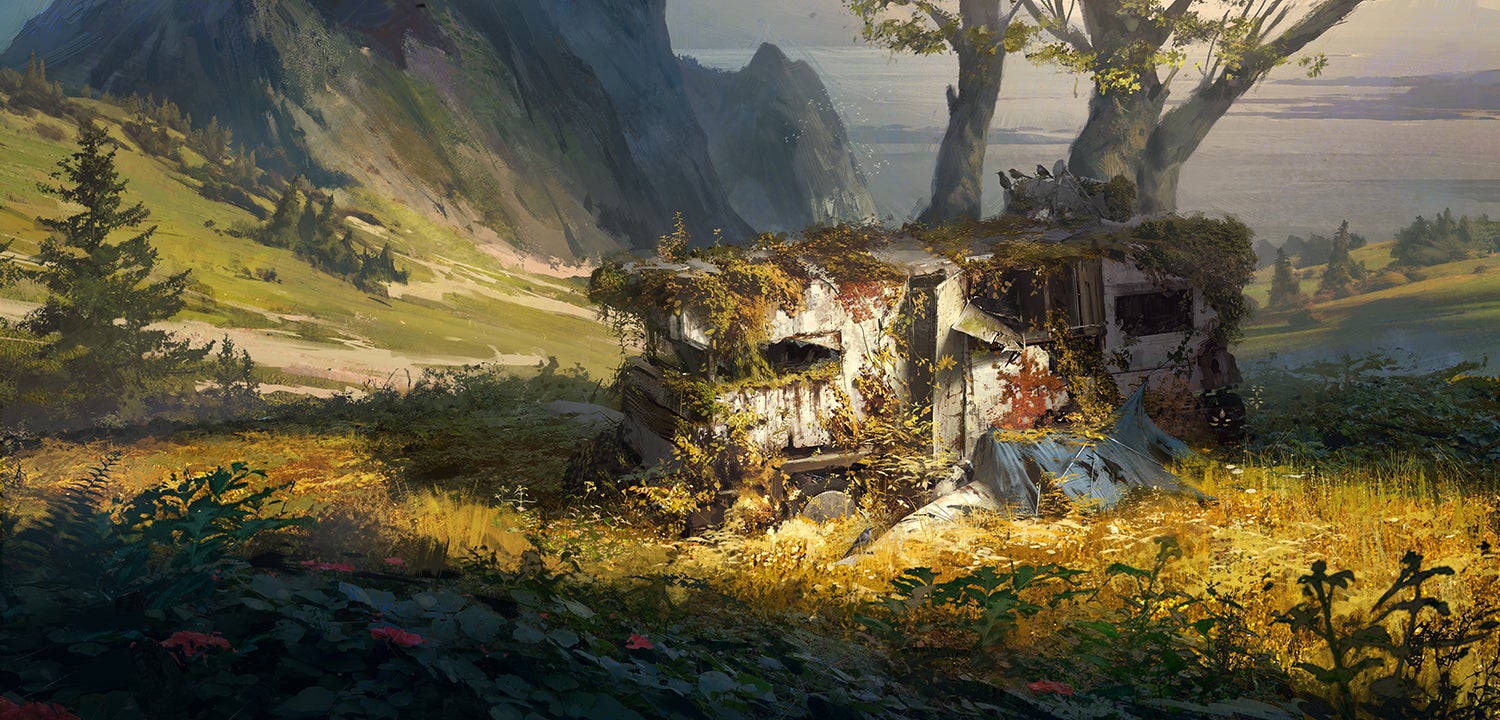 APOC | By Krist Miha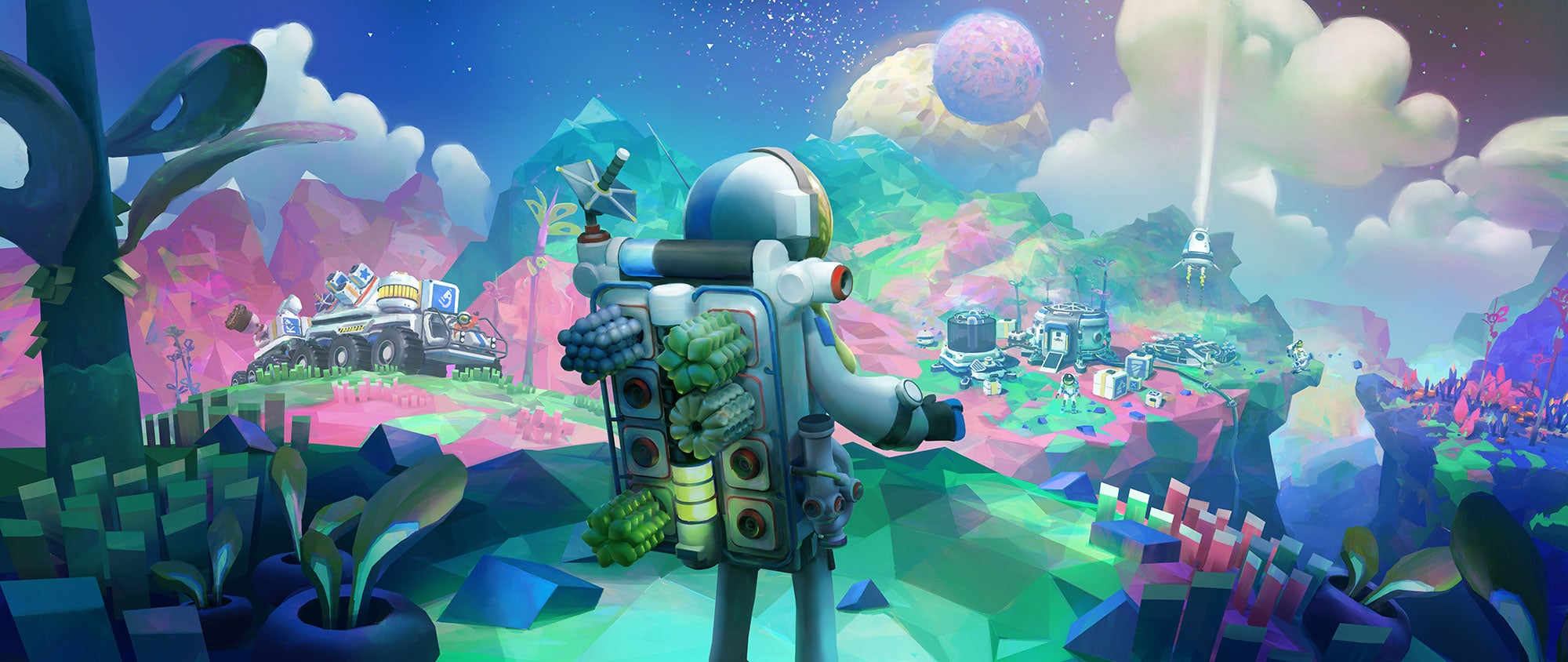 ASTRONEER | By John Liberto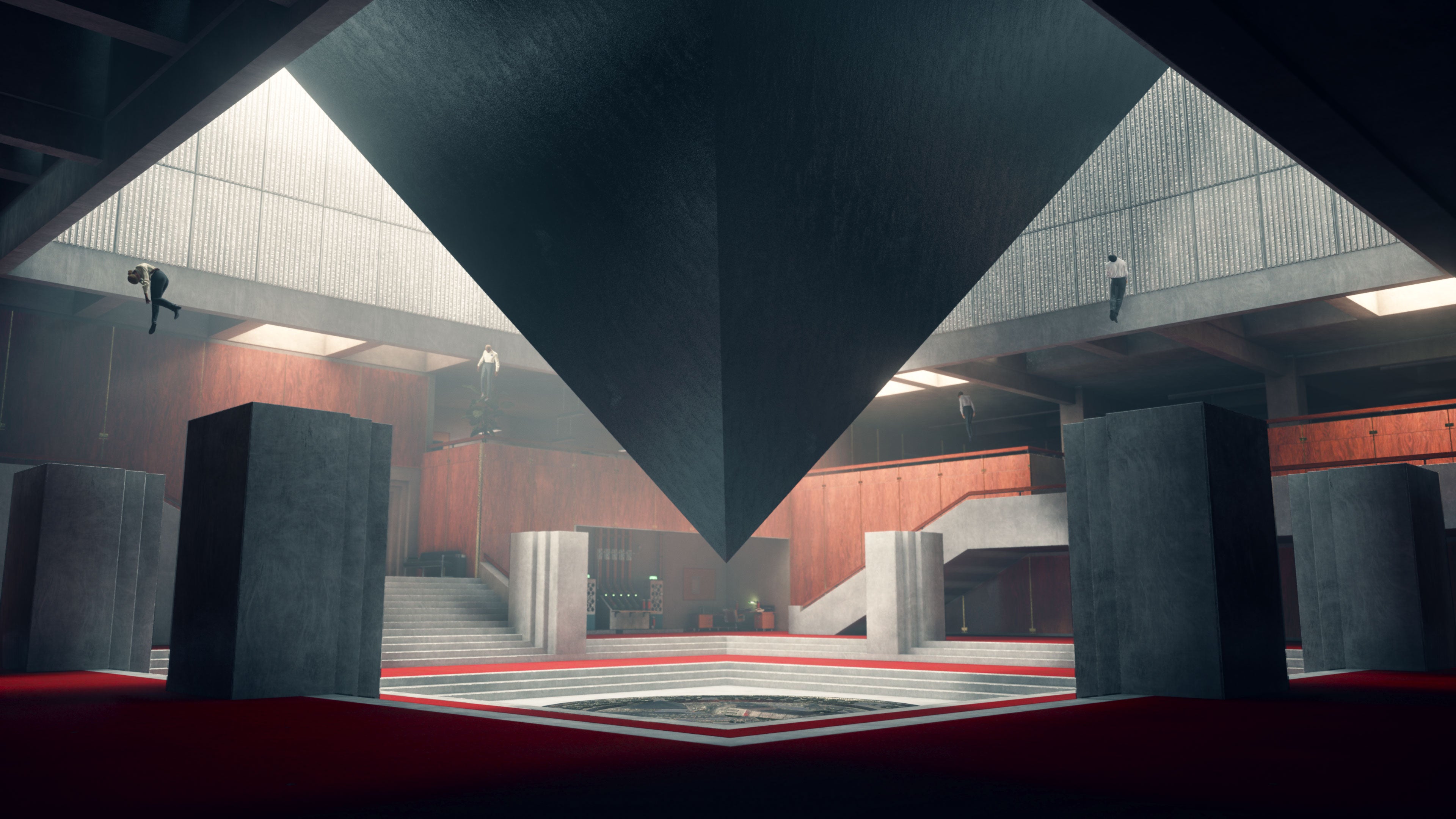 CONTROL | By Remedy Art Department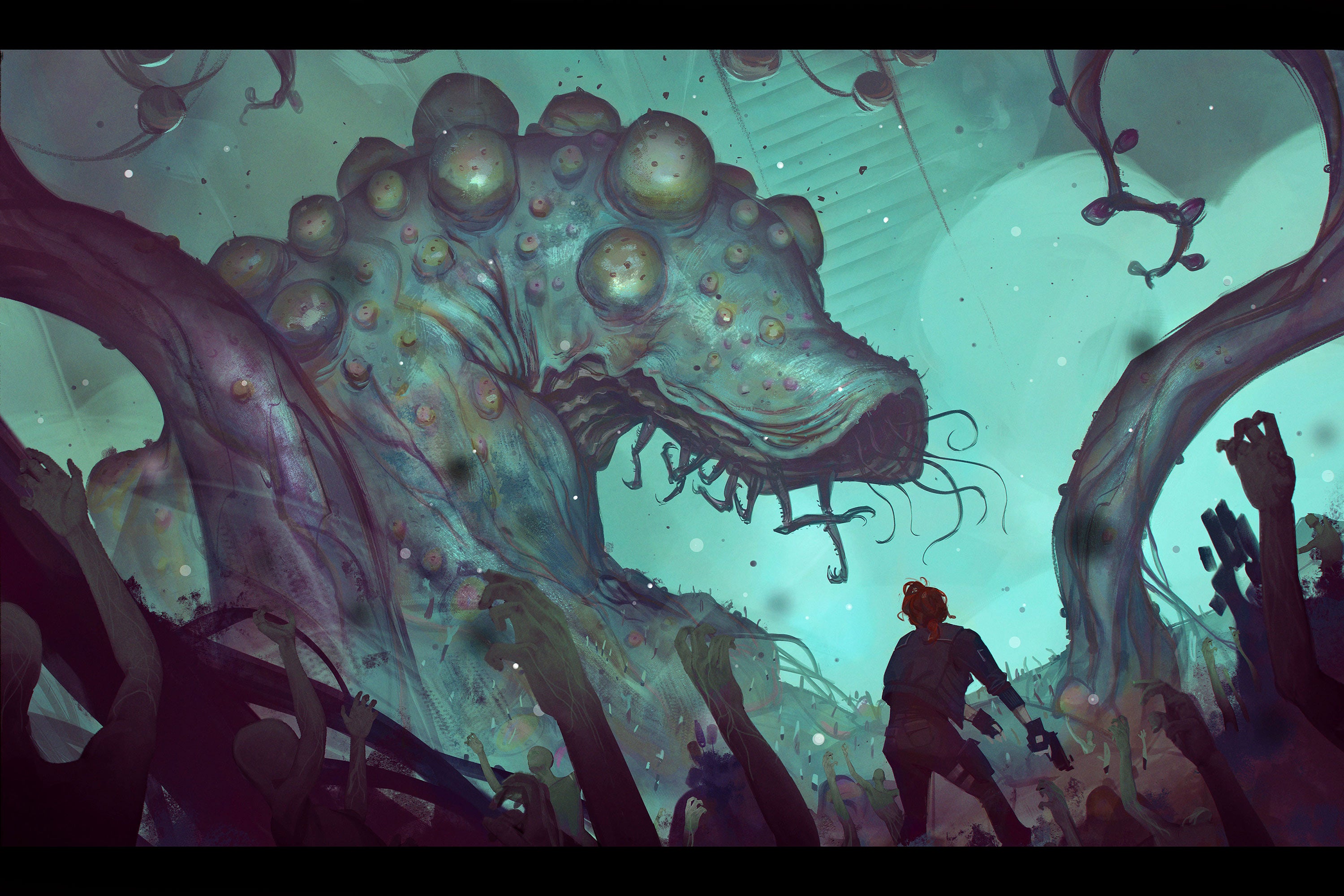 CONTROL | By Oliver Ödmark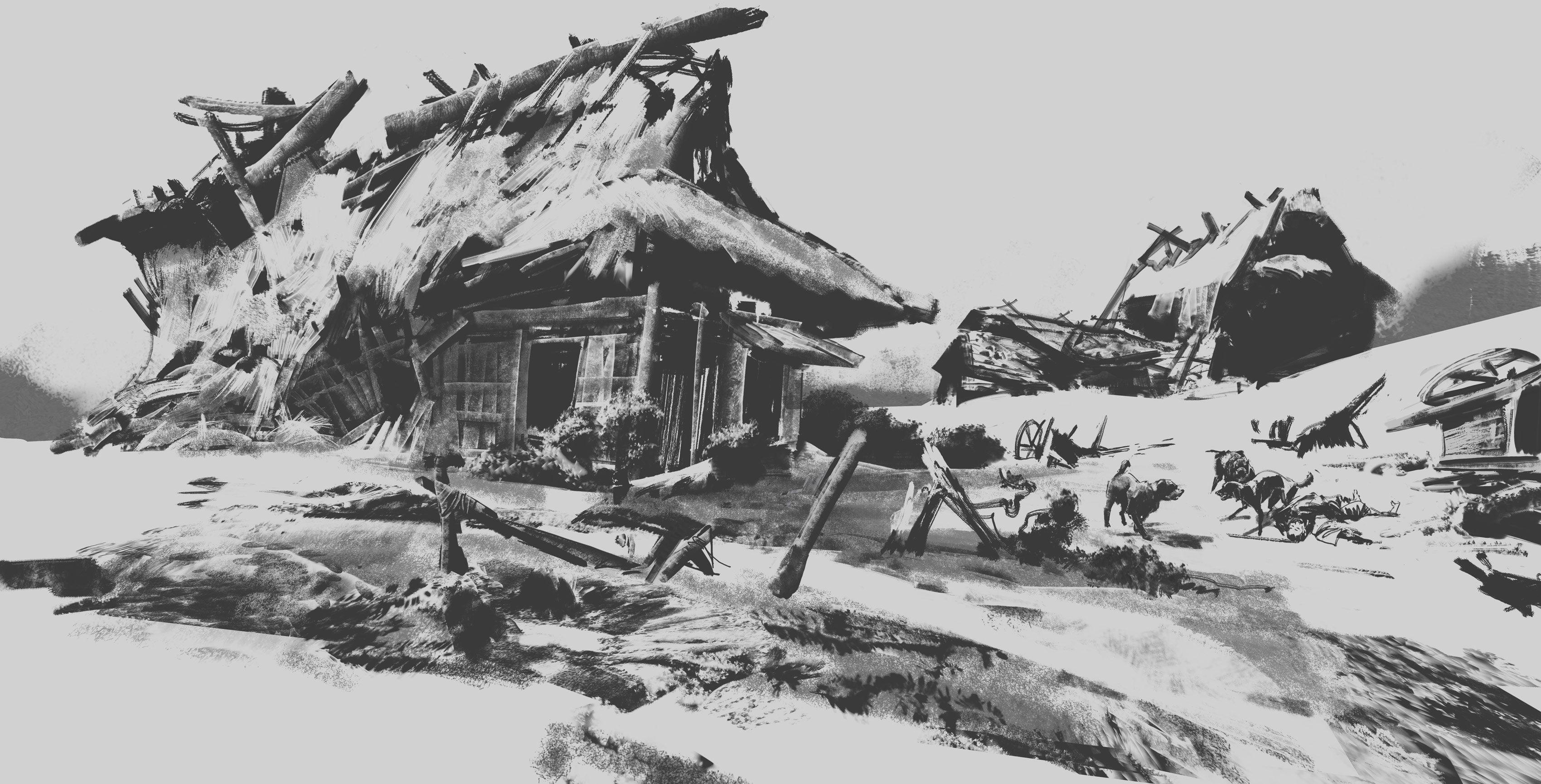 GHOST OF TSUSHIMA | John Powell

GOD OF WAR | By José Cabrera
HEARTS OF VALOR | By Mingchen Shen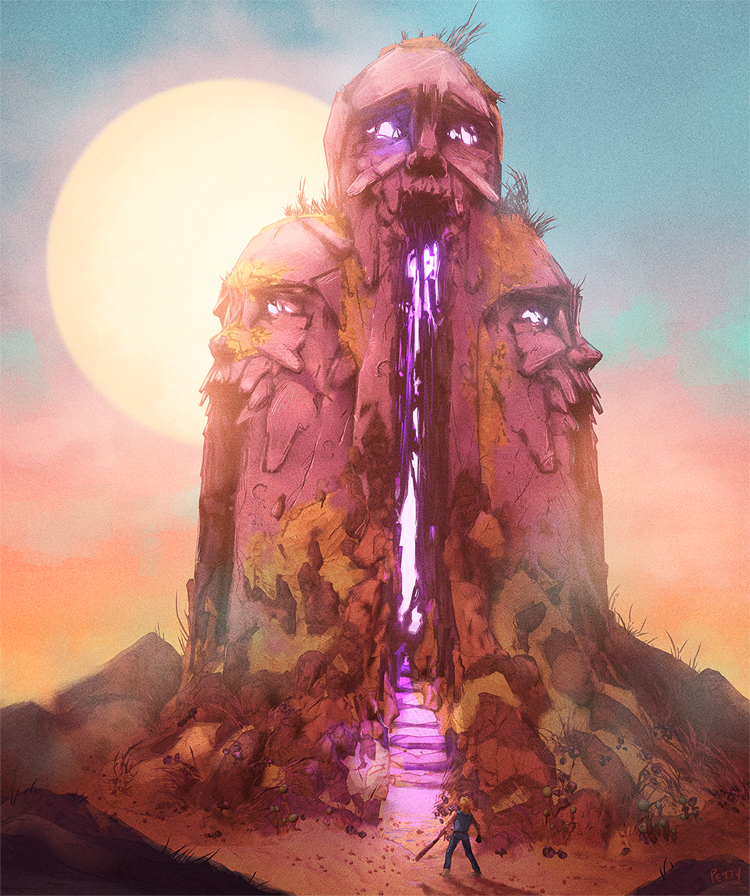 RAD | By Lee Petty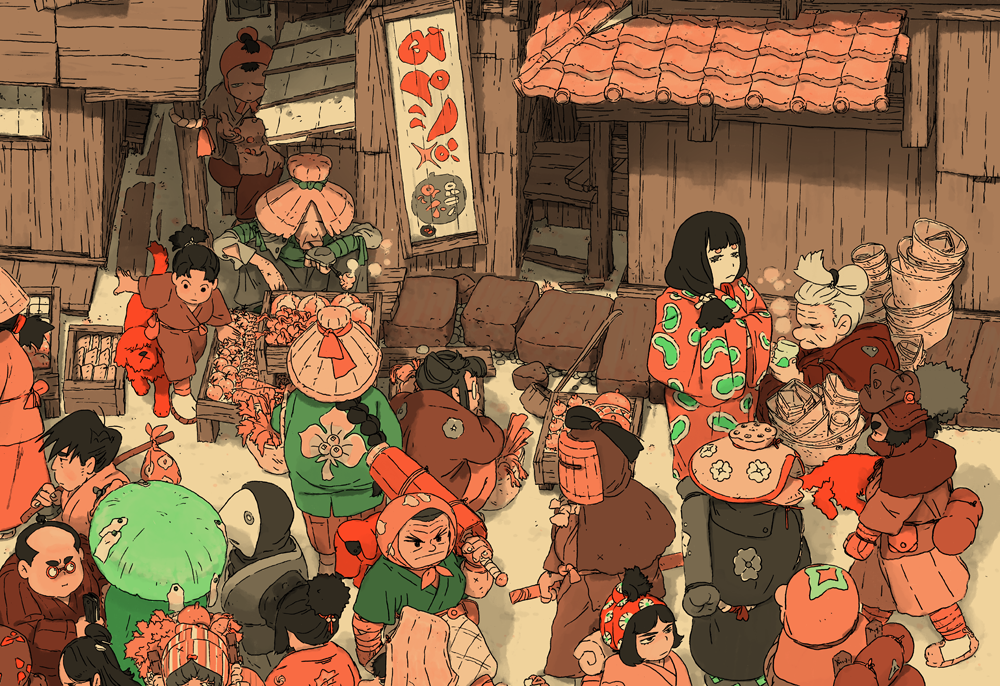 SAMURAI GUNN 2 | By Valentin Seiche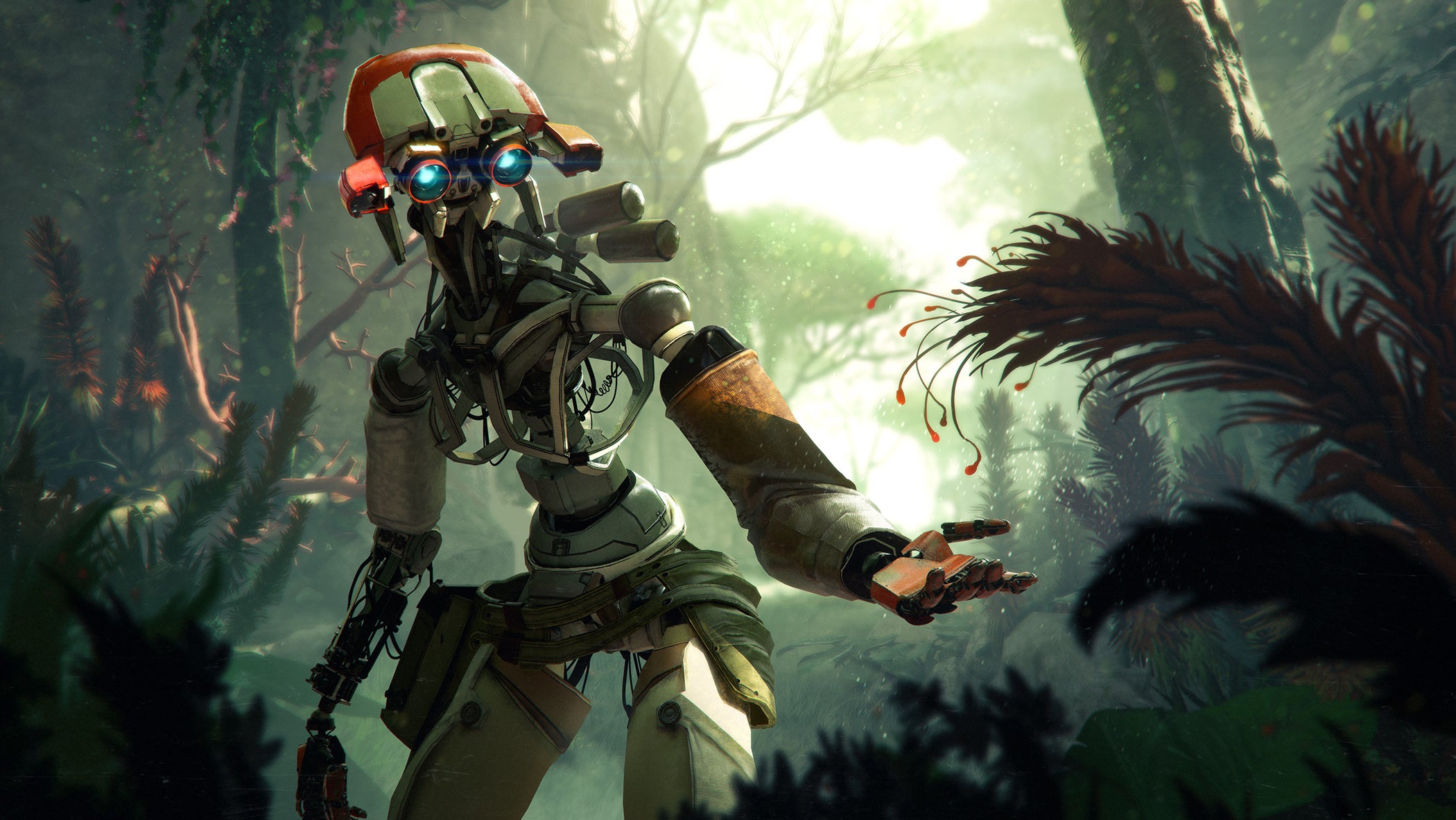 STORMLAND | By Dave Guertin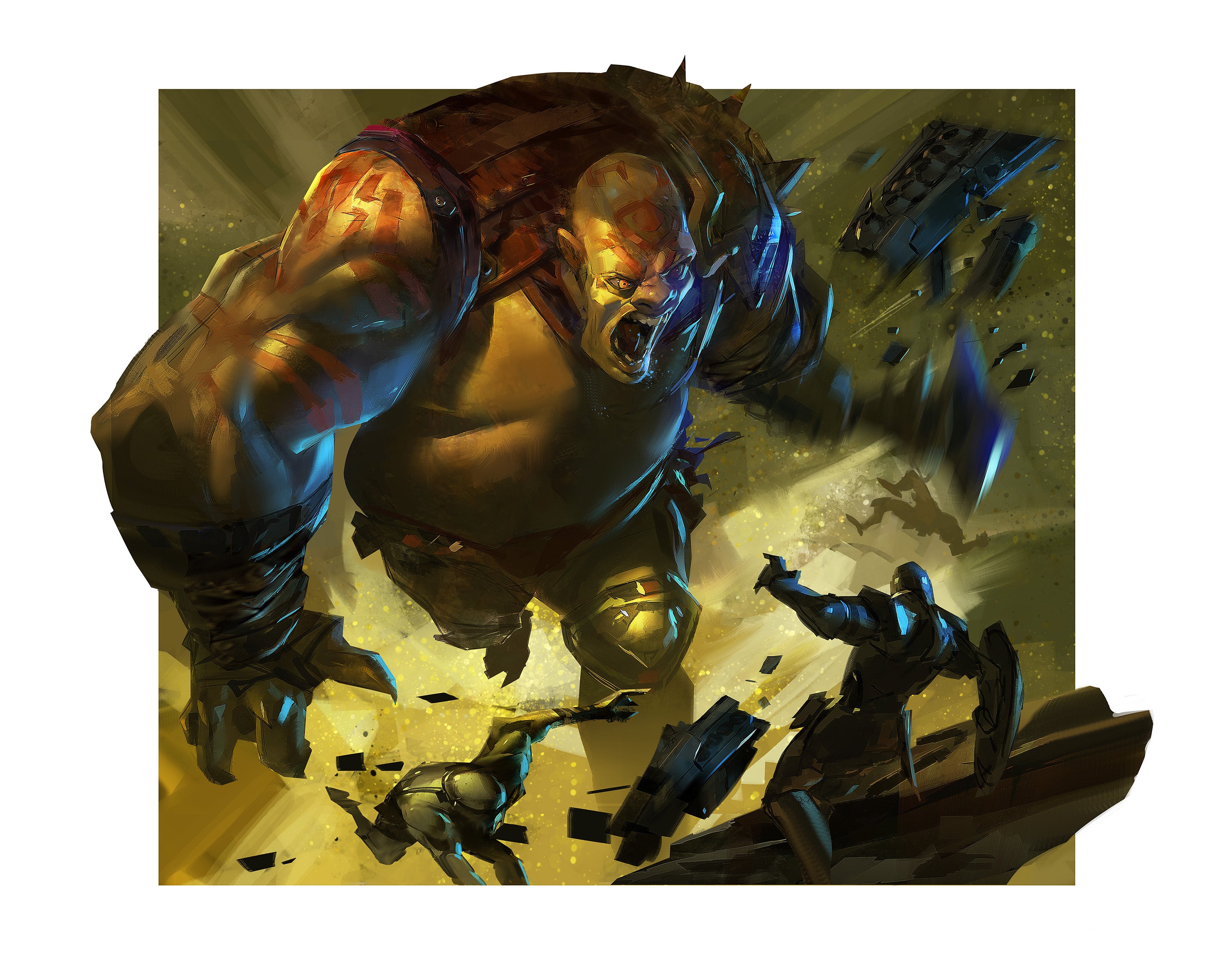 VALOR'S REACH | By Ahmed Aldoori & Wizards of the Coast