Fans of Godzilla: King of the Monsters, listen up! Here is a new Godzilla statue, based on the King of the Monsters design, that measures 18.5-inches high and 38-inches long.
According to Figsoku, the figure is slated for a November release in Japan. The highly detailed PVC statue lists for 66,000 yen ($868) and is the latest release in the jumbo-sized X-Plus Gigantic Series.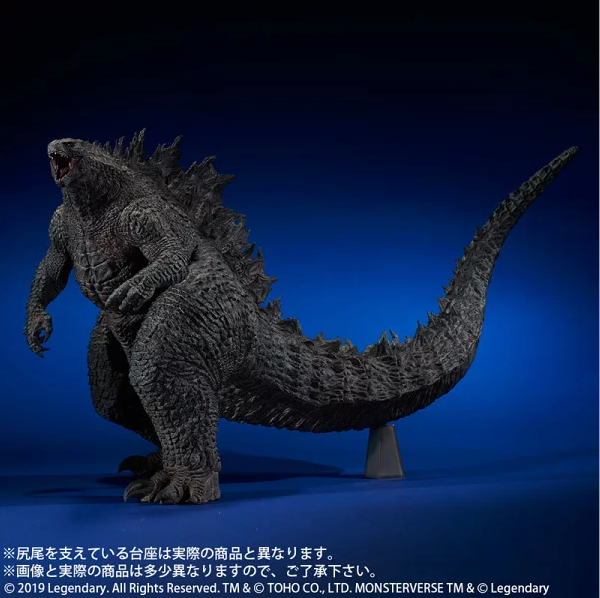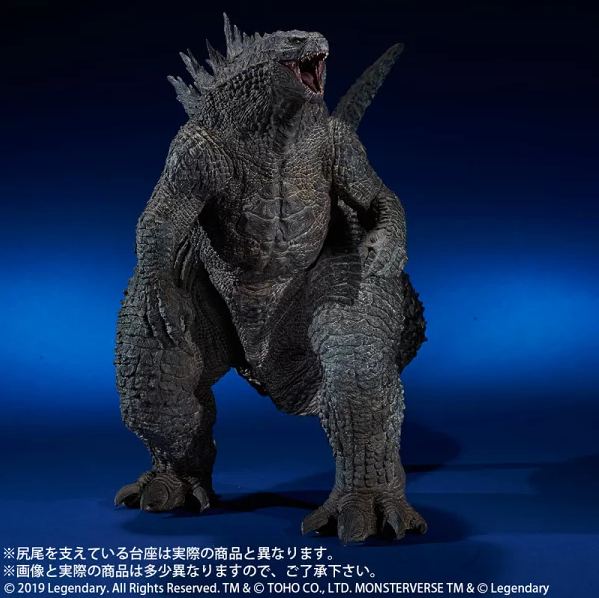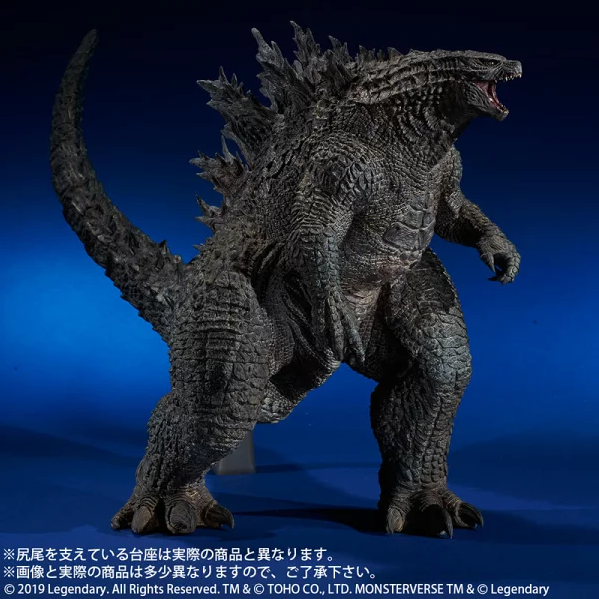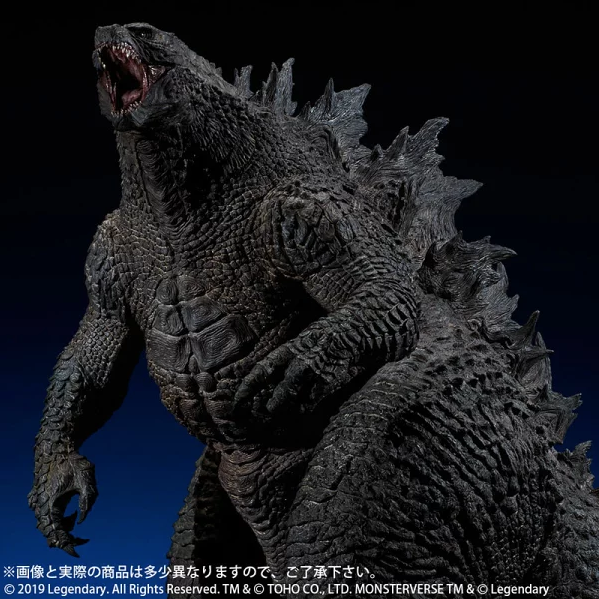 No word on whether it will get an international release.