Tagged With fate grand order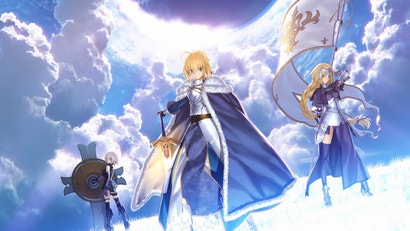 Fate: Grand Order is a mobile game about amassing an army of ridiculous heroes based on historical figures such as King Arthur and Thomas Alva Edison. Powering up these heroes takes countless hours of grinding for experience and rare materials. This might seem like busy work, but it has a meditative appeal if approached with the right mindset.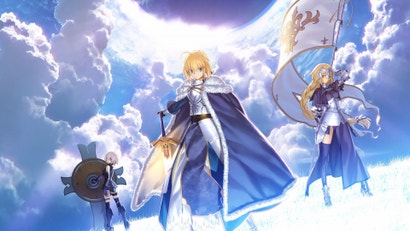 Since Fate/Grand Order made its way to the US, we've been embroiled in unlocking more and more historical figures for our digital Holy Grail War. The Fate series is basically a giant battle royale between famous people, both real and mythological, but their representation has varied from the odd to the utterly ridiculous.