Square Enix Has Shut Down Shinra Technologies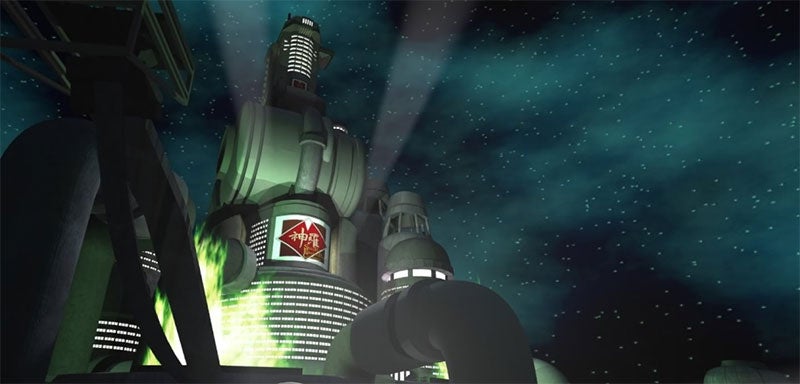 Briefly: Shinra Technologies, the cloud gaming company headed by Yoichi Wada (and only announced just over a year ago), has been shut down by Square Enix.
---
Trending Stories Right Now
Earlier today the PlayStation Network went down for a scheduled maintenance. It was planned to be an outage lasting one, perhaps two, hours. That was supposed to start at 3.30 PM. Five hours later, users are still having trouble logging into games and services.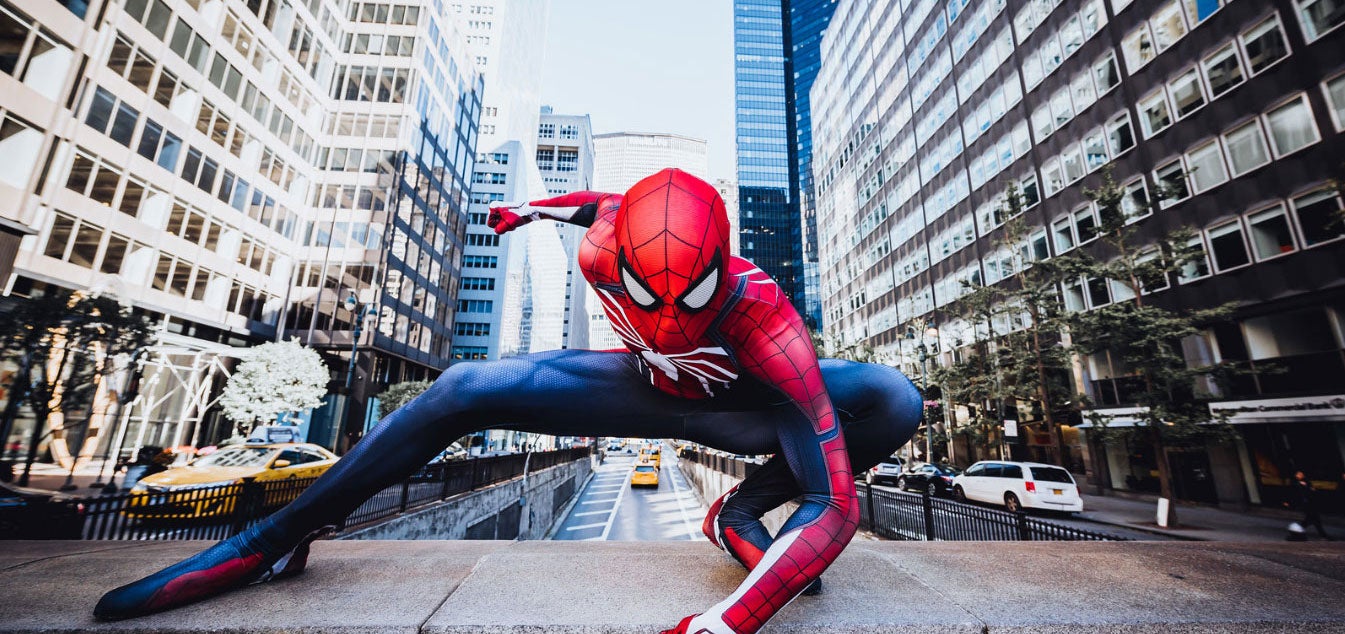 This is TrevRay Cosplay, hitting the streets of New York to get some very authentic-looking shots of Spider-Man in action.